On Wednesday, the United States government reported overdose deaths jumped 29 percent to a record 93331 in 2020 during the coronavirus epidemic, easily surpassing the previous of nearly 72150 overdose deaths in 2019. Additionally, the US CDC stated its studies show that a powerful opioid 'fentanyl' was involved in over sixty percent of overdose deaths in 2020.
A Brown University Public Health researcher, Brandon Marshall, who tracks overdose deaths, said that is a shocking loss of human life. He added that the US was already experiencing its worst 'overdose epidemic,' but evidently COVID-19 pandemic has dramatically worsened the crisis.
Moreover, experts said that lock-downs and other pandemic-related restrictions isolated those with 'drug addictions' and made cures harder to get.
Drug overdose deaths in the US. We have a crisis. pic.twitter.com/N1sPXftJ5r

— Scott Galloway (@profgalloway) July 15, 2021
A Health Policy expert at John Hopkins Bloomberg School of Public Health in Baltimore, Maryland, USA, Dr. Joshua M. Sharfstein, said that during the COVID-19 pandemic, a lot of drug programs were not operating. Moreover, Sharfstein said that street-level outreach was hard. As a result, the population was very isolated during the pandemic.
Medical experts said that while prescription painkiller tablets once played a significant part in drug overdose deaths, heroin and then in past years, powerful opioid fentanyl proved exceptionally fatal. That opioid was developed to cure intense pain legitimately; however, it is now sold illegitimately and mixed with other medicines.
Drug Overdose Deaths More Than COVID-19 Deaths
The US health protection agency CDC's data suggests that a dangerously powerful opioid 'fentanyl' was involved in nearly 60 percent of overdose deaths in 2020.
One of the ninety-three thousand was Jordan McGlashen, who died of an overdose on 6th May 2020 in his Ypsilanti (Michigan) apartment. He was declared dead six days before his 39th birthday. Moreover, Colin McGlashen, his younger brother, who wrote openly about Jordan's addiction in a death notice. Unfortunately, his death was ascribed to fentanyl and heroin.
The Centers for Disease Control and Prevention stated that US drug overdoses rose in all states except South Dakota and New Hampshire last year.
Furthermore, overdose deaths in Kentucky increased 54 percent in 2020 to over 2100, up from below fourteen hundred in 2019. Moreover, there were significant overdose deaths increases in California, up 46%, South Carolina, up 52%, and West Virginia, up 50%. But Vermont jumped about 58 percent, with numbers of 118 to 186.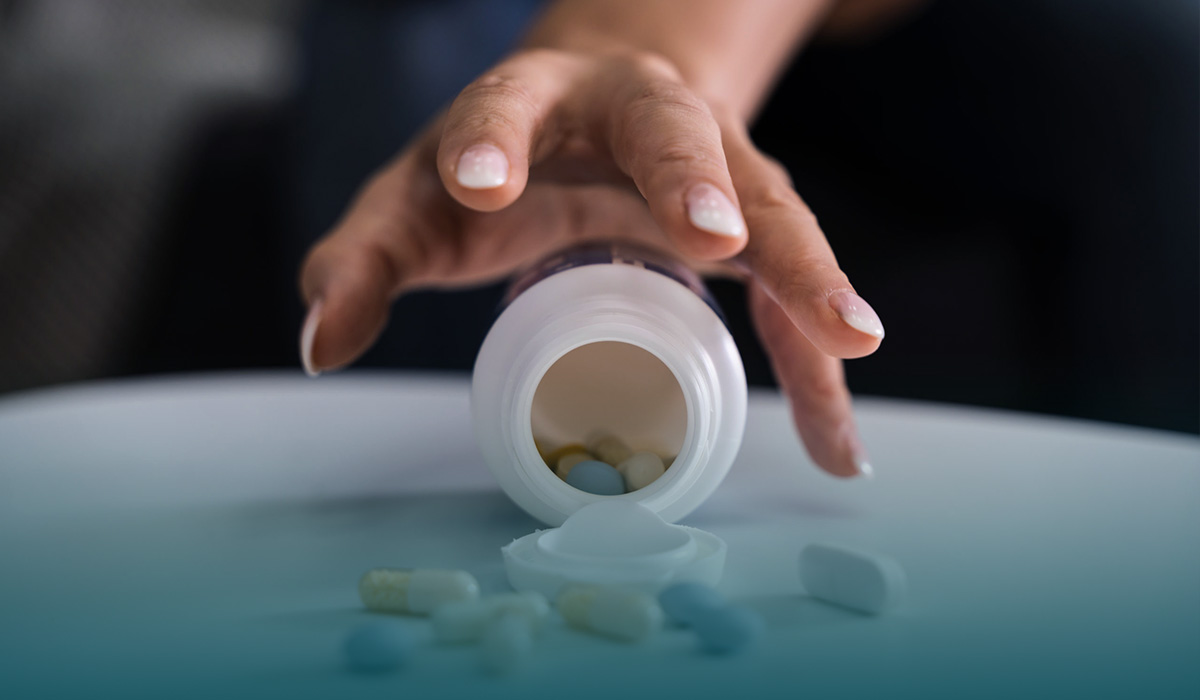 John Hopkins' Sharfstein says America is now possibly experiencing more overdose deaths as compared to COVID-19-related deaths. However, he said that is a different sort of crisis, and it isn't going to disappear quickly.
Read Also: German Drug Regulators Issued Strongest Recommendation for Mixed Vaccine Schedule