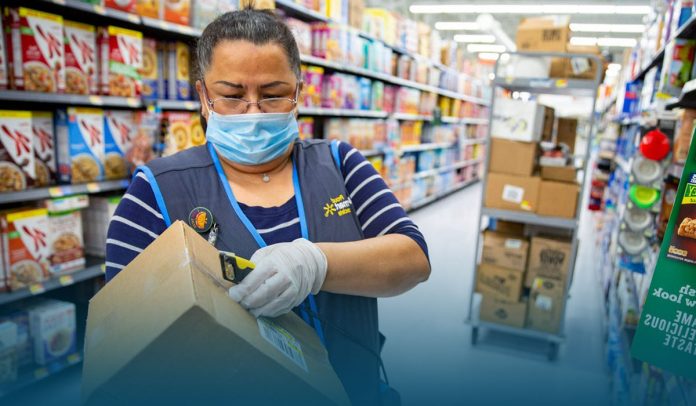 Target, an American retail corporation, is the latest major United States firm to restore the face-mask requirement for employees in parts of the U.S. with high COVID-19 infection rates especially linked to the highly contagious Delta variant, in step with new instructions from the nation's health protection agency CDC (Centers for Disease Control and Prevention), as cases and hospitalizations are rising sharply across America.
On Monday, Minneapolis-based Target, the eighth-largest retailer in the U.S., said that starting 3rd August, it would require all workers in counties that the CDC says faces a high risk of transmission to use face masks. Moreover, having more than 1900 stores, the big-box retailer said it would continue suggesting that customers use masks in its locations; however, it stopped short of requiring masks.
NEW: Target will require workers to mask up in areas where Delta variant is surging @wwmtnews

— Kate Siefert (@KateWWMT) August 2, 2021
In a notice posted on its website, Target said that they'd follow all local mandates, as they've throughout the epidemic, and continue to monitor instructions from the US CDC closely. They'll also maintain all of their 'health and safety protocols' that include physical distancing and increased cleaning measures.
Furthermore, the firm said in an e-mailed statement that they'd continue to follow all local and state mandates and urge all US people to get inoculated, including their associates. The country's largest grocer, Kroger, operates as many as 2800 stores in thirty-five states.
Unimmunized People Are Propagating the Outbreak
According to a note supplied by Bentonville, Arkansas-based multinational retailer Walmart Inc. sent to its workers on Friday, all its workers, including inoculated ones, use face masks with high rates of COVID-19 infections. Moreover, America's largest retailer encourages its customers to mask up in stores with high Delta variant infection rates. It will also be adding back signs at entrances declaring its new policies.
On Sunday, President Joe Biden's chief medical adviser, Dr. Anthony Fauci, said that unvaccinated US people are "propagating the outbreak" of infections of the highly infectious Delta variant. In an interview with "Face the Nation," Dr. Fauci said that they've 0.1 billion vaccine-eligible people in the country but unfortunately, they're not protected against coronavirus yet.
Fauci also said that they've got to get those Americans to change their minds, make it easy for vaccine-hesitant, convince them, get them inoculated because they're the ones who are propagating the outbreak.
Furthermore, workers at Florida's Publix grocery will be required to use face masks beginning from Monday regardless of immunization status, according to the company's last week's declaration.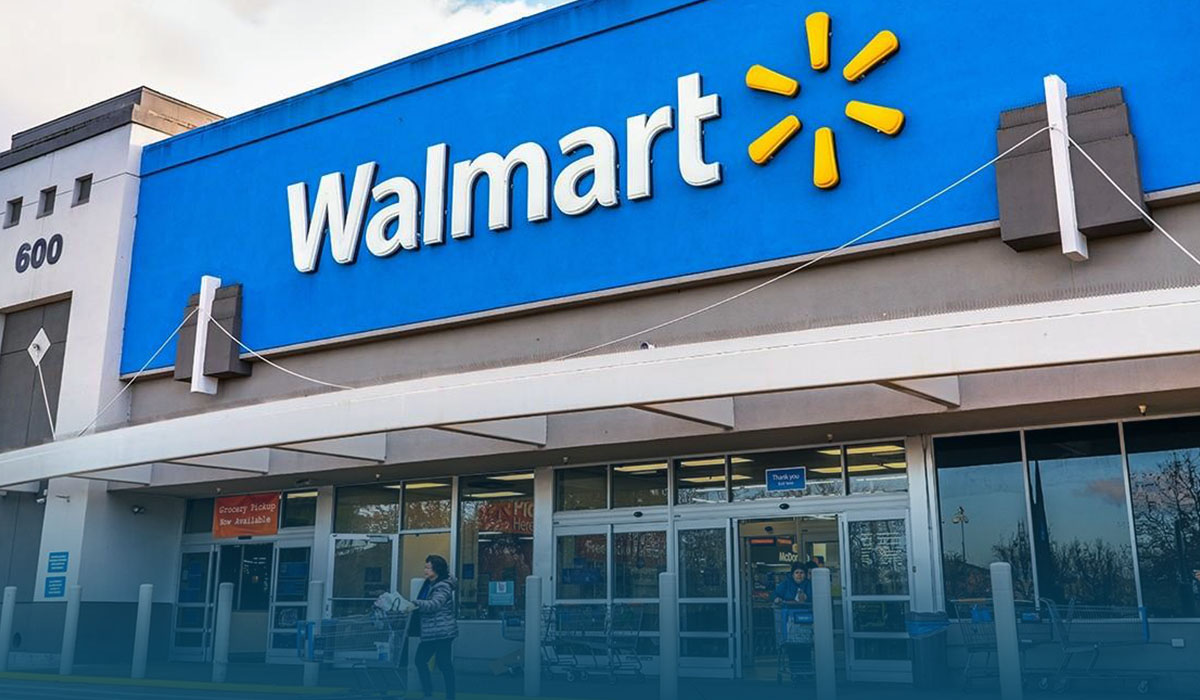 Just a day after the latest CDC face mask instruction was released in the previous week, Apple stated it would mandate that both staffers and customers wear masks in stores located in COVID-19 hotspots.
On Friday, Publix Super Markets also joined that growing masking crowds when it declared that all store workers, inoculated or not, must use face coverings while inside any of the Publix 1200 stores starting from 2nd August.