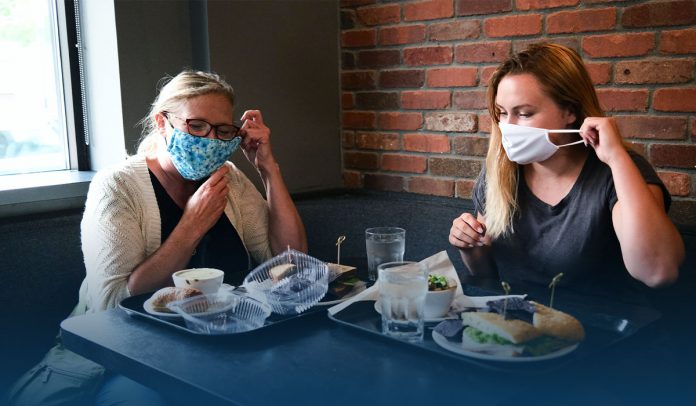 Inoculated people should mask up with coronavirus infections rising. In places where the SARA-CoV-2 is increasing, the country's health protection agency, the US CDC (Centers for Disease Control and Prevention), suggests that immunized people return to using face-masks in public indoor places.
Recently, the US CDC declared the updated instructions, citing new evidence that protected people who get breakthrough virus cases could carry enough virus in their throats and noses to infect others.
Coronavirus vaccines significantly decrease the chances of serious illness and fatalities and remain protective against coronavirus variants, including the now more contagious and predominant Delta variant. However, it is still probable to get infected. Wearing a face mask could avoid the COVID-19 spread to children too young for immunization and people with weak immune responses.
The CDC changed its mask wearing guidelines on Tuesday and recommended that fully vaccinated Americans wear masks indoors in areas with high transmission rates. pic.twitter.com/AnBiwHpnCu

— NowThis (@nowthisnews) July 28, 2021
The COVID-19 vaccine protects us, but a face mask protects others in case we are carrying the coronavirus without knowing it. Moreover, American people can find out their country's level of SARS-CoV-2 transmission at the US CDC's coronavirus disease data tracker website. The United States CDC suggests indoor mask use in areas where transmission is considerable or high. Those regions are marked in red and orange on the website.
Furthermore, the nation's health protection agency suggests indoor face-masks for staff, teachers, students, and visitors to the educational institutions, regardless of inoculation status.
Will One Shot of Two-Dose Coronavirus Vaccine Protect Against the COVID-19?
One shot of the coronavirus vaccine protects people, but not as much as if we have received both doses. Medical experts strongly recommend getting fully protected against the virus, especially with the emergence of worrisome contagious transformations such as the Delta variant first detected in India.
Tedros Adhanom Ghebreyesus, the World Health Organization Chief, said that immunizations with only one shot wouldn't be enough to prevent outbreaks fueled by new coronavirus variants and that individuals should maintain physical distancing and other measures until more people are fully inoculated.
WHO's chief scientist, Dr. Soumya Swaminathan, said the second shot of a two-dose jab is essential because it is what really boosts the immune response so that the antibody response is robust.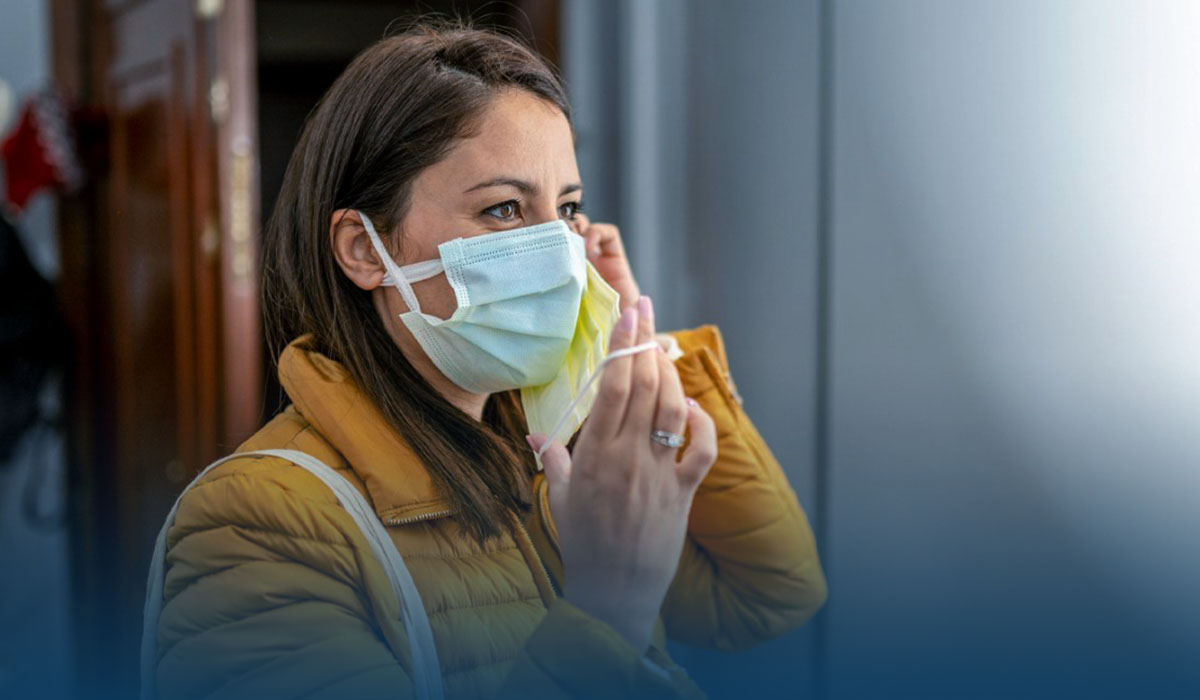 Delta is a mutation of the SARS-CoV-2 that has been identified in over eighty nations since its detection. Furthermore, viruses constantly transform, and most alterations are not concerning. However, there is a concern that some mutations might evolve enough to be more infectious, causes more serious illness, or avoid the protection that vaccines generate.