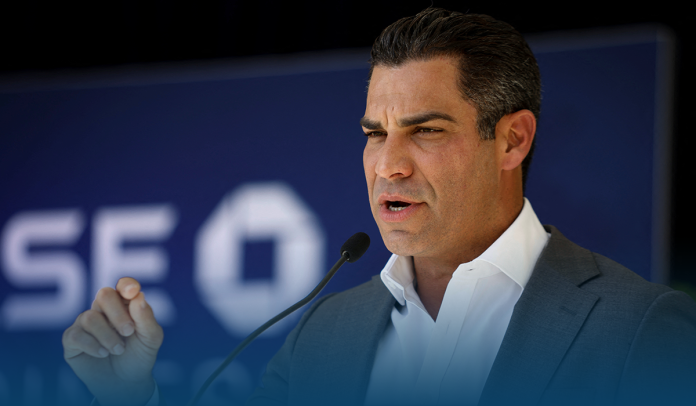 Miami Mayor Francis Saurez joins the competitive race for President of the White House and has become the latest Republican to launch a 2024 presidential campaign. He joins a crowded field of Republican candidates dominated by former president Donald Trump. According to US media reports, Suarez, the son of a well-known Cuban American politician and a rising star in the Republican party has taken steps to formalize his campaign by submitting paperwork to the Federal Election Commission on Wednesday.
With Suarez's announcement to run for the Republican presidential nomination, he becomes the third significant political figure from Florida to do so. Notably, Florida is home to two current Republican front-runners: former President Donald Trump and Florida Governor Ron DeSantis, both seeking the nomination. The 45-year-old mayor is the sole major Hispanic candidate who has announced their bid. Florida is a crucial swing state that has historically leaned towards the right, and its significant Cuban American population has been a critical Republican base for many years.
Suarez faces a difficult challenge to overcome Trump as the leader of the Republican party. During Trump's federal arraignment for a classified documents case on Tuesday, Suarez appeared outside the Miami court where he encountered angry protesters who insulted him with names like "swamp monster" and "RINO" – an abbreviation for "Republican in name only." Suarez has distanced himself from both Trump and DeSantis, positioning himself as a more centrist Republican voice.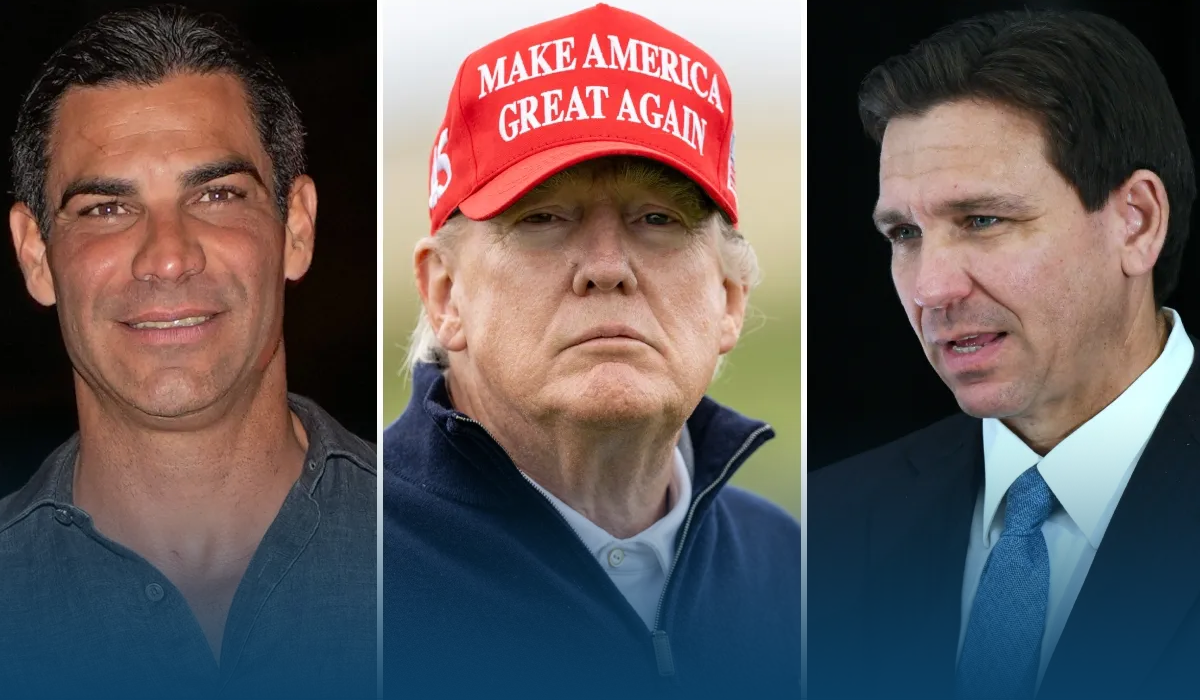 Suarez Believes in Good Character
When Trump made degrading remarks about Haiti, Suarez condemned the biased comments on Twitter, citing his family roots in the immigrant community. He also disclosed to US media that he did not vote for Trump's 2020 reelection. Suarez believes that politicians must possess certain qualities, such as civility, respectfulness, and the ability to inspire people.
Suarez initially did not support DeSantis's run for governor and instead voted for the Democratic candidate in the 2018 race. However, by 2022, Miami Mayor had changed his stance and supported the Republicans. Despite his endorsement, Suarez remains critical of DeSantis and publicly criticized his feud with Disney, describing it as a "personal vendetta" during an appearance on the NewsNation show, The Hill.
Recently, Suarez has been accused of using his power to assist Location Ventures, a real estate developer, with obtaining permits for their condominium project. Although the Miami mayor can have a paid job outside their role, they are not allowed to seek special privileges or exemptions. According to the Miami Herald, the Federal Bureau of Investigation(FBI) is investigating the situation.
Suarez was elected as Miami's mayor in 2017 and is considering a presidential bid, which has been reported since 2021, the same year as his reelection. His father, Xavier Suarez, was Miami's first Cuban-born mayor, elected in 1985. As mayor, Suarez has positioned Miami as the next central US tech hub, attracting talent away from traditional innovation bases like Silicon Valley during the peak of the coronavirus pandemic. In 2021, he expressed his desire to be at the forefront of innovation. Suarez gained attention for accepting salary payments in Bitcoin on Twitter, but other digital currencies he publicly supported, such as MiamiCoin, have decreased in value or have been involved in scandals.