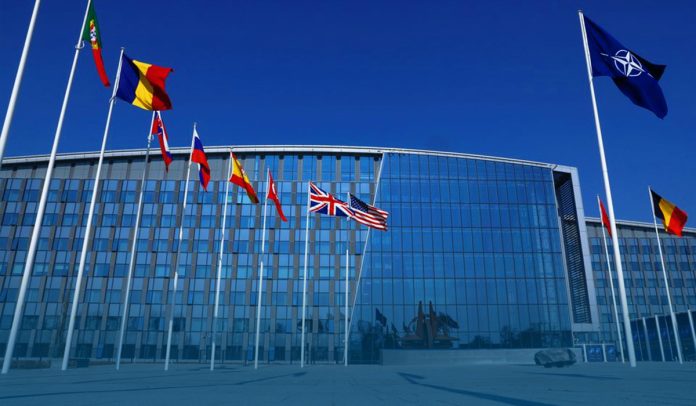 On Thursday, Jen Psaki, the White House spokeswoman, said the U.S. would support Finland and/or Sweden's NATO application for membership should they choose to apply. On the other hand, Moscow has warned that it would be forced to take military-technical retaliatory measures because Helsinki's move to join NATO threatens Russia's national security.
In a statement on Finland's membership in NATO, the Russian Ministry wrote that Helsinki's accession to the Western military alliance would cause severe harm to bilateral Finnish-Russian relations, maintaining security and stability in the Northern European region.
⚡️Russian official threatens military attacks against Finland, Sweden.

Dmitry Polyansky, a deputy representative of Russia at the United Nations, said that Sweden and Finland joining NATO would turn them into enemy countries.

— The Kyiv Independent (@KyivIndependent) May 12, 2022
The Russian Foreign Ministry statement comes shortly after the President of Finland, Sauli Niinisto, and Sanna Marin, Finnish Prime Minister, said that the country should apply to become a member of an intergovernmental military alliance currently between thirty member nations (28 European countries, Canada and the U.S.), 'without delay.' And it comes due to an increase in public support for becoming a NATO member following Moscow's all-out incursion of the post-Soviet state of Ukraine.
Finnish Public Support to Join NATO Soars
The Russian-Finnish border, some 1340 kilometers long – roughly north-south international border between the two countries – runs mostly through uninhabited taiga forests and sparsely populated rural areas. And until now, the Republic of Finland has remained out of the North Atlantic Treaty Organization to elude Russia.
Surprisingly the Finnish public support for their country to become a member of NATO was for years at nearly 25 percent. But since Putin's Russia started the brutal invasion of Ukraine in February, it has soared to 76 percent in May, according to the 'Yle Poll' carried out via an internet panel from May 4 to 6 among 1270 respondents in the voting-age population. Additionally, the membership backing has increased from 53% in February to 62% in March.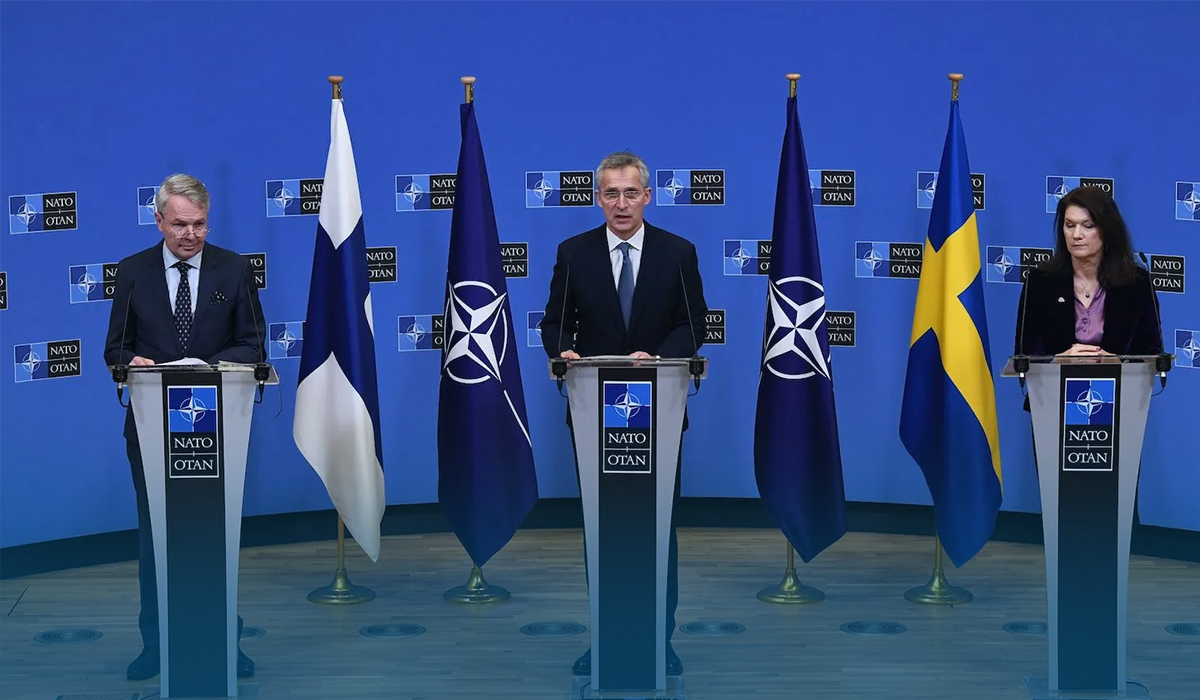 The Republic of Finland will officially declare its decision on May 1 after it has been considered by Eduskunta – the Parliament of Finland – and other top political personalities. In addition, Stockholm has said that it will proclaim a similar decision on Sunday. And Jens Stoltenberg, Secretary-General of NATO, has said that he anticipates the process of granting Sweden and Finland membership of NATO to go fast.
Read Also: US House Approves $40B Ukraine Assistance Measure