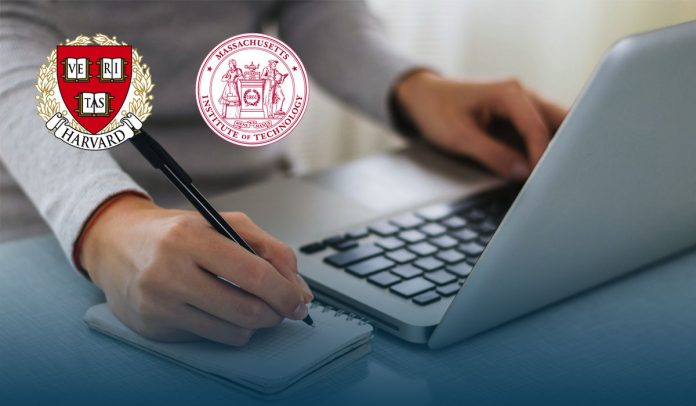 Universities and colleges pushed back Wednesday against the decision of Trump administration to make international students leave the United States if they have the plan to take entirely online classes this fall, with Massachusetts Institute of Technology (MIT) and Harvard University going to sue in an effort to block it, and others promising to work with students to keep them on campus.
Harvard University and the Massachusetts Institute of Technology filed a federal lawsuit challenging the Trump administration's decision to bar international students from staying in the U.S. if they take classes entirely online this fall. https://t.co/pyDbV8ORkV

— The Associated Press (@AP) July 8, 2020
On Monday, United States Immigration and Customs Enforcement informed colleges that international students would force to leave the country or transfer their degree to another college if their schools operate entirely online classes this fall. Officials will not issue new visas to students at those schools, and others at universities offering a combination of in-person and online classes will ban from taking all of their classes online.
U.S. Immigration and Customs Enforcement notified colleges Monday that international students will be forced to leave the U.S. or transfer if their schools operate entirely online this fall.https://t.co/8lTV9IJrNJ

— KWWL (@KWWL) July 8, 2020
According to the guidance, international students won't be exempt even if a pandemic forces their schools to shift online classes during the fall term. The United States State Department states that international students are welcome in the country, while the policy provides huge flexibility for non-immigrant students to continue their education in the U.S. In this case, the educational institutions also allow for proper social distancing on open and operating campuses all over America.
Harvard announced to keep its classes online
The administration released the guidance the same day when Harvard University announced it would be keeping its classes online this fall. Furthermore, Harvard adds that the directive would stop around five thousand international students of Harvard from remaining in the United States.
Lawrence Bacow, the President of Harvard, said that the order release without any early notice and its cruelty beat only by its irresponsibility. Bacow stated on Wednesday that it appears that it considered firmly to place pressure on universities and colleges to open their campus classrooms for in-person classes this fall without regard to concerns for the safety and best health of students, teachers, and administration workers.
This situation comes when the U.S. is setting daily new records for the number of new coronavirus infections, with over three lacs more people becoming positive for the virus since 1st July. Universities all over the United States say that over one million international students have a significant place in their communities. Several schools have also come to rely on revenue from international students, who usually pay higher tuition fees.
According to the guidance, the guidance generates an urgent problem for a huge number of international students who became stuck in the United States last spring after COVID-19 forced their schools to start online classes. Those students attending schools that are staying online must leave the country or take some other actions like transferring to a school with in-person classes.
University of Southern California lecturer Melanie Johnson about the latest move
Melanie Johnson, a lecturer at the University of Southern California, said that they might re-sign leases on residential apartments. The university starts in one and a half months. They have been planning to be there, and they already consumed money, so it's really devastating. Last week, the university reversed an academic course on a strategy to bring students to campus, saying classes will host exclusively or primarily online.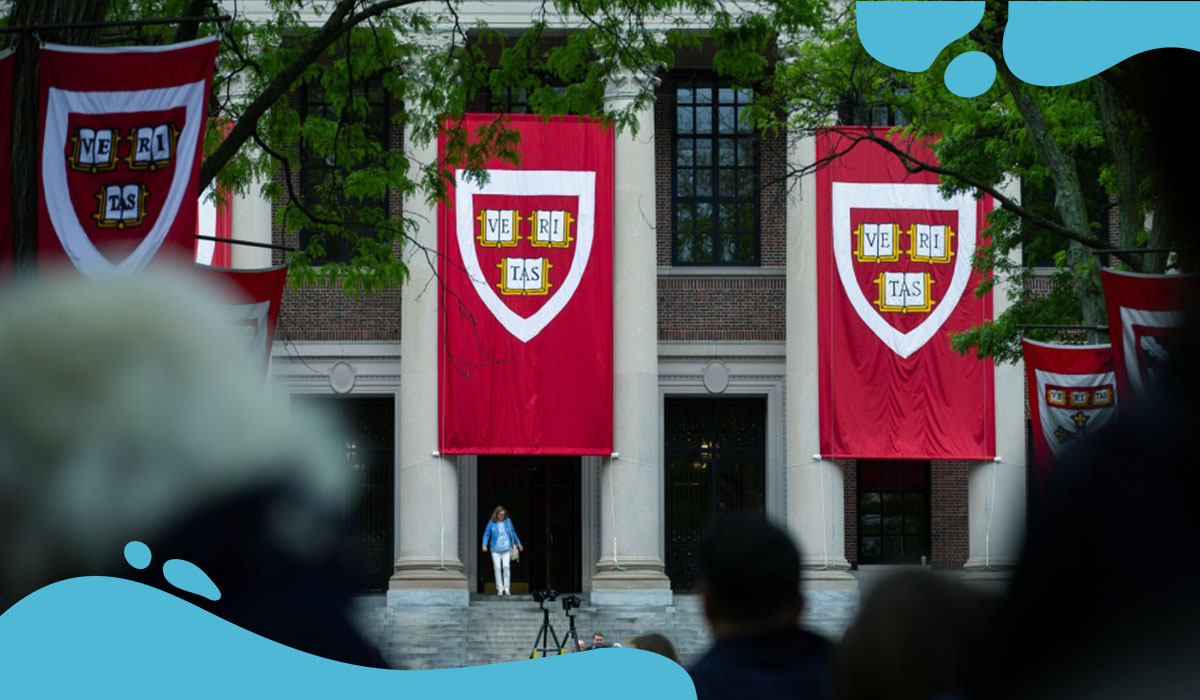 Similarly, Rutgers University in New Jersey and Georgetown University in Washington, D.C. made similar announcements because of the surging coronavirus cases. Johnson shows his concerns that even students who begin on campus will be prohibited by travel restrictions from going to their home countries if a surge forces classes online mid-semester.
Read Also: Yale and Harvard under investigation over million worth foreign gifts