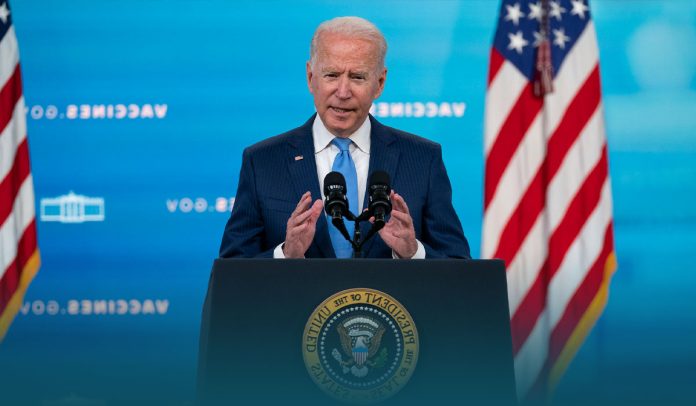 About a month after proclaiming a sweeping plan to require millions of his people to get protected against deadly COVID-19 pandemic, Joe Biden, the President of the United States, toured Chicago, a city in Illinois state, as he planned to highlight jab mandates and major employers implementing them. Fortunately, trying to get more American population immunized, one thing is becoming more and more apparent that "jab mandates work."
On Thursday afternoon, Biden made a trip to Chicago, Illinois, arriving at O'Hare International Airport, before moving to Elk Grove Village, starting a journey that was initially intended to take place past week but was finally delayed. During his visit, the U.S. leader is also planned to meet with Scott Kirby, CEO of United Airlines.
Nowhere is that more apparent than at United Airlines Inc. On 6th August, United, the major U.S. airline headquartered at Willis Tower in Chicago, became the first American carrier to tell its whole US-based workforce of 67000 to get their shots if they wanted to continue their jobs. The company stated 99.5 percent of their United workers had been inoculated, not tallying the approximately two thousand who have applied for medical or religious exemptions.
New York City schools, Tyson Foods, and the NBA are among employers with immunization rates exceeding 90 percent.
NEW: In the aftermath of United Airlines' 99.6% success rate for employee vaccinations, American Airlines, JetBlue and Alaska Airlines have mandated COVID vaccines for all employees, per @WSJ.

— Brian Tyler Cohen (@briantylercohen) October 3, 2021
How many Americans Approve/Disapprove Biden's Job of Handling of COVID-19 Pandemic?
President Joe Biden said in his remarks at a national construction company Clayco that his mandates were performing and that millions of U.S. nationals had received their doses since they were proclaimed. He said they realize there's no other way to win against the deadly pandemic than to get the majority of his people inoculated.
Moreover, the U.S. leader said his mandates were good for the U.S. economy and had extensive general public support. Concluding his remarks, Mr. Biden asked more firms to apply mandate and require their employees to get vaccinated.
Furthermore, earlier this week, the recent Quinnipiac polling represented that 48 percent of Americans approve Biden's handling of the coronavirus pandemic, while 50 percent disapprove.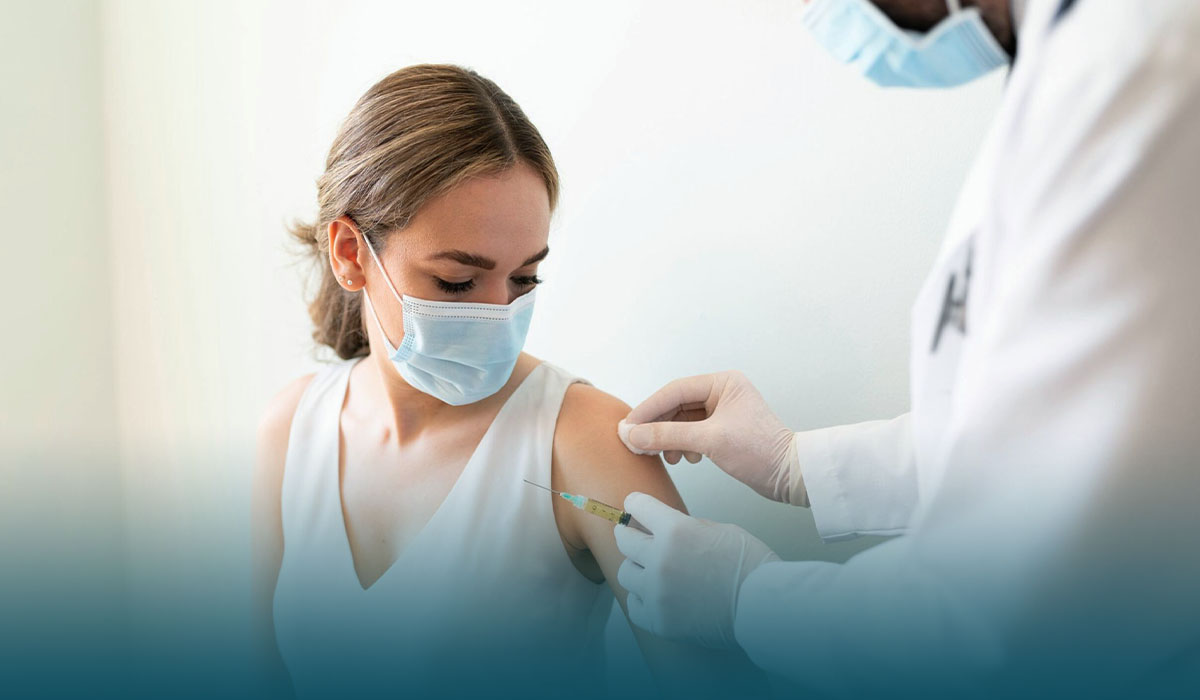 In September, the U.S. President declared a plan to require immunizations at firms with hundred or more workers. Those who don't get inoculated would have to submit COVID-19 testing every week. The mandate could affect over 0.1 Bn employees. However, in spite of extensive inoculation drive among the American population, this year exceeded last year in COVID-19-related fatalities. So far, 0.7M people have died of COVID in the United States of America.
Read Also: