An immunologist from the United Kingdom warned on Monday that COVID-19 immunity might be short-lived, and people should not rely only on it to handle the deadly infectious disease. A professor of immunology at Imperial College London, Danny Altmann, told CNBC that only ten to fifteen percent of the city or town's population might likely to immune to coronavirus.
Scientists in Spain have found out that immunity can be very short lived in the new coronavirus, as opposed to what is commonly believed by mosthttps://t.co/r4sG8Bjw18

— WION (@WIONews) July 6, 2020
Further, he added that immunity to this disease looks rather breakable – it looks like some former COVID-19 patients have antibodies for a few months afterward, it might fade. That's why it is not looking like a safe side for an individual. The virus is very deceiving, and immunity against it is mystifying and somewhat for a short time.
Altmann also warned that a 2nd wave of the novel coronavirus is possible, but the administrations across the world already prepared better to handle the pandemic than the early attack of the virus on the world a few months ago.
He tells CNBC that anyone who thinks that it got milder or gone away or that by some means the problem's going to solve itself is kidding themselves. It is still a very deadly virus; it still infects individuals very readily. Altmann adds that the devil is in the detail, vaccines are not that easy as some people think.
Warning from the World Health Organization
Last week, the World Health Organization (WHO) warned the quick spreading of the virus as several countries start lifting lockdown measures to repair and restore their shattered economies due to the outbreak. Tedros Adhanom Ghebreyesus, the Director-General of WHO, said during the briefing of 29th June that while several countries made some progress against the virus but the outbreak actually getting the speed to spread.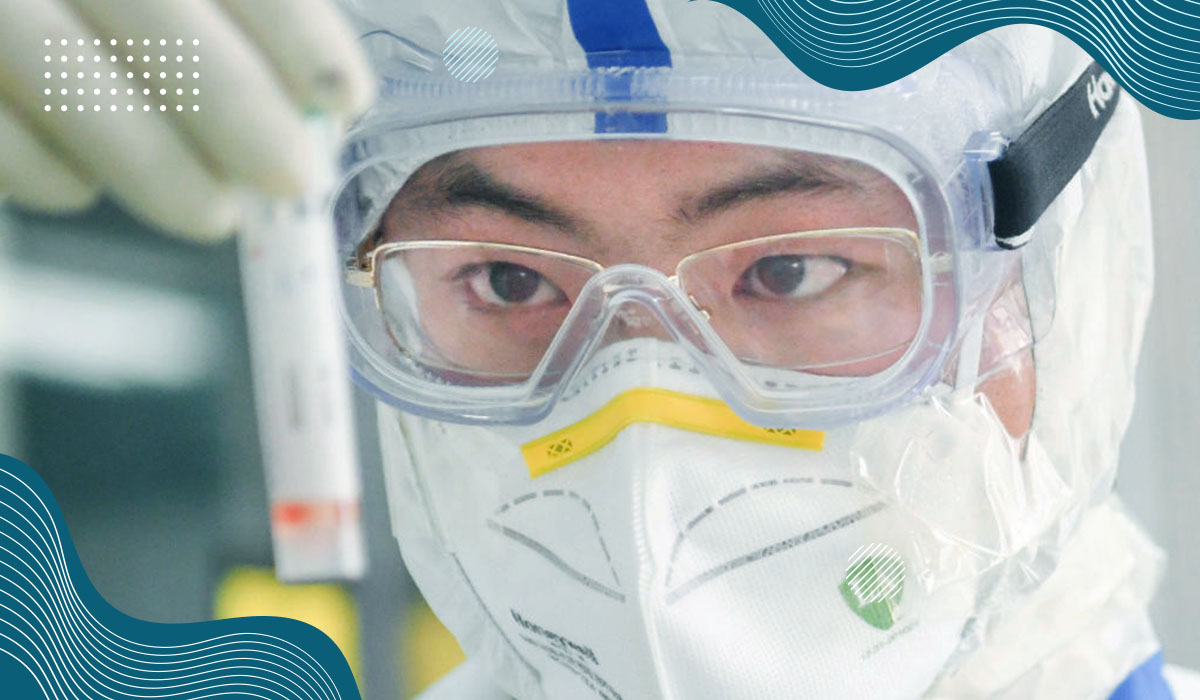 Many states re-imposed the lockdown related restrictions because of the once again rise in coronavirus cases and escalation in the hospitalization, including the closing of beaches over the weekend holiday. According to Johns Hopkins University, as of Monday, over 11.5 individuals tested positive for COVID-19, and more than 535,500 people died due to the virus.
In the end, Altman said that representatives need to find a safe and balanced way between protecting people and saving economies. Whereas, the major goal is to stop more virus infections. The world needs to continue in accordance with the findings of science and medicine and pick the right thing. Doing the right thing means that do everything to block further virus transmission.
Read Also: FBI warns public from fake COVID-19 antibody tests