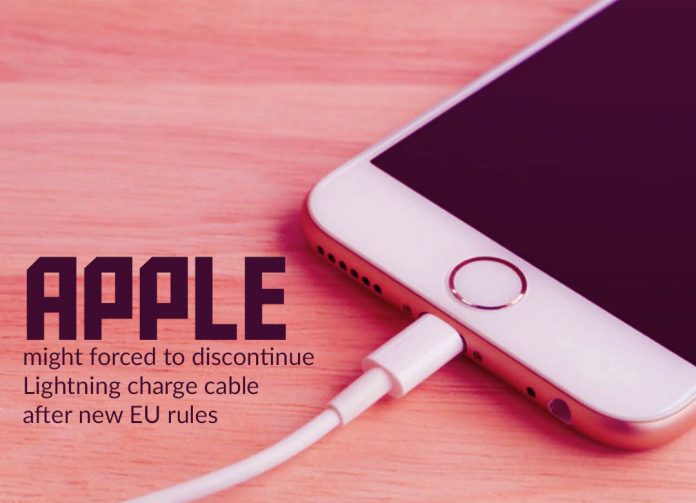 The European Union is making plans to force the smartphone manufacturers, such as Apple, to deploy the same charging method for all the devices. The policymakers of Europe want to make life easier for android and iPhone users along with they want to reduce electronic waste in twenty-eight countries of the region. Therefore, they are easing to introduce a single universal charging cable for all the devices of the same brand. And that move might specifically relevant for Apple given its several charging options.
A policymaker of European Union, Roza Thun und Hohenstein said at the European Parliament on Monday that world is sinking in an ocean of electronic waste. Hohenstein added that we couldn't continue this way. According to the European Parliament, old chargers generate over fifty-one thousand metric tons of electronic waste per year. Legislators want only one single charger that is friendly to charge smartphones, e-books, tablets and all other portable devices. Lightning connector cable of Apple used to charge and synchronize different devices, would now be at risk.
Apple about the European Parliament legislation on Chargers
On the other side, Apple believes that the plan of European Union would hurt and restrict the innovations in technology. In a feedback form, issued to the EU institutions last year, Apple said that regulations that would support compatibility across the type of connector built into all smartphones halt innovations instead of encouraging it. These types of suggestions are bad for the environment and unreasonably troublemaking for customers.
On its own choice, Apple already stopped using lightning on the iPad's 2019 version, moving to the USB type C port used on MacBook. Micro-USB and USB-C also used on several Android devices. A senior analyst of the industry at Fitch Solutions, Dexter Thillien states that it is a long-term objective of the industry. Maximum of the Android devices already using the same charging system, micro-USB and USB-type C, so it would mainly impact Apple higher than any other brand else.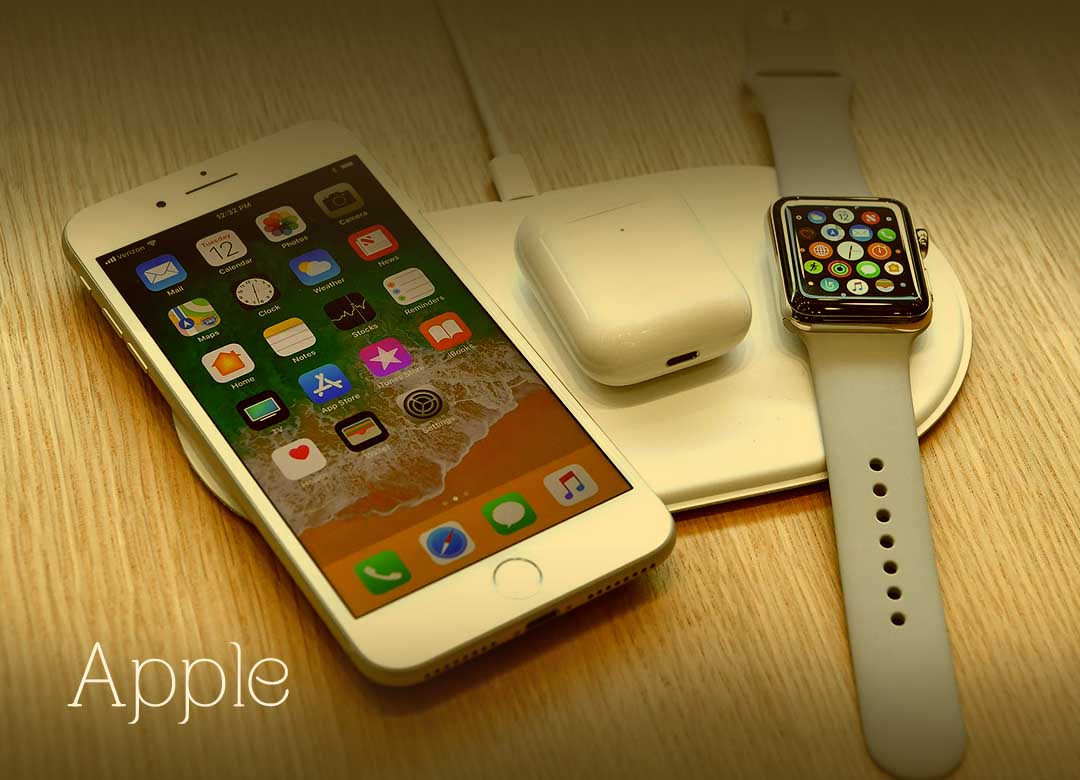 Yet, Thillien also specifies that Apple is already using the USB port for some iPads; that's why this tech will not new for it, and will only implement to future models. The European Union forced for only one charging mechanism back in 2014. At that time, the European Commission – the European Union's executive arm, tried to encourage smartphone manufacturers to make a solution among themselves. Though, the intended scheme didn't achieve what policymakers of Europe wanted and now looking at putting it into law. A Commission source told CNBC through email that it's never too late for the tech industry to come up with an appropriate proposal, but they must consider the legislative approach.
The future of Charging is Wireless
The smartphone manufacturers, including Samsung and Apple, introduce devices that charged wirelessly. Although the tech is still at its initial stages, analysts believe that this the future. As technology wants to prove it's becoming innovative, by implementing a common charging system is a move they might make without excessive opposition. And definitely, the future is wireless charging, therefore no need for cables. The shares of Apple are up by over a hundred percent over the last twelve months.
Read Also: Apple is finally ready to create gadgets thicker to work efficiently