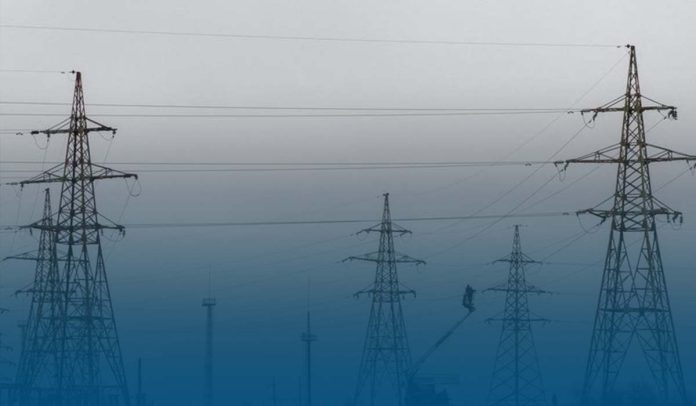 A senior Ukrainian official said that the Armed Forces of Russia had launched over a thousand missiles & rockets at Ukraine's power infrastructure, which is still operating in spite of facing significant damage, according to Interfax-Ukraine – a Ukrainian independent news agency headquartered in Kyiv.
Moscow's multiple and widespread raids on Ukraine's energy facilities have forced millions of citizens to live without electricity and water supply as cold weather arrives and the temperature falls below 0OC. Several Ukrainian and European officials quickly denounced the Russians' devastating attacks as 'war crimes' because those affected civilians.
In addition, the CEO of Ukrenergo, Vladimir Kudritsky, said in a meeting organized by an international financial institution ERBD, that his officials were looking all over the world to get the complex equipment required for repairs. It's also reported that the latest several waves of Moscow air attacks on vital infrastructure have severely harmed the power grid and caused planned and emergency blackouts across the state.
The Ukrainian media reported that these raids represent the most significant blow to a national grid that humanity has ever witnessed. More than a thousand rockets and missiles were launched at power infrastructure, transmission lines, and electrical substations. As a result, Kyiv now has a severe shortfall in electricity generation capacity, although power usage has decreased between 25-30 percent compared to the pre-war times.
Furthermore, Ukrenergo's CEO said the power system is still functional and integrated; it's neither broken nor isolated. The Ukrainian leader said that his country was increasing the power supply regularly but observed issues in the Capital city and some other areas.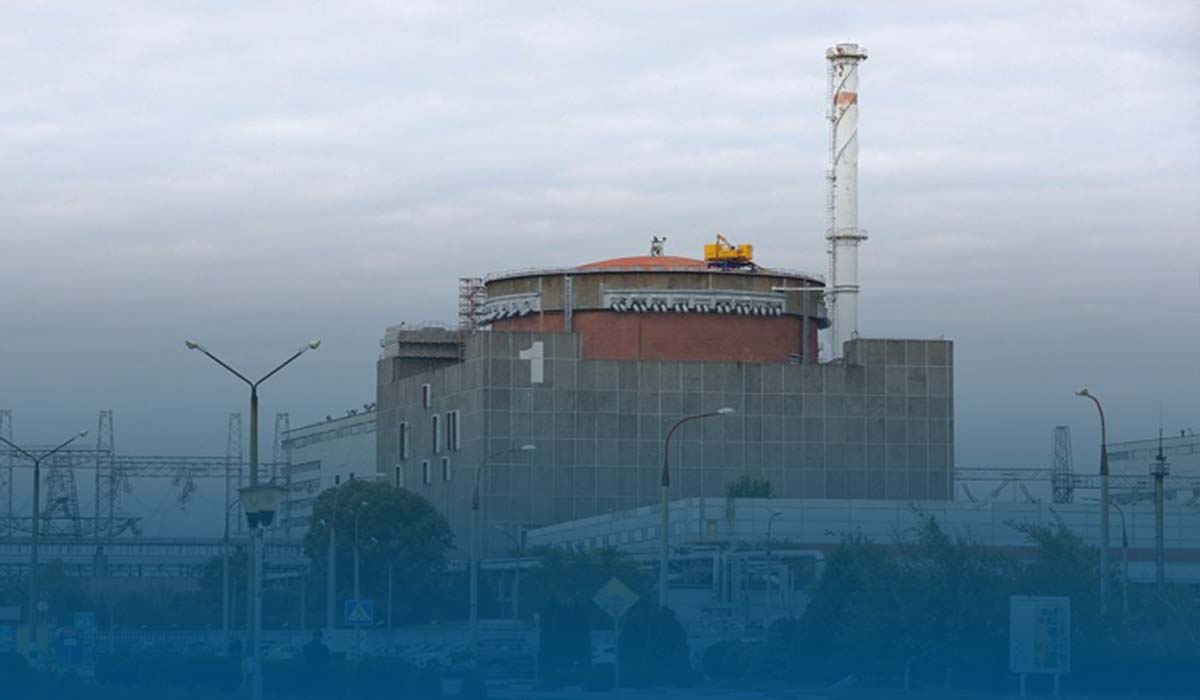 Bulgaria will Send Military Aid to Kyiv
In his daily virtual address, President Volodymyr Zelenskyy said they shouldn't forget that it's currently not possible to fully restore the country's energy system, as it was before Russians invaded in February. However, he added that time is needed to improve the power supply, stability, and efficiency. And Ukrenergo, the sole operator of Ukraine's high-voltage power transmission lines, said recently that it had secured USD 315M in ERBD loans to reestablish electricity & power infrastructure harmed in the recent waves of missile strikes and improve the economic stability.
In order to support war-torn Ukraine in its fight against Russian violence, the National Assembly of Bulgaria approved on Friday a list of weapons drawn up to send to the Ukrainian forces in its first security assistance since Putin ordered brutal incursion on Feb. 24. According to the Bulgarian government officials, Sofia would mainly deliver light weapons and ammunition.
Read Also: Nordics May Lump Together their Security Support to Kyiv