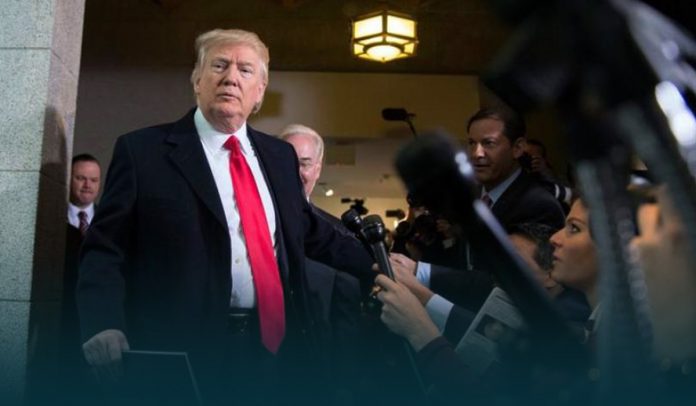 Donald Trump, former President of the United States, excoriated social networking company Facebook for its oversight board's decision to uphold his suspension Wednesday, calling on GOPs to take revenge and claiming that social media businesses had destroyed the electoral process.
On Wednesday, Facebook's oversight board upheld the social media firm's decision to suspend Donald Trump from the media platform after the Jan. 6 Capitol riots but added it wasn't appropriate for the site to impose an indefinite ban and stated it would need to revisit the subject again in 6 months.
Moreover, Donald Trump called for social media businesses to pay a political price and stated they had taken away free speech from the President of the United States of America.
A vocal Trump ally, Representative Lauren Boebert, similarly promised Facebook would pay the price for the decision and incorrectly stated that the media company's decision meant the former American President was banned permanently before she deleted the tweet.
Tagging Facebook in a separate tweet, Boebert sardonically thanked the social media company for 'securing the Republican majority come next year.'
Richard Grenell, former Donald Trump Acting Director of National Intelligence, took things a step further, calling on media outlets to list the names of Facebook's oversight board members.
Kevin McCarthy (R-Calif.), House Minority Leader, said Facebook is more interested in acting like a Democrat super-PAC than a platform for free speech and open debate, promising to 'rein in Big Tech power over their speech' if GOPs take control of the US House.
Read Also: President Donald Trump blocked by Facebook and Twitter
Trump says Social Media Platforms' action is an embarrassment to the United States
However, Senator Marsha Blackburn called Facebook's choice extremely disappointing, adding, it is clear that Chief Executive Officer of Facebook, Mark Zuckerberg, views himself as the arbiter of speech.
Trump calls for social media companies to "pay a political price" pic.twitter.com/74qT3OrtQC

— Andrew Solender (@AndrewSolender) May 5, 2021
Donald Trump said in a statement that what Facebook, Google, and Twitter have done is a total disgrace and an embarrassment to America.
Trump's last chief of staff at the White House, Mark Meadows, told Fox News in an interview minutes after Facebook's decision that it is a sad day for the U.S and it is a sad day for Facebook, many Congressional members are now looking at, do they break up Facebook? And do they make sure that they do not have a monopoly?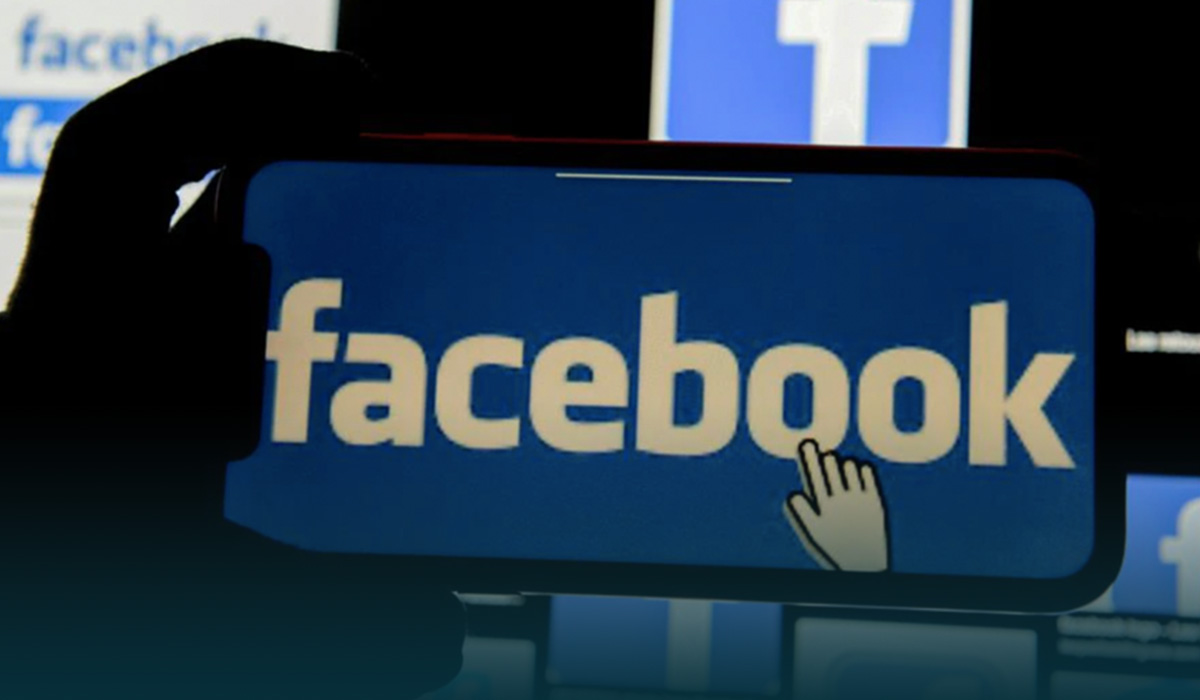 How Democrats react to Facebook's decision. The move by the board means the decision would have to be revisited in 6 months. Predictably, most Democrats were hoping for a permanent ban. On Wednesday, Senator Richard Blumenthal stated that decision sets a minimal marker for truth and decency.
Facebook first banned Donald Trump on Jan. 7, one day after the Capitol Hill riot, joining a host of Social networking service companies, including Twitter Inc, that accused the former US President of using social media to incite the violence at the Capitol building.
Mark Zuckerberg criticized Donald Trump's decision to use his platform to condone rather than condemn his supporters' actions when they stormed the US Capitol.