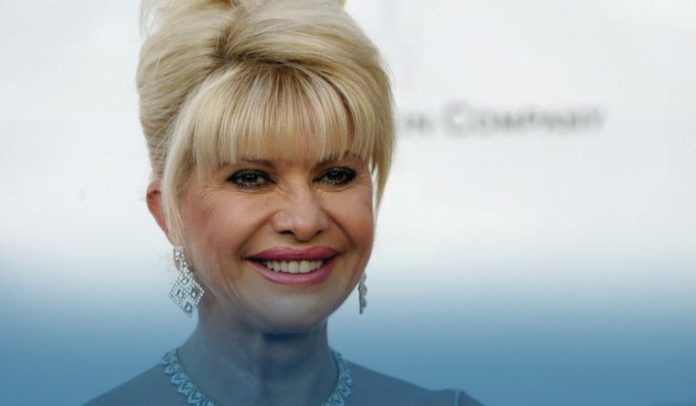 The former US President's wife, Ivana Marie Trump, a Czech-American businessperson, media personality, fashion designer, author, and fashion model, has died aged 73 in New York City, the ex-US President announced Thursday on Truth Social.
Ivana Trump, who was born in Zlin, Czechia, on February 20, 1949, married the former American leader Donald John Trump in 1977. Fifteen years later, in 1992, the couple divorced. They had three children together: Donald Jr. (born 1977), Ivanka (born 1981), and Eric Trump (born 1984).
When Ivana's divorce settlement was concluded, she had signed a non-disclosure agreement (NDA). But she also received 14M dollars, a forty-five-room mansion in Connecticut, a southernmost U.S. state, and an apartment in the 36-story Trump Plaza. After her divorce, Ivana was also married twice more.
According to the statement from the NYPD (New York Police Department), the law enforcement received a 911 call at around 12:40 PM Eastern Time and found a 73-year-old lady unconscious and unresponsive near a staircase in her home, and it's anticipated Ivana might have fallen. However, the NYPD said later on July 14 that there didn't appear to be any criminal activity linked to Ms. Ivana's death.
But according to AP News, Police Department believes the death cause might be accidental. Emergency Medical Services, Police stated pronounced Ms. Trump dead at her home, and the medical examiner will identify the death cause.
Ms. Ivana's Children V

ocalize Their Feelings
Ivanka Trump, the former Senior Advisor to the President of the United States, said on Twitter that she'd miss her mother forever and will always keep her memory alive in their hearts.
Heartbroken by the passing of my mother. Mom was brilliant, charming, passionate and wickedly funny. She lived life to the fullest — never forgoing an opportunity to laugh and dance.

I will miss her forever and will keep her memory alive in our hearts always. ❤️ pic.twitter.com/EyhrLNLUJw

— Ivanka Trump (@IvankaTrump) July 14, 2022
Eric Trump said in an Instagram post that it's with deep sadness that they announce the death of their beloved mother. She was an incredible lady, a radiant beauty, and a world-class athlete. She was a caring friend. MS. Ivana taught her kids about kindness, toughness, and determination. And she would be greatly missed by her children and grandchildren.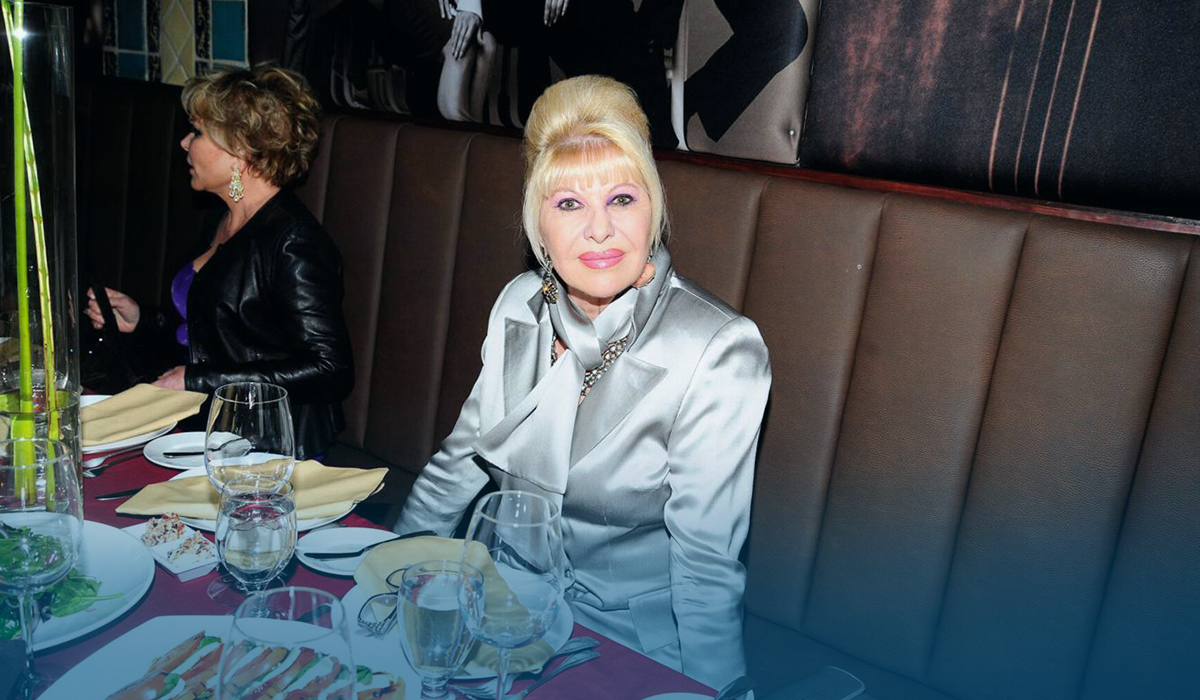 Furthermore, former President Trump said on Truth Social that Ivana Trump was an amazing and a beautiful person who led an impressive and inspirational life. He wrote Ivana was so proud of their children, as they were all so proud of Ms. Ivana. RIP, Ivana.