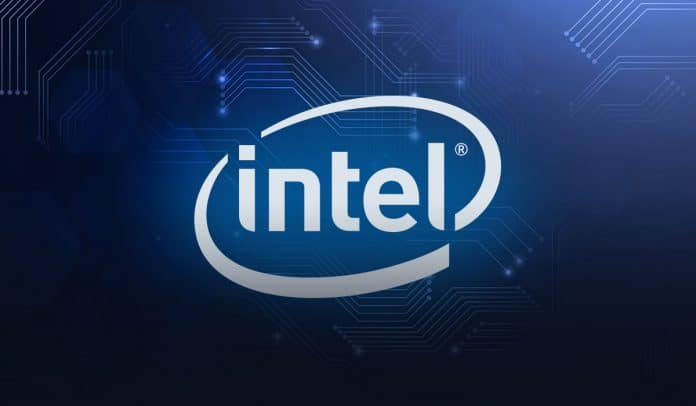 Intel surged to 8% after activist hedge fund Third Point LLC sent a letter on Tuesday to the chipmaker urging it to explore strategic possibilities, including whether it should keep chip design and production under one roof.
Daniel Seth Loeb, CEO of hedge fund Third Point LLC, wrote a letter to Intel Chairman Omar Ishrak on Tuesday, calling for immediate action to boost the company's position as a major provider of processor chips for PCs and data centers, aimed at regaining market share from competitors, mainly Taiwan Semiconductor Manufacturing Company and Samsung. According to people familiar, the New York-based fund has piled up a nearly $1 billion stake in Intel Corporation.
In a letter, Loeb wrote that TSMC and South Korea's Samsung Electronics Ltd had lost pole position in microprocessor manufacturing.
Intel struggled to move from a 14nm to a 10nm chip in recent years. Meanwhile, Intel's competitors continue to progress with developing even smaller and more powerful processors.
Intel's Stock Market and its Customers
Intel Corporation shares rose 6.1% to $49.95, giving a market value of more than $200 billion to the company. The stock had decreased by about 21% this year compared to a 43% rise in the Nasdaq Composite Index.
Mr. Loeb added that Intel is also losing market share in its core PC and data center markets to Advanced Micro Devices Inc. According to the letter, NVIDIA Corporation dominates the computational models used in artificial intelligence applications, whereas Intel has been mostly absent in this growing market.
The hedge fund spokesperson said that Third Point has a nearly $1 billion stake in Intel. According to CNN Business data, it is not currently among the top ten owners of Intel stock. Still, in the letter, Loeb said that the fund is filing for approval from the FTC to gain additional shares and preserve the opportunity to submit board nominees at Intel's 2021 annual consultation.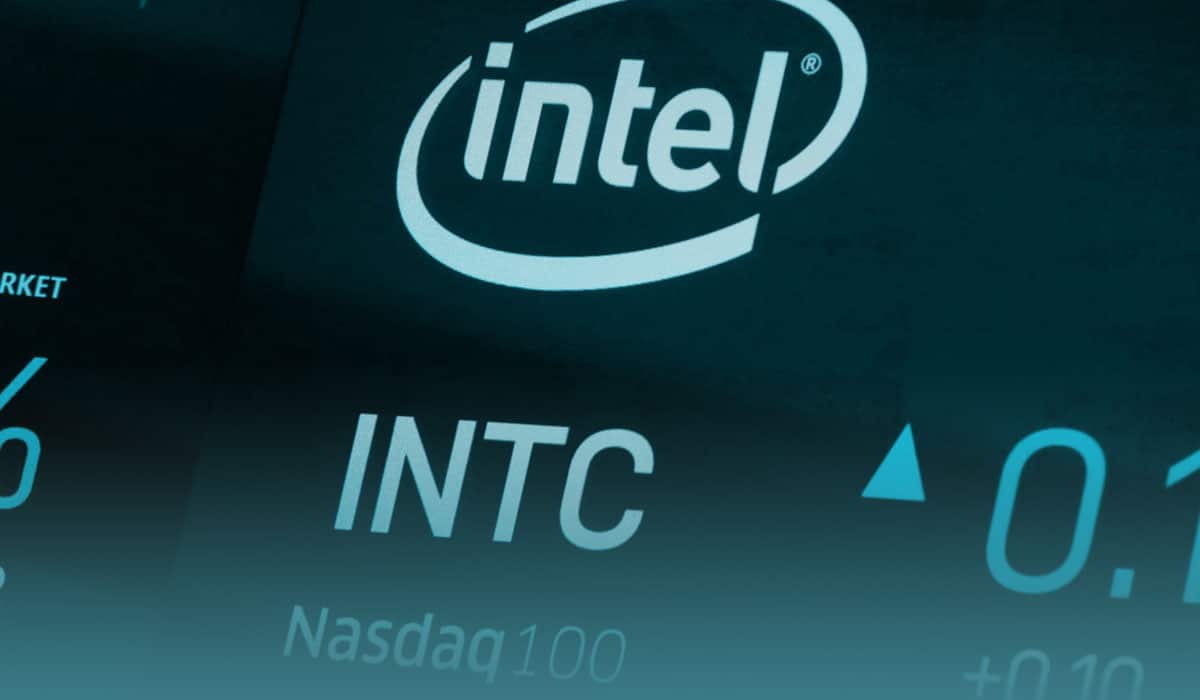 Loeb wrote that Apple Inc, Amazon.com Inc, and Microsoft Corp (Intel customers) are developing their own in-house silicon solutions and sending those designs to be manufactured in East Asia. Moreover, he recommended that Intel must offer new solutions to retain these customers.
AMD is up 85% since the start of 2020 (150% in 2019). Nvidia, a top manufacturer of graphics chips for the growing gaming market, is up 116% in 2020. Moreover, Samsung and TSMC's stock prices have gained 42% and 76%, respectively. Thus, Intel's competitors had a solid year.
The coronavirus pandemic has given Intel the increase in laptop sales, as employees and students learn and work from home. However, the company has failed to capitalize on the strong demand for semiconductors to power everything from smartphones to artificial intelligence.