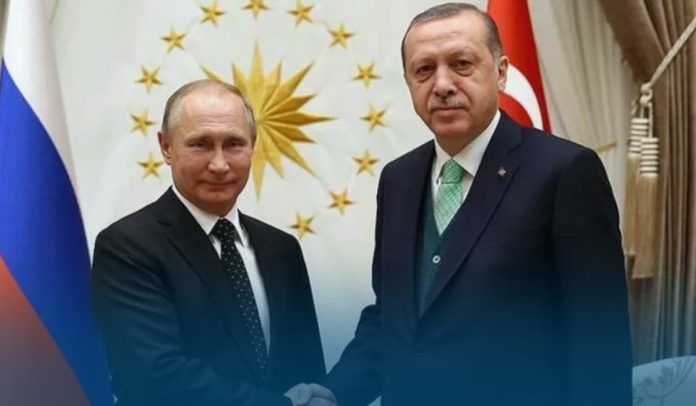 On Wednesday, the top Turkish business group, TUSIAD, faced increasing American pressure to stop growing relations with Russia or face severe consequences associated with Moscow's cruel and unprovoked incursion of East European Ukraine.
The U.S. is becoming increasingly alarmed that the Russian administration and companies are using Turkiye to escape European trade and economic sanctions levied concerning Kremlin's unjustifiable invasion. Vladimir Putin, the Russian President, and his Turkish counterpart Recep Tayyip Erdogan vowed to boost the economic and political cooperation at a meeting on August 5 in a summer beach resort of Sochi, a city on the northeastern coast of the Black Sea.
According to official statistics, Turkish exports to Russia grew by about fifty percent during the May-June period, compared to figures from 2021. The imports of Russian oil to Turkiye are increasing rapidly, and the two countries have consented to switch to rouble payments for Russian natural gas delivered by PJSC Gazprom, a Russian major state-owned gas industry firm with headquarters in Saint Petersburg, according to Alexander Novak, Russia's Deputy PM.
Transition to Ruble Payments
At present, Russia exports nearly 26 Bn m3 of natural gas to Turkiye per annum. However, Novak said that they're now globally shifting to payments in natural currencies, and part of the deliveries would be paid for in Russian currency now. Indeed, that would reveal new opportunities in the development of financial relations. Moreover, he said that the two leaders negotiated cooperation in the banking and financial sector.
The Turkish Industry & Business Association (TUSIAD) stated it had received a letter from Wally Adeyemo, the Deputy Secretary of the Treasury, which TUSIAD shared with the Turkish Ministry of Foreign Affairs, Ministry of Trade, and the Ministry of Treasury & Finance.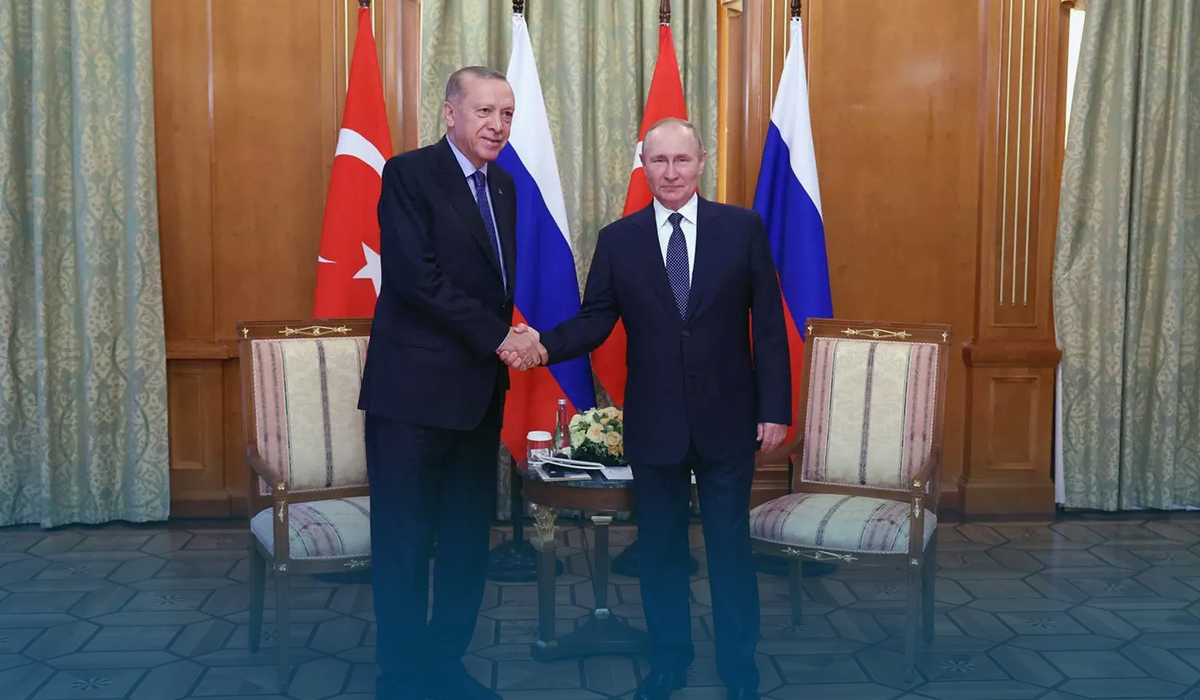 The U.S. Department of Treasury stated that Wally Adeyemo told Yunus Elitas, Turkey's Deputy Minister of Finance, that sanctioned Russian people and companies were trying to use Turkey to evade restrictions levied over the Kremlin's brutal incursion. In the telephonic conversation, the two officials also conversed about continuing efforts to levy sanctions against Russians. However, the officials in Ankara didn't respond to the letter from Adeyemo.