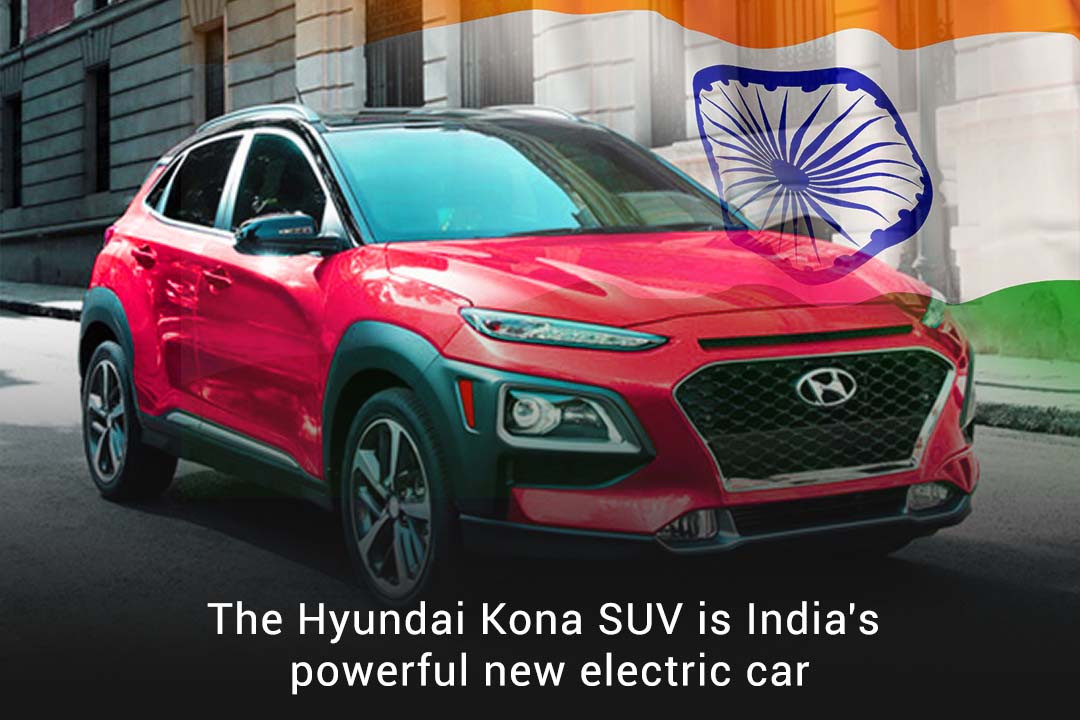 Hyundai launched the most powerful electric car of India and planned to develop a countrywide network to charge it. The Hyundai Kona Electric, the South Korean car manufacturer company revealed its first electric car for the car market of India in New Delhi during last week. The company said that SUV, the battery-powered vehicle has the potential of reaching 0 to 100 km/h in just 9.7 seconds and on a one time charge it travels about 452 kilometers (281 miles).
Price and Charging Infrastructure plan of the company
The cost of Kona SUV is about $37,000 (2.5 million Indian rupees). Moreover, the carmaker organization will help the car customers to install the infrastructure of charging in their homes as well as with the collaboration of Indian Oil Corporation, state-owned energy firm to establish fast-charging networks at gas stations of Chennai, Mumbai, New Delhi, and Bangalore. The company said that those chargers would charge the vehicles more than 80% in just 57 minutes.
Earlier, Hyundai launched the electric car in worldwide markets including South Korea last year and in January Kona of Hyundai won North American SUV of the year. The debut of Kona Electric in India comes just a few days after the announcement of the Indian Government to give new incentives for the firms that will produce electric vehicles.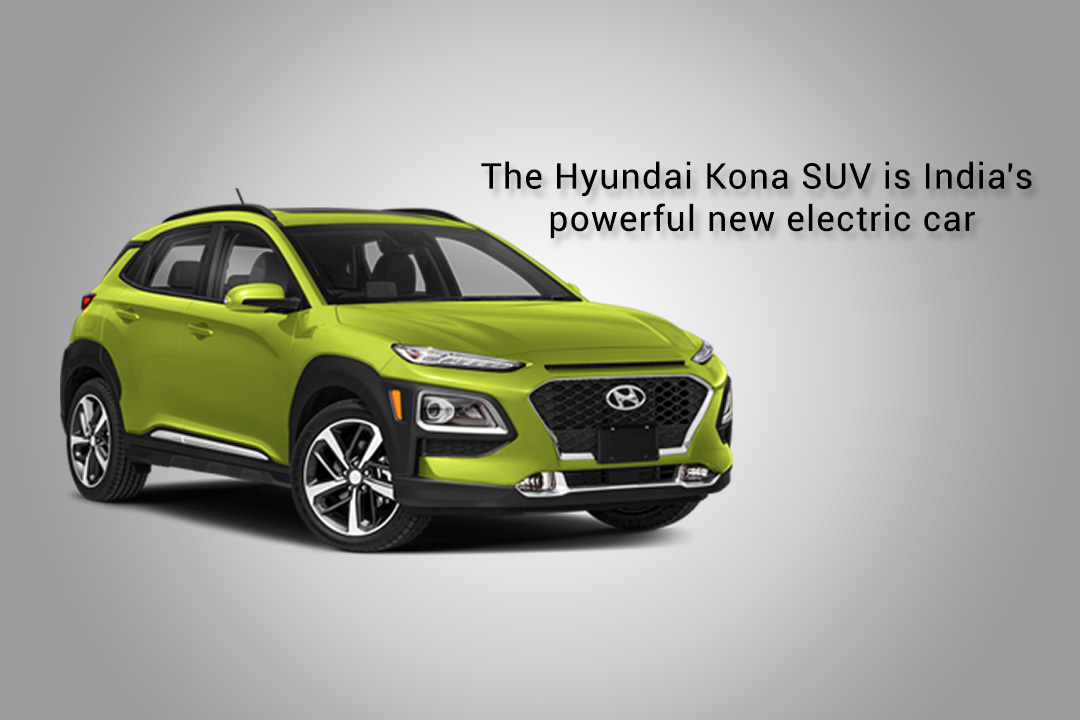 S.S. Kim, Hyundai India CEO, gives a statement that India is moving towards a new era with transparent and connected mobility. He added, its company will bring in the electric technology in the clean mobility space in the market of India.
Indian Government to cut Taxes of Electric Vehicles Production
Nirmala Sitharaman, the New Finance Minister of India announced on Friday while presenting her first annual budget that the government will reduce taxes on the production of electric vehicles along with she reveals incentives for the organizations that will make lithium batteries and develop the charging infrastructure.
Sitharaman said in her budget speech that they have the vision to make India as an international hub of electric vehicles manufacturer. At present, after the Indian joint project Maruti Suzuki, Hyundai is Number 2 carmaker company of India. Now, it will become the second firm in India to sell the electric cars after the domestic rival Mahindra.
Read Also: Self-Driving Cars Now Running on Hamburg, Germany Streets
Whereas, the top electric car of Mahindra, the E20 Plus is comparatively less potent than Kona SUV with a max speed only 50 miles per hour and maximum range in a single charge are 87 miles.