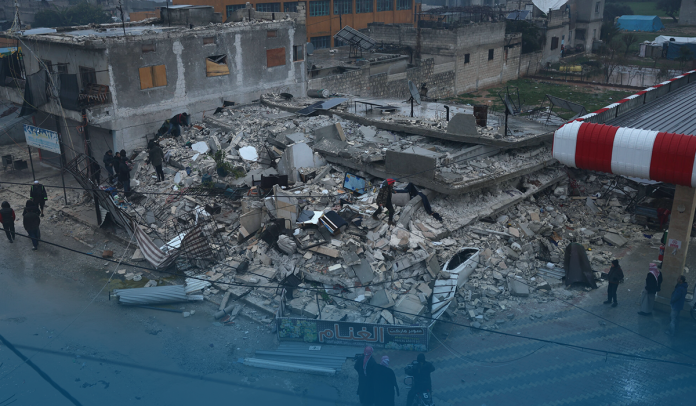 Early on Monday morning, a powerful earthquake magnitude 7.8 hit southeastern Turkiye and northern Syria, killing at least 1600 people and wounding several hundred people in both countries. It's reported that, unfortunately, the death numbers were still likely to increase further.
According to media reports, hundreds of people are still thought to be stuck under the debris as rescue teams searched the heaped piles of wreckage in towns and cities across the region. The President of Turkiye, Recep Tayyip Erdogan, said the death number in the state has increased to 1014.
Damaging M7.8 EQ hit southern Turkey near the Syrian border ~4am local time. PAGER is red for this event; extensive damage is probable. Our hearts go out to those affected. See @Kandilli_info for local info. https://t.co/dMyc6ZVrE1 https://t.co/0OxrznZf1v pic.twitter.com/eco071JqVm

— USGS Earthquakes (@USGS_Quakes) February 6, 2023
The initial earthquake struck near the westernmost Gaziantep City in Turkey's Southeastern Anatolia Region at 01:17 GMT (04:17 AM – local time) on 6th February, as people were sleeping at a depth of eleven miles (around 18 kilometers). It was also felt as far as Lebanon, Egypt, and Cyprus states in the Middle Eastern.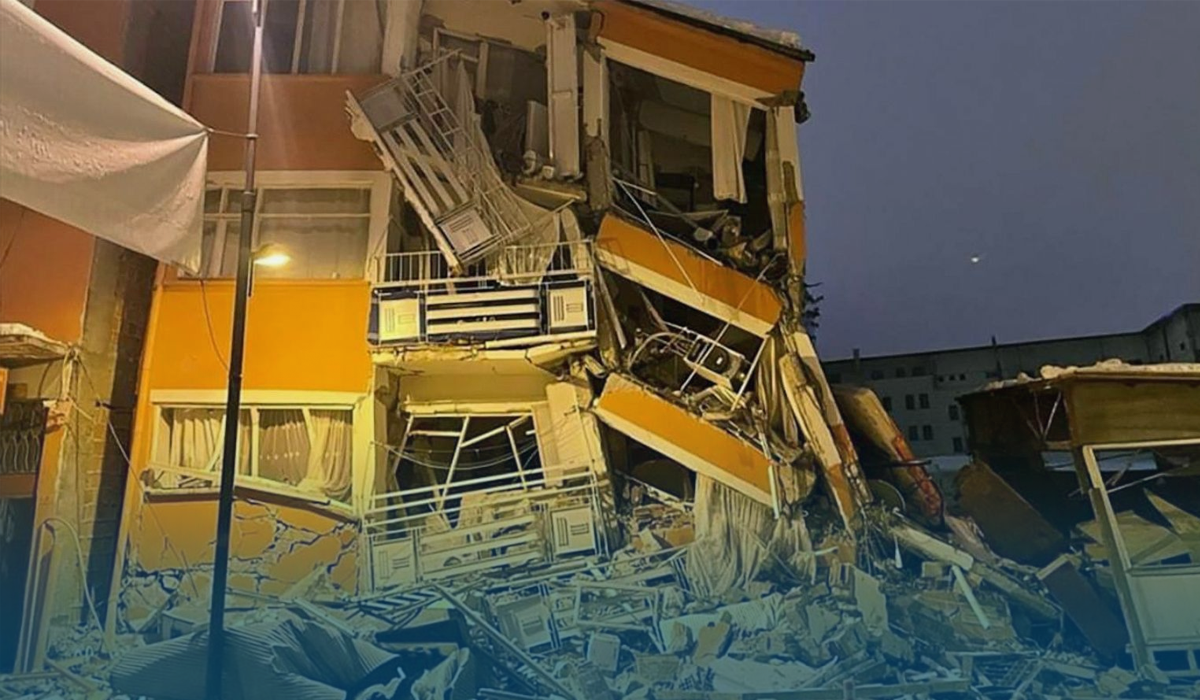 The authorities have declared a "Level 4 Alarm" that requests global support. According to Turkey's Disaster & Emergency Management Authority (AFAD), a second major earthquake of magnitude 7.6 followed a few hours later amid multiple aftershocks. The AFAD added that the epicenter of the deadly earthquake was the Elbistan district in Kahramanmaras area in the southern part of the country.
Furthermore, according to media reports, in Syria, already devastated by over eleven years of war, around 327 people have lost their lives and more than a thousand wounded after several residential structures collapsed. In Damascus, the Capital of Syria, the residential apartments and buildings shook and several people rushed out to the streets.