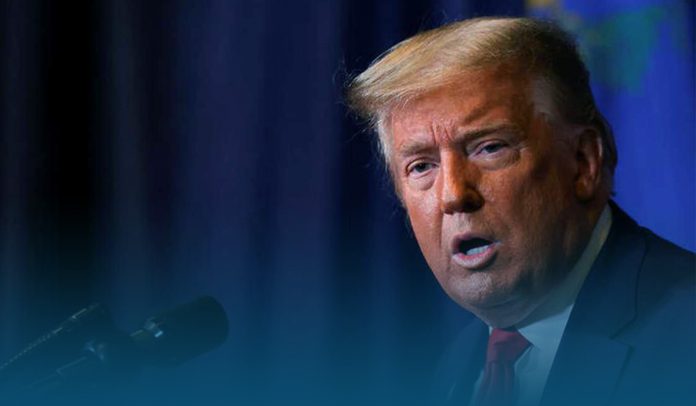 The vote by 43 of the 50 GOP senators to acquit Mr. Trump on the charge of inciting the January 6 deadly riot at the Capitol, with only 7 voting for conviction, highlights just how powerful a hold he has on the party he remade in his image over the past five years.
Donald Trump commands fervent loyalty among his followers, forcing most GOP politicians to pledge their loyalty and fear his anger.
But after two impeachments, months of baseless claims that his election loss to Biden was rigged, and the Capitol riot by his followers, Trump is also political poison in many of the swing states that often decide U.S. elections. That leaves GOPs in an uncertain position as they try to forge a winning coalition in the 2022 congressional elections and a 2024 White House race that might include Trump as a candidate.
A Republican strategist, Alex Conant, said it is hard to see Republicans winning national elections without Trump followers anytime soon. He added the party is facing a paradox situation, it cannot win with Trump. But it is noticeable the party can't win without him either.
Donald Trump has not signaled his long-term political plans after the trial, although he openly hinted at another White House run. He is reportedly ardent to help primary challengers to Congressional Republicans who voted to convict Mr. Trump.
Trump's acquittal was a Reminder that Democracy was fragile
Trump's advisor stated whether he does run again is his choice. But he is still going to have an enormous amount of influence on the direction of the policy.
Mr. Trump's defenders in the Senate argued that the impeachment trial was unconstitutional because Trump already left office. Moreover, his statements ahead of the riot were protected by the constitutional right to free speech. But a majority of U.S. senators, including seven Republicans, rejected that perspective.
Democrats said several GOP senators were afraid to vote with their integrity to convict Mr. Trump out of fear of retribution from his followers.
Democratic Sen. Richard Blumenthal stated if this vote were taken in secret, there would be a conviction.
On Saturday, Mitch McConnell was among the GOPs who voted to acquit Donald Trump, though he later criticized him as practically responsible for provoking the violence.
His position proved how some GOP leaders are trying to distance themselves from Trump and limit his influence without triggering Trump's full-blown wrath and followers.
President Biden said Saturday that the acquittal was a reminder that democracy was fragile, and every American had a duty to defend the truth.
Political Reaction
Some lawmakers who have broken with Trump have suffered a stinging backlash.
Rep. Liz Cheney quickly faced an effort by conservatives to remove her from her leadership post. She survived it, but Mr. Trump vowed to throw his support behind a primary challenger to her.
Sen. Ben Sasse stated in a video addressed to the party management in Nebraska to be clear about why this is happening. It is because he still believes that politics is not about the weird worship of one dude. He was one of the seven GOP senators who voted to convict Donald Trump.
The fissures led to an open discussion in conservative circles over how far right to lean. Lachlan Murdoch, Fox Corp Chief Executive, told investors the outlet would stick to its "center-right" position.
The advisers say Mr. Trump himself talked about forming a breakaway Patriot Party, exacerbating Republican divisions.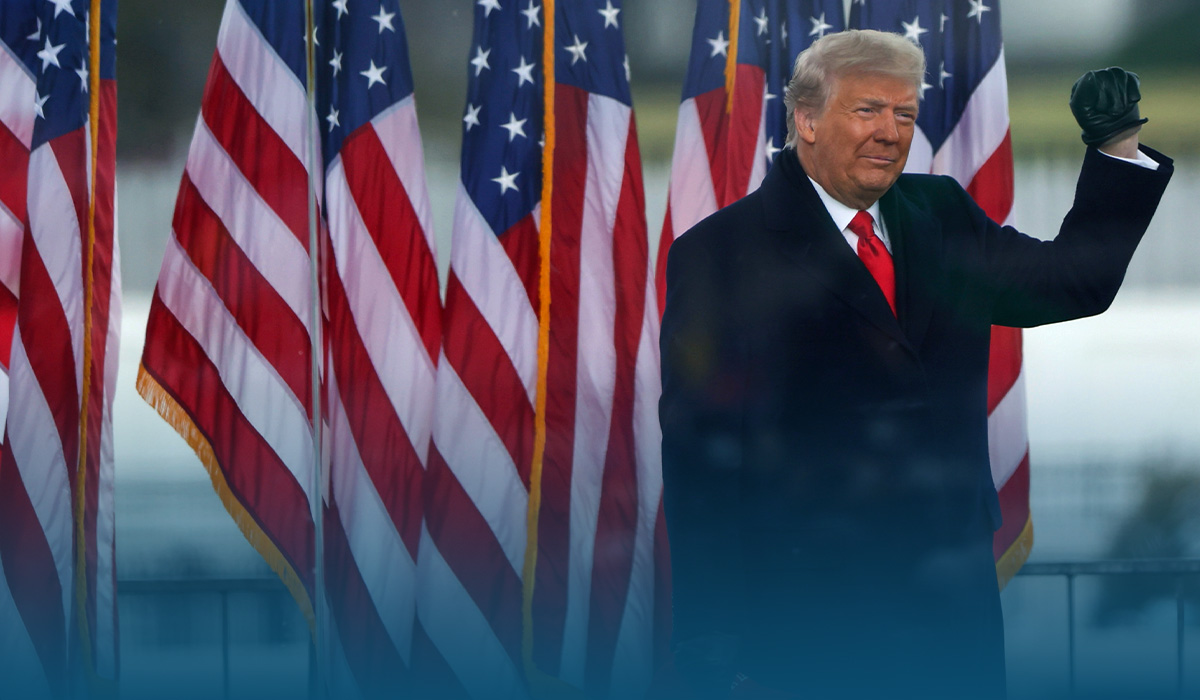 While Trump maintains control over the party, for now, several GOP senators said during the impeachment trial that the stain left by the deadly siege of the Capitol and Trump's months of false claims about widespread election fraud would cripple his chances of winning power again in 2024.
With Trump out of the office and blocked from Twitter, some Republicans said his hold on the party could fade as new issues and personalities emerge.
Sen. John Cornyn said that while Trump did a lot of good, he will be remembered for his handling of the post-election period. And he thinks that's a tragedy.