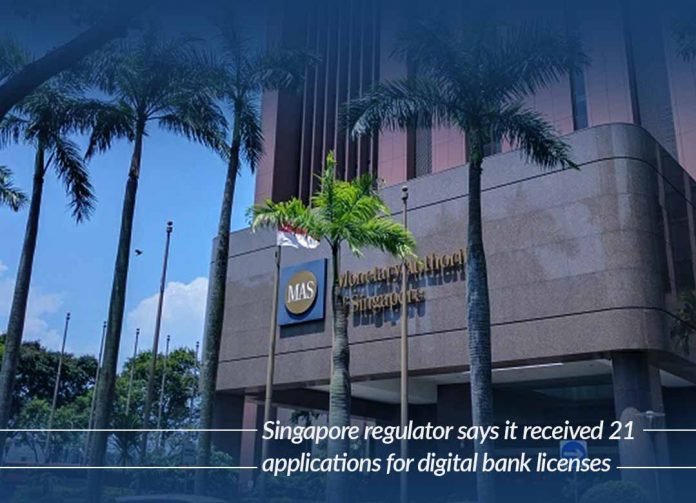 The financial regulator of Singapore said on Tuesday that it received twenty-one applications from different consortiums and firms for the five digital bank licenses that up for grabs. Singapore's Monetary Authority shook up the banking sector of the country for the first time in the last twenty years when it announced the previous year it might issue licenses of three digital wholesale bank and two licenses of the digital full bank. That would allow the tech firms and non-banking firms to challenge traditional lenders potentially in the city-state.
The regulator of Singapore will announce its decision in June 2020, and the winner companies expected to begin their business by mid-2021. According to MAS, the applications for those licenses include technology & telecommunications firms, e-commerce companies, payment service providers and crowdfunding platforms. Furthermore, the Monetary Authority of Singapore drew the difference between the contenders for wholesale digital bank licenses and the digital full bank licenses. The applicants of the digital full bank must be affixed in Singapore, controlled by the authority of Singapore, as well as headquartered in Singapore. Whereas, wholesale digital banks might control by either Singaporeans or external entities.
Digital Wholesale Bank
There were about fourteen applicants for the three digital wholesale bank licenses that might allow firms to lend to small as well as medium-sized businesses that commonly struggle to find funding sources. Digital wholesale banks might subject to the same requirements regarding regulatory as existing wholesale banks, which includes a paid-up capital of around S$100 million.
So, here are the firms that openly revealed their applications for the digital wholesale bank or digital full bank licenses include:
The most recent company to unveil its application for a license on Tuesday was Sea, an internet company, that owns the Southeast Asian e-commerce platform Shopee.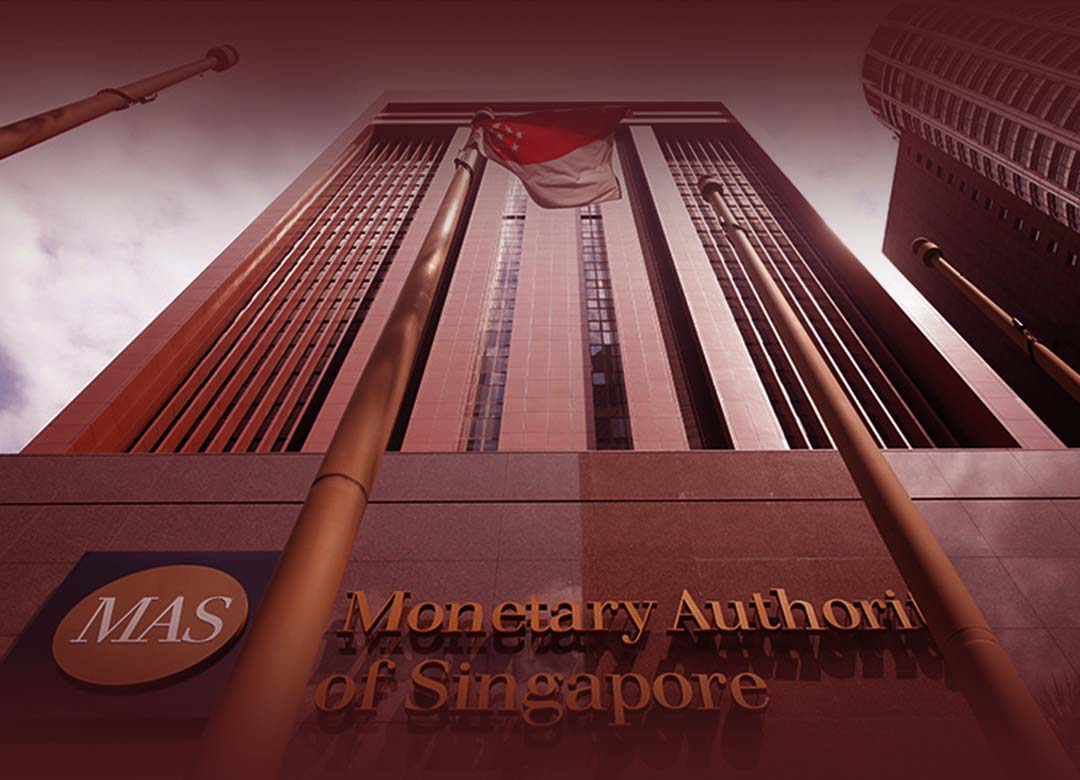 Digital Full Bank
For the two digital full bank licenses, there were seven applicants that might allow non-banking entities to take payments from retail customers. At first, the successful entities might operate with some limitations – they must have a minimum of $11.12 million (fifteen million Singapore dollars) funded by its shareholders or founders, and they can only gather a maximum of fifty million Singaporean dollars in total deposits. Every customer can only submit a maximum of S$75,000.
The banks can offer simple capital market products to only retail customers. When all of the Monetary Authority of Singapore's requirements met, the restrictions might lift, and the entities would able to operate with no deposit caps and at least minimum paid-up capital of around S$1.5 billion.
Read Also: Singapore to fight online Falsehoods with Sweeping Law