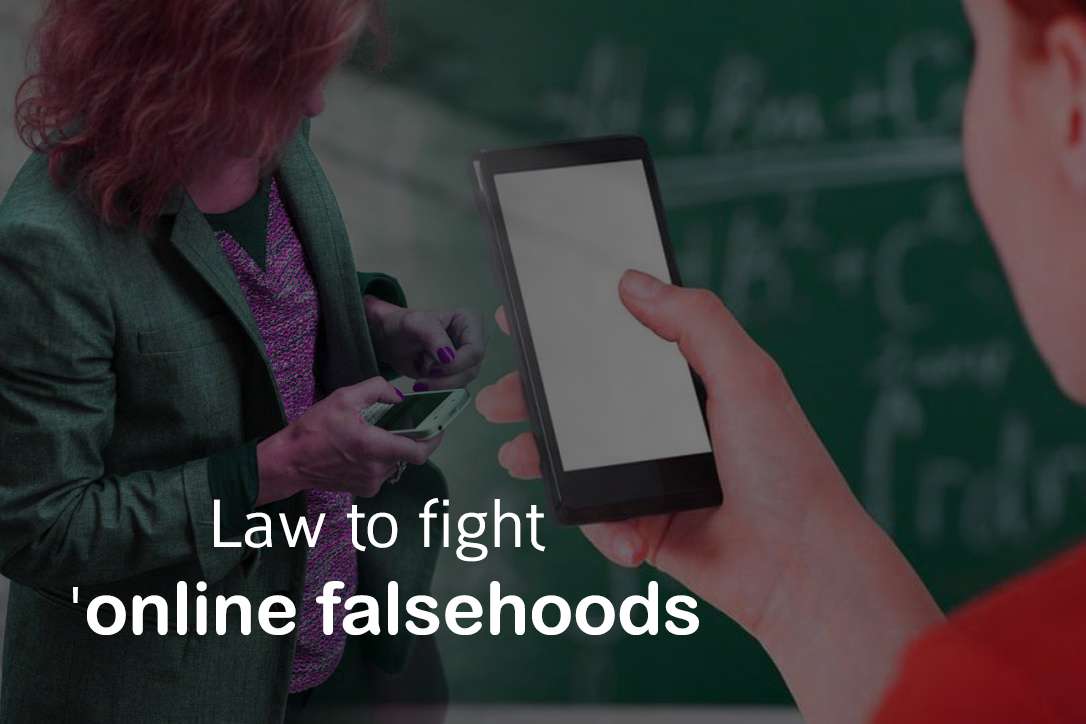 In recent past few days after the innocent brutal killing of Muslim worshippers in New Zealand's mosques, the laws and rules regarding the social media networks got improving day by day. Some of the laws improved itself by the social media groups after the international criticism whereas, some countries also strictly reviewing their national laws about social networks.
In the same respect, Singapore is also going to pass legislation that could emphasize the websites to run correction notices of governments along with content it considers false. The new regulations are likely to implement on all sites even though how big social-media network it is, such as, Twitter and Facebook.
The Singapore government will able to produce the so-called takedown orders for the removal of the individuals, new organizations and social media networks posted content under the new law named the Protection from Manipulation Bill and Online Falsehoods. In many cases, the administration will choose when to take action against any false thing.
However, the websites will have the legal right to appeal a judicial review of the government's correction or their takedown orders. On Monday the Law Minister of Singapore, K. Shanmugam stated while the conversation with reporters that this legislation relates with the false announcements of the fact. Moreover, it doesn't have links with opinions and viewpoints. Whatever viewpoints you can have, however reasonable or not.
When will Bill Passed as a Law from Parliament
The bill presented before parliament on Monday and there is a possibility of its approval to become law in coming one or two months. Governments rather than the U.S. are gradually under scrutiny the United States based social media networks. On the other hand, the new law of Singapore would likely to go more than anything on the books in the European Union.
As earlier, the founder of Facebook, Mark Zuckerberg requested the governments to help the social media groups to regulate the internet. He said that these regulations are necessary for the society to protect it from the harmful content to ensure the integrity of the elections. It is also helpful to protect the privacy of people and convenient for people to transfer their data from service to service in a secure way.
Facebook declared in a statement on Monday that they share the commitment to Singaporean government to minimize the online spread of deliberate falsehoods. They further said that they are with those regulations that strike the right balance among reducing harm even though protecting the rights of people to meaningful dialog. Within the U.S. and outside Facebook is dealing with scrutiny from different governments of the world.