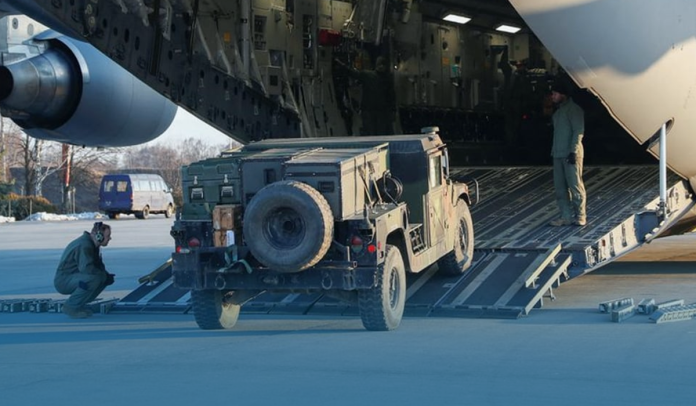 On Sunday, Volodymyr Zelenskyy, the President of Ukraine, said in an interview with CBS News that Kyiv had received advanced NASAMS air defense systems from America. NASAMS is a short-to-medium range ground-based air-defense system.
According to media reports, it's the first time that Kyiv had obtained surface-to-air missile systems, much-anticipated by Ukraine and whose delivery was approved by the U.S. in August. The President of Ukraine said that Ukraine categorically needs America to show leadership in providing tanks and air defense systems to Kyiv military, then the other Western allies would also follow and provide his armed forces with sophisticated air defense systems and other urgently needed advanced weapons and military equipment.
In addition, Mr. Zelenskyy said in an interview that he wanted to express thanks to the United States President for such determination. And also wanted to thank the US lawmakers for receiving NASAMS. However, he said, it isn't even nearly enough to protect the private infrastructure, health centers, educational institutions, and homes of Ukrainian people.
When asked about President Biden's request for USD 12 Bn for Ukraine, Volodymyr Zelenskyy said in the Face the Nation program that Ukraine needs the weapons and military equipment because they need security to attract their people to return home and their homeland. He added that if they felt safe, they'll return; Ukrainians do want very much to return; they'll work here in their own country.
Ukraine's Zelenskyy: We want to defend our land and people
The Ukrainian leader continued that Ukrainians are very grateful for MLRSs and M-142 High Mobility Artillery Rocket Systems that enabled his forces to carry out their highly effective and stunning counter-attack against Russians. As a result, Kyiv troops reclaimed large swathes of land in the country's northeastern region and have also made advancements in the southern part.
During an interview, Mr. Zelenskyy also said Ukraine only wants to defend its land and people; therefore, his Armed Forces need artillery, tanks, and air defense systems to propel the Russian invaders.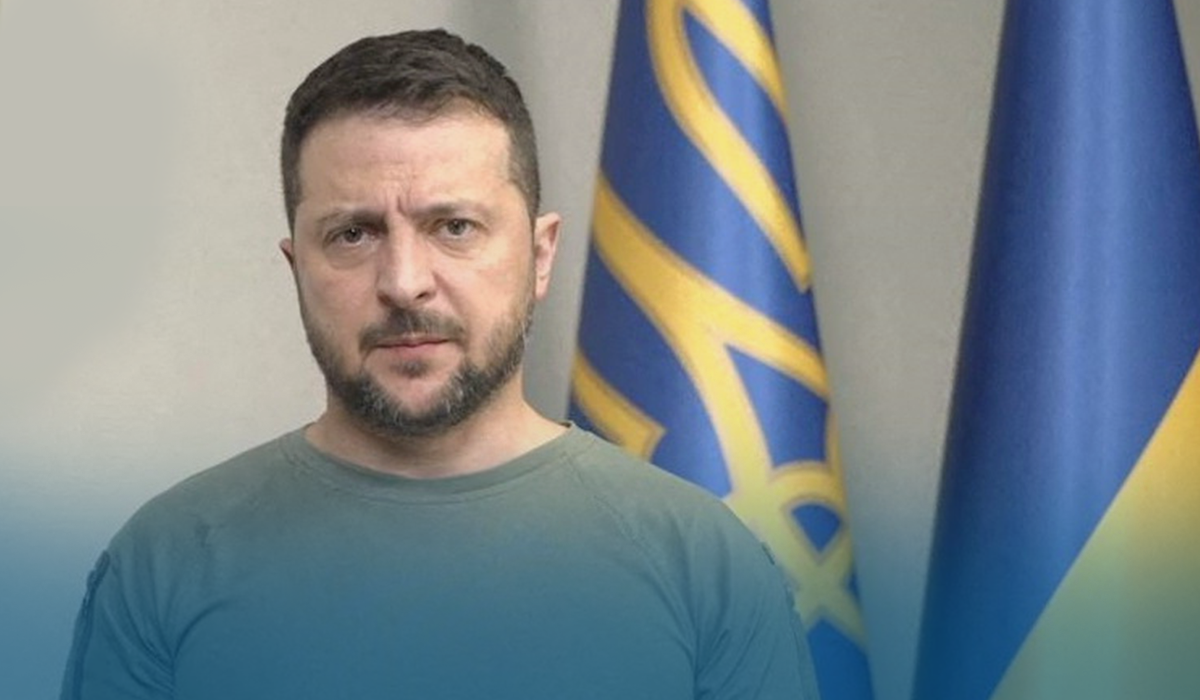 Recently on Friday, Russian authorities have begun voting to take control forcibly and then incorporate the four Ukrainian regions – Kherson, Zaporizhzhya, and the two independent republics Luhansk & Donetsk – drawing criticism from Ukraine and its European partners who dismissed the referendums as 'sham referendum' and vowed not to accept their outcomes.