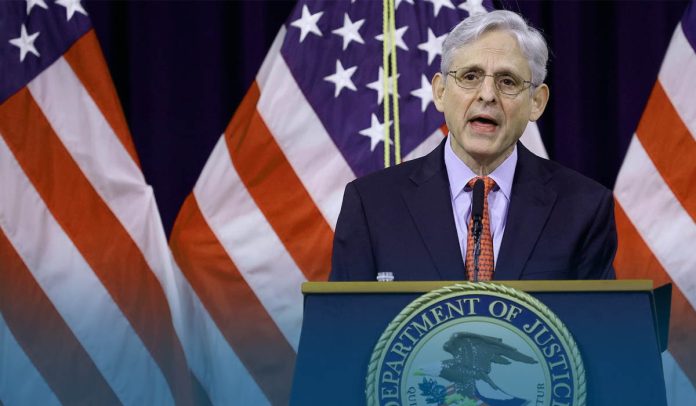 On Thursday, the US Justice Department (DOJ) filed a lawsuit challenging Texas's new voting law, expressing some of the State's new limitations violate major civil rights laws. The legal action filed in San Antonio federal court challenges the law, known as SB1, passed earlier in 2021 to overhaul election procedures in Texas.
The voting law, which bans twenty-four-hour and drive-through voting, imposes new obstacles on mail-in votes, and empowers partisan poll watchers, was signed by Governor of Texas Greg Abbott in September.
The Department of Justice suit states the law unlawfully limits the rights of voters by requiring denial of mail votes for irrelevant errors and omissions. Moreover, the DOJ alleged that the law also damages the voters' rights with limited English proficiency, military persons deployed away from the residence, and voters living abroad.
Furthermore, the Justice Department said that before SB1, Texas state already imposed stringent limitations in the nation on the right of certain nationals to voting assistance. Texas Senate Bill 1 further, and not allowed, limits the core right to meaningful assistance in the polling booth.
The Justice Department sued Texas, arguing that the state's new voting law would disenfranchise people.@NYT

— Carolina Ron (@coffeeownsme) November 5, 2021
Earlier in 2021, the Justice Department sued Georgia over its new voting limitations, enacted as part of GOP attempts countrywide to restrict access in the wake of former US President Donald Trump's 2020 election defeat.
19 US States Passed 33 Laws in 2021
The Texas state new law passed following an argumentative discussion in which some Dems left the state to try to avoid its approval. It was among a series of similar laws in GOP-led states aimed in response to baseless claims to extensive voter fraud in the Nov. 3 presidential election.
The suit is the latest constitutional battle between Joe Biden DOJ and Texas state, which are fighting in court over COVID-19 vaccine mandates, abortion rights, and immigration enforcement.
Moreover, the law makes it harder to cast votes through the mail by avoiding officials from sending unsolicited mail-in voting applications. It also adds new identification requirements for mail-in ballots, bans 24-hour voting spots and drive-through voting, restricts early voting, and limits that could help voters requiring help amid language barriers and disabilities.
Nearly fifty Democratic Texas state lawmakers fled the state in July in an attempt to block the law by depriving the US House of the minimum number of lawmakers necessary to vote on lawmaking. But the governor called two successive special legislative sessions, and enough Dems ultimately returned to reach a quorum.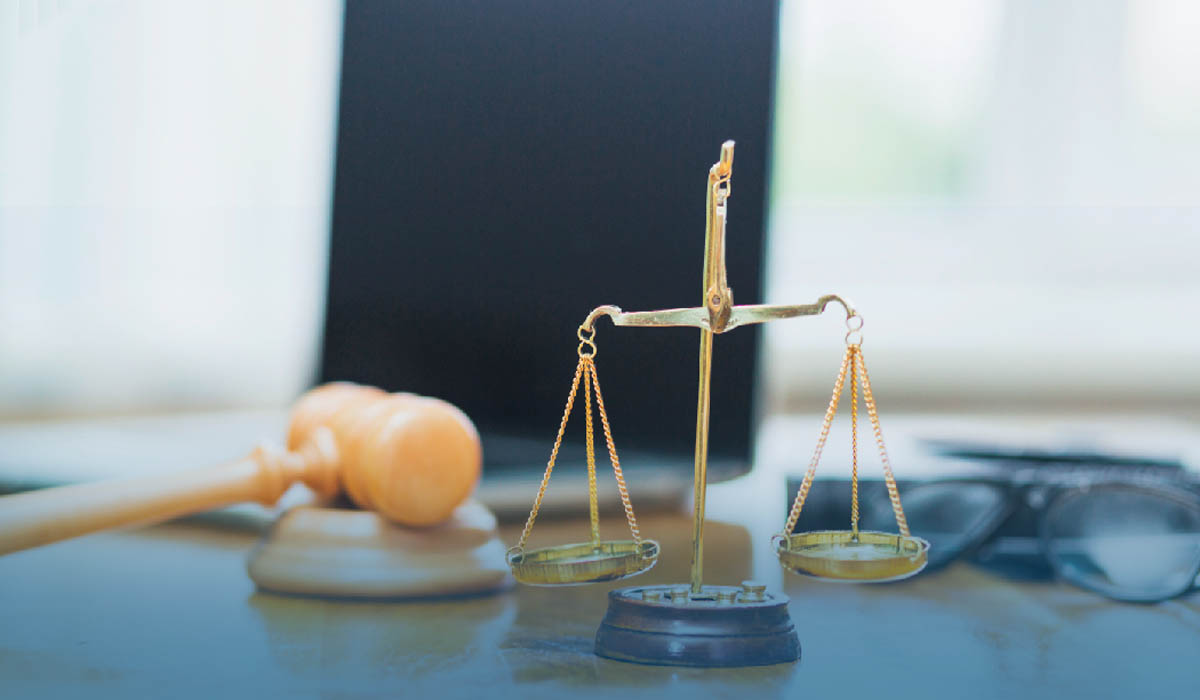 According to Brennan Center for Justice, nineteen US states have passed thirty-three laws in 2021 restricting voting access. This is the second key voting rights lawsuit American President's Justice Department has filed. Biden's Justice Department sued Georgia over its new voting limits in June this year.