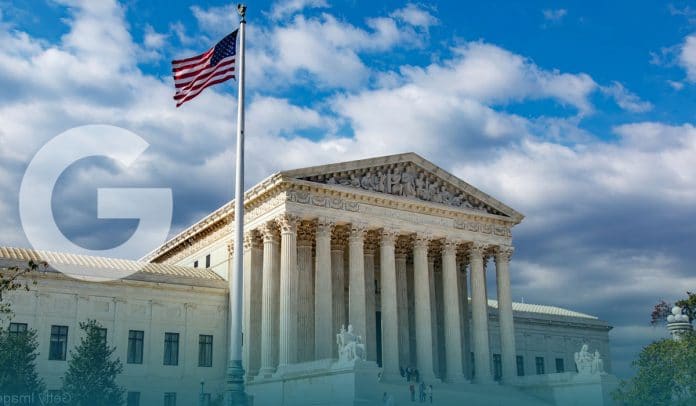 On Tuesday, the Government of the United States sued Google for the most significant antitrust case against a technology firm in over two decades. The Justice Department makes sweeping claims in its complaint that Google stifled race to retain its influential position in the marketplace for search advertising and online search.
The Trump administration sued Google in what is the largest antitrust case against a tech company in more than two decades. https://t.co/BKjJwj7OIG

— CNN Philippines (@cnnphilippines) October 20, 2020
According to the complaint, eleven states such as Georgia, Indiana, South Carolina, Arkansas, Mississippi, Florida, Missouri, Kentucky, Texas, Montana, and Louisiana joined the lawsuit. The Trump administration's complaint targets a number of interlocking actions by Google that, as a whole, supposedly damaged competition and barred rivals from gaining a meaningful audience.
Likewise, the complaint said that Google pays billions of dollars annually to device manufacturers like Samsung, Apple, Motorola, and LG, along with browser developers such as Opera and Mozilla as their default search engine. Furthermore, in most of the cases, it forbids these companies from dealing with the competitors of Google.
Therefore, Google effectively controls or owns search distribution channels accounting for approximately eighty percent of the general search queries in the U.S. The officials of the Justice Department didn't exclude a breakup of Google on a call with news reporters on Tuesday. Jeffrey Rosen, the Deputy Attorney General, says that nothing is off the table. He warned that if DOJ didn't file suit instantly, they could lose the innovation's next wave and that Americans might never get to see the next Google.
Google SVP Global Affairs statement on the U.S. lawsuit against Google
Kent Walker, the Google Chief Legal Officer and SVP Global Affairs, termed the lawsuit of the Trump administration in a blog post as faulty and flawed. Users use Google because they choose to, not because they forced to or because they couldn't find alternatives. Further, he adds that the Justice Department complaint relied on doubtful antitrust arguments that would do nothing to support consumers.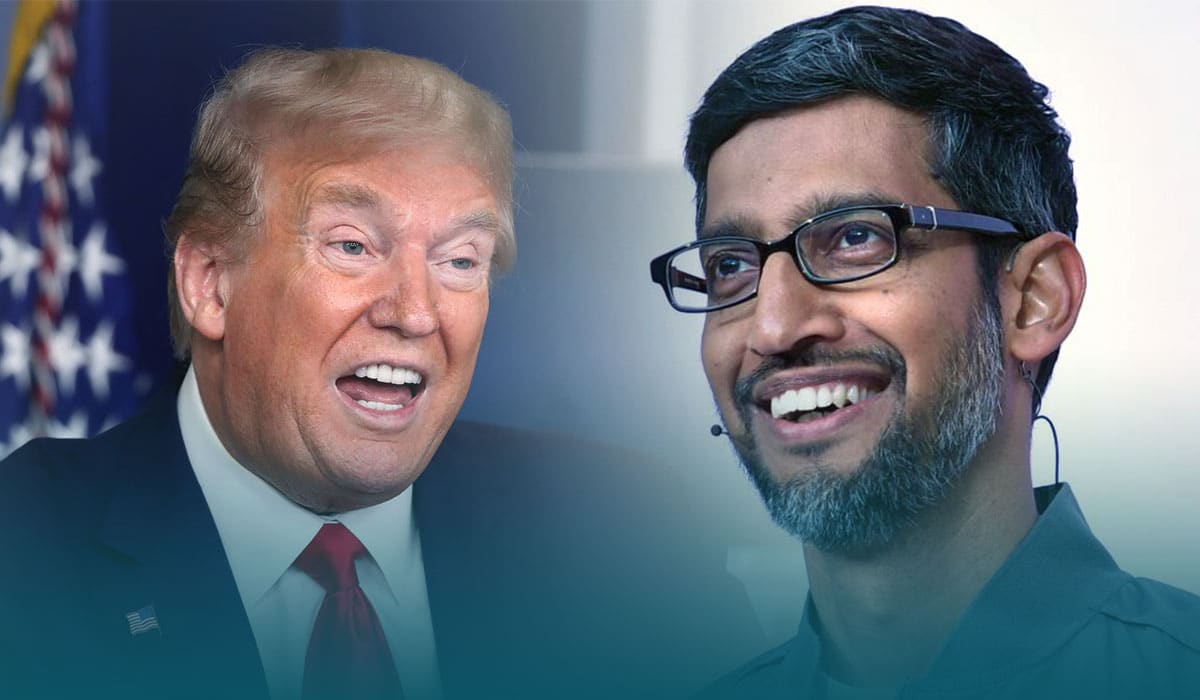 In contrast, Walker wrote that it would artificially sustain lower-quality search engine alternatives, raise smartphone prices, and make it tough for common people to get the search services they want to use. Furthermore, Google said that the Google lawsuit signifies a milestone but not the end of the extensive review of the tech industry and that other suits could file where necessary.
The landmark U.S. administration complaint follows a one-year antitrust inquiry by Justice Department investigators and comes right before the general election in which the technology platforms inspected for their impact on small business and democracy. Also, it comes on the heels of the main congressional report concluding that Google, along with other tech giants, enjoys monopoly power in anti-competitive ways.
Read Also: Google re-announced the Work from Home game