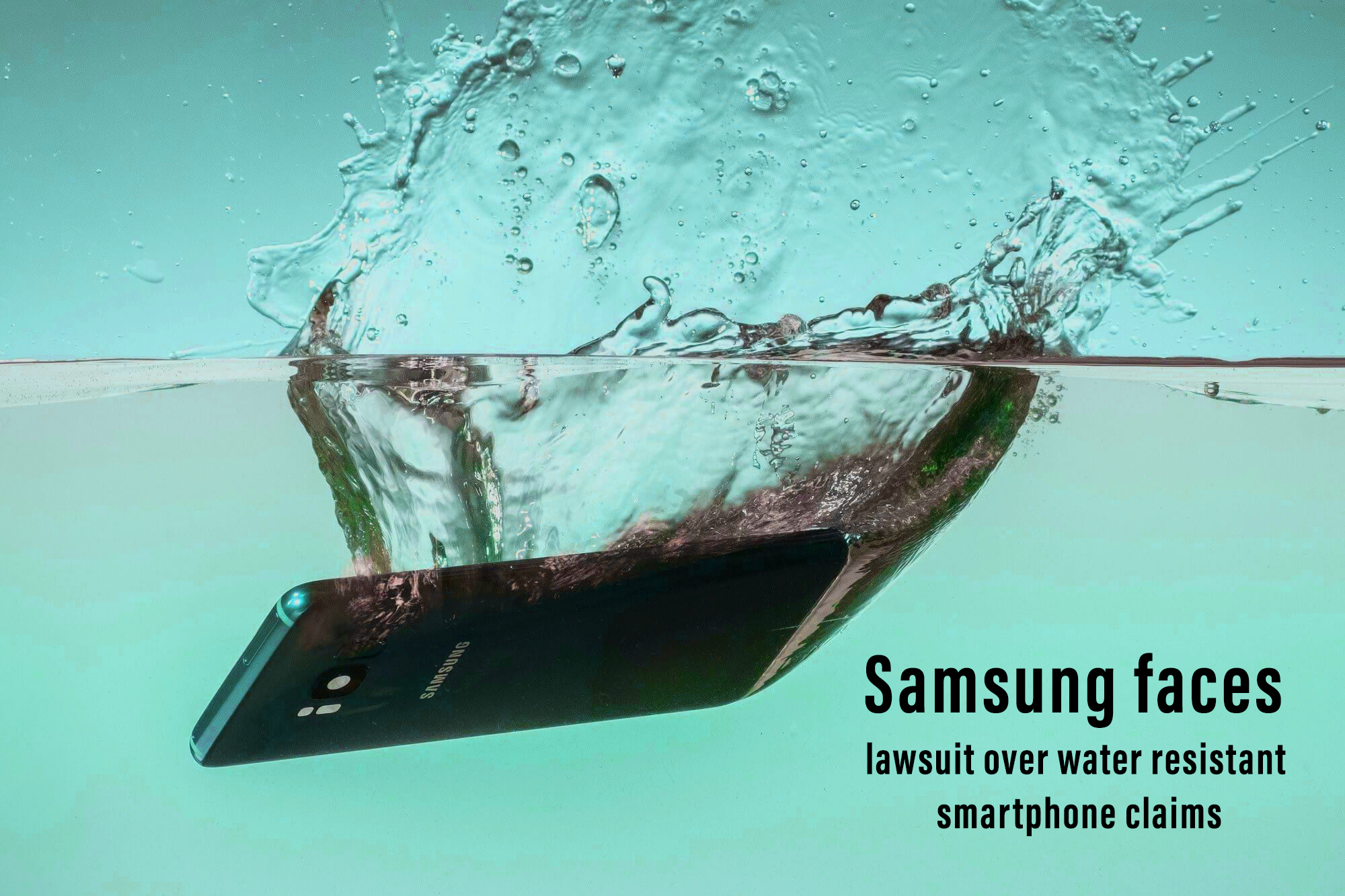 In Australia, Samsung is in real trouble because of its advertisements that recommended the people to use Galaxy smartphones while swimming. The competition regulator of the country filed a legal complaint against Samsung and claimed that water resistant ads deceptive.
The regulator added that the company advertised its smartphone devices as water resistant over 1.5 meters deep for thirty minutes and presented them as useable in swimming pools and oceans.
Chair of Australian Consumer and Competition Commission, Rod Sims stated that the advertisements of Samsung misleading and falsely as they presented Galaxy phones would appropriate for use in all forms of water comprising in swimming pools and ocean water and would not affected by this type of exposure to water.
Samsung's Statement on the Lawsuit
The legal case contains over 300 Samsung advertisement on the radio, online, television, and on social media platform since February 2016. Those ads consist of about fifteen Galaxy models, including A8, Note 7, and the recent S10 series.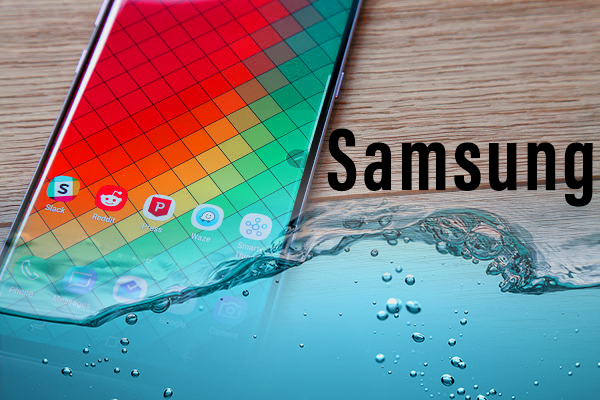 If the lawsuit upheld, the smartphone giant Samsung might face penalties having worth of millions of dollars. According to the latest law changes, the extreme fine for every law violation after 1st Sep 2018 is $7 million (10 million Australian dollars).
The regulator of Australia said that the smartphone maker Samsung did not make a sensible basis for its claim that smartphones were water resistant because the firm refused to respond the warranties on some of their devices that damaged while using in the water.
Read Also: Google and Facebook are Under UK Investigation
Furthermore, the claims of the Samsung weakened with a warning mentioned on its website that the latest Galaxy S10 smartphones advised not to use in the pool or at beaches.
In Australia, Samsung is the 2nd largest smartphone company after Apple. According to research organization Canalys, last year, the South Korean firm sold over four million devices in Australia.