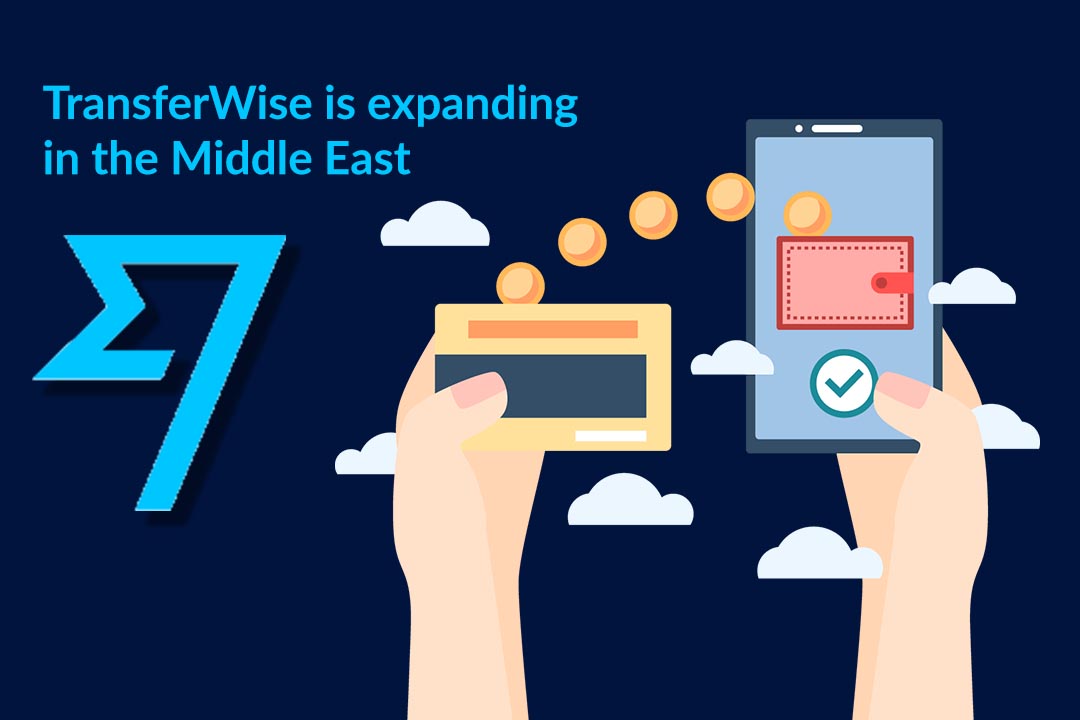 The financial technology start-up, TransferWise financed with investors like Richard Branson and Peter Thiel, expanding its service of money transfer in the Middle East. Today, the company announced that it got a license as a Money Services Provider in Abu Dhabi. The license will allow the UAE users to transfer money in the local dirham currency, also referred to as AED, into other accounts all over the world via the platform of TransferWise.
Co-founder and CEO of TransferWise, Kristo Käärmann said in a statement on Tuesday that Money transfer from AED has long term one of their most desired for currencies, so they always knew they had started their expansion into the Middle East in the United Arab Emirates. London based TransferWise is taking on incumbents in the worldwide payments space such as MoneyGram and Western Union by reducing charges and speeding up transfer times.
The expansion of the company in the Middle East demonstrates that it is hoping to capitalize on a rising remittance market in the region. Whereas regulators and governments are gradually emphasizing financial technology in the Middle East, the data of the World Bank showed a modest surge in remittance costs in the region during the last quarter. TransferWise is not the only firm trying to interrupt the existing system. The social media giant, Facebook, says that the primary goal of the libra digital currency project is to enable cheaper as well as faster cross-border payments.
Brief History of TransferWise
TransferWise was established in 2011 since becoming one of the most valuable fintech start-ups of Europe. It is available in about 49 currencies along with above 1600 currency routes. The firm raised about $689 million in primary & secondary funding from investors such as Andreessen Horowitz, Lead Edge, Sir Richard Branson, Lone Pine, Merian Global Investors, Vitruvian IVP, and Peter Thiel's Valar Ventures. In September, TransferWise reported an overall profit of $12.8 million (£10.3) in the financial year ending March 2019, over 66% from the last year.
Read Also: Leading Banks are making teams with start-up rivals
Also, the company said Tuesday it might open a worldwide office in Abu Dhabi Global Market (ADGM), the financial center of the state. Financial Services Regulatory Authority of ADGM regulates the company as part of the new license. Furthermore, the company said that it would bring its first-ever product in the United Arab Emirates in 2020.
Share of The Main Countries for Outward Personal Remittances, April-June 2017-2019
 (Percentage of total, exchange houses and banks)