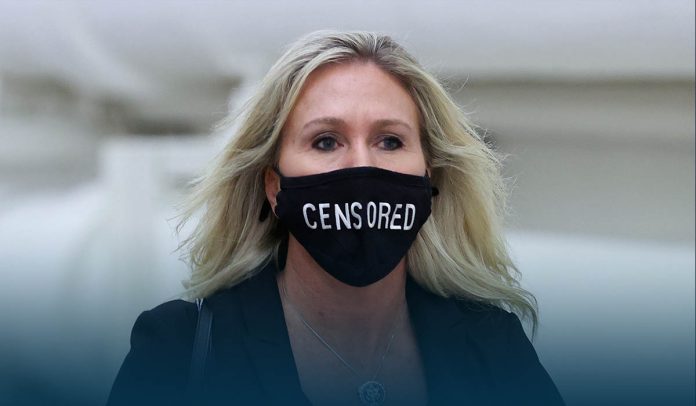 On Tuesday, social network company Twitter said it had prevented U.S. Rep. Marjorie Taylor Greene from tweeting for seven days after another violation of the rules and policies.
Marjorie Greene, also known by her initials MTG, tweeted Monday that the U.S. health agency FDA shouldn't authorize the coronavirus jabs. Moreover, Greene claimed the jabs were failing to protect people against COVID-19, and they're ineffective in reducing the spread of the deadly virus. Her tweet remained up on her Twitter feed, but it is with a misinformation notice from the firm that points users to information from the U.S. CDC.
Paul's suspension comes the same day as Twitter's one-week suspension of Republican Rep. Marjorie Taylor Greene after she tweeted misinformation about vaccines. https://t.co/3cbopnogQF

— Marty Swant (@martyswant) August 11, 2021
Twitter, in response, labeled Greene's tweet as misleading and suspended her account for one week. In July, MTG's Twitter account was suspended for twelve hours for baseless claiming that the virus posed little danger to healthy individuals under 65-years of age.
More Than Four Times Violation Could Result in Permanent Ban
A company spokesperson said that the tweet was labeled in line with their COVID-19 misleading information policy. So, it would result in her account being frozen in read-only mode for a week in light of 'repeated violations' of platform rules.
Furthermore, the latest temporary suspension marks at least the 3rd and most onerous penalty the social media company has imposed on Rep. MTG for sharing misleading information.
In January, Rep. MTG was prevented for twelve hours from using the platform for sharing conspiracy theories regarding Georgia Senate run-off elections; the firm stated that the move violated Twitter's civic integrity policy. She was also suspended from the platform in March 2021 but was soon restored after the American microblogging service stated its "automated systems had acted in error."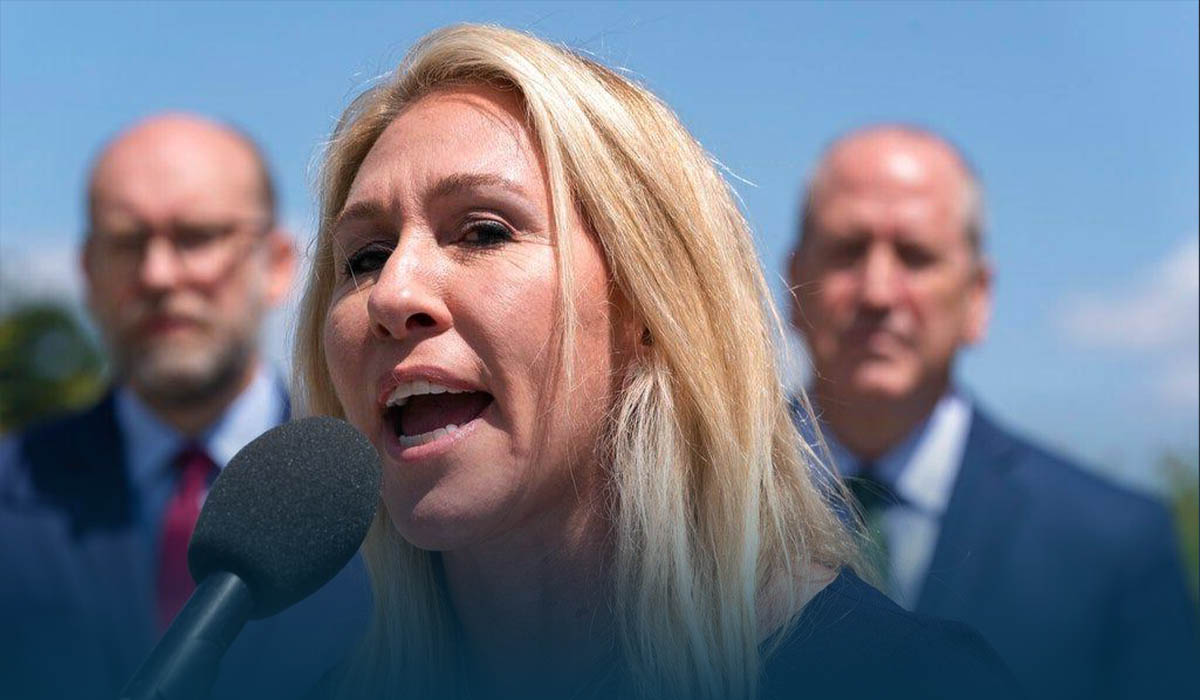 Furthermore, Twitter's Covid-19 Misinformation Policy states that users can face a seven-day suspension if they fail to abide by that policy four times. Five or more times violation of that policy could result in a permanent ban.
Read Also: Donald Trump Sues Google, Facebook, and Twitter Over Social Platform Bans