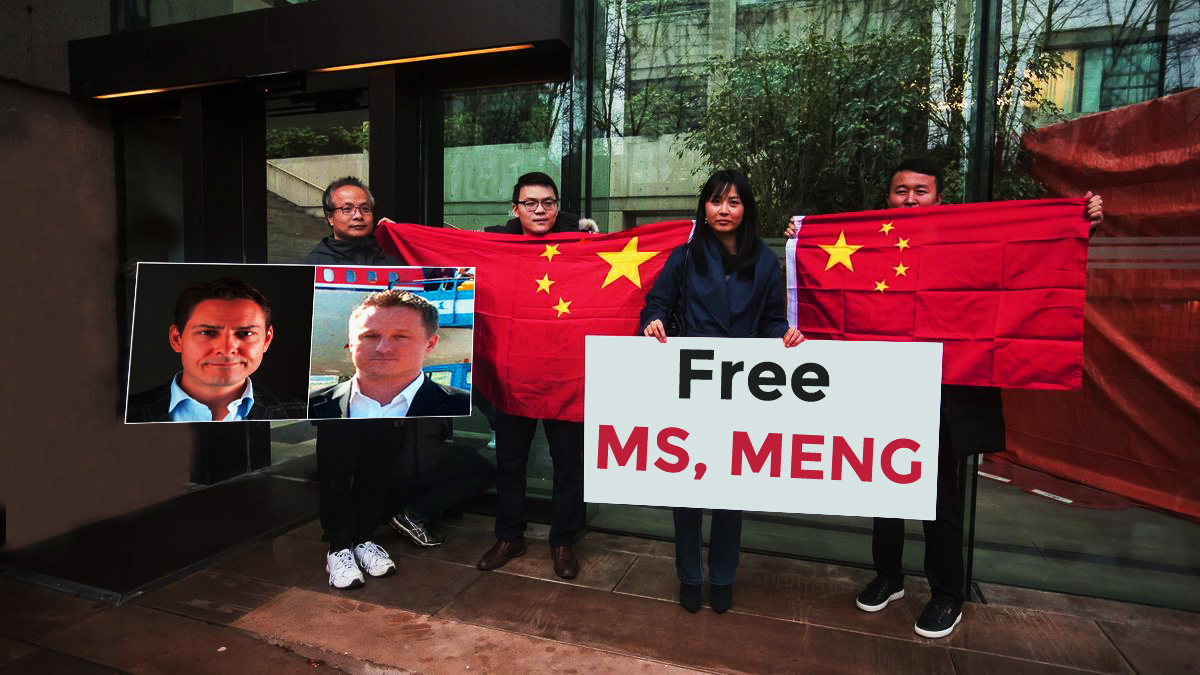 Malaysian police said that a 22 years old perky Malaysian boy sentenced to ten years prison for insulting Islam and the last Prophet Hazrat Muhammad ﷺ on his Facebook page. The name of that Facebook user 'Ayea Yea' punished by Kuala Lumpur court for the criminal his act against Islam. According to the report published on Bernama state media agency of the nation, the Royal Police of Malaysia filed charges against three other owners of social media account for abusing Islam and Prophet Hazrat Muhammad ﷺ.
Earlier, a fifty-two years old Facebook user Yazid Kong of Bernama also sentenced two days of prison for the charges of posting harmful content against Islam and Prophet Hazrat Muhammad ﷺ. Facebook user Danny A'antonio Jr and twitter user AlvinChow333 refused to accept charges against them but they still remain in custody with no bail offered till the date of court on 5th April. Tan Sri Mohammad Fuzi Harun, Inspector-General of Police said that the charges against all four people made on the grounds of prejudicing the maintenance of harmony on the religious grounds, issuing some statement to provoke a community and inadequate use of services of the network. Communications and Multimedia Act 1998's section 233 is for those people who misuse network services or network facilities.
Mohammad Fuzi states that 929 reports received by the police from all over the country regarding Islam abuse, among these 16 cases opened for the investigations.