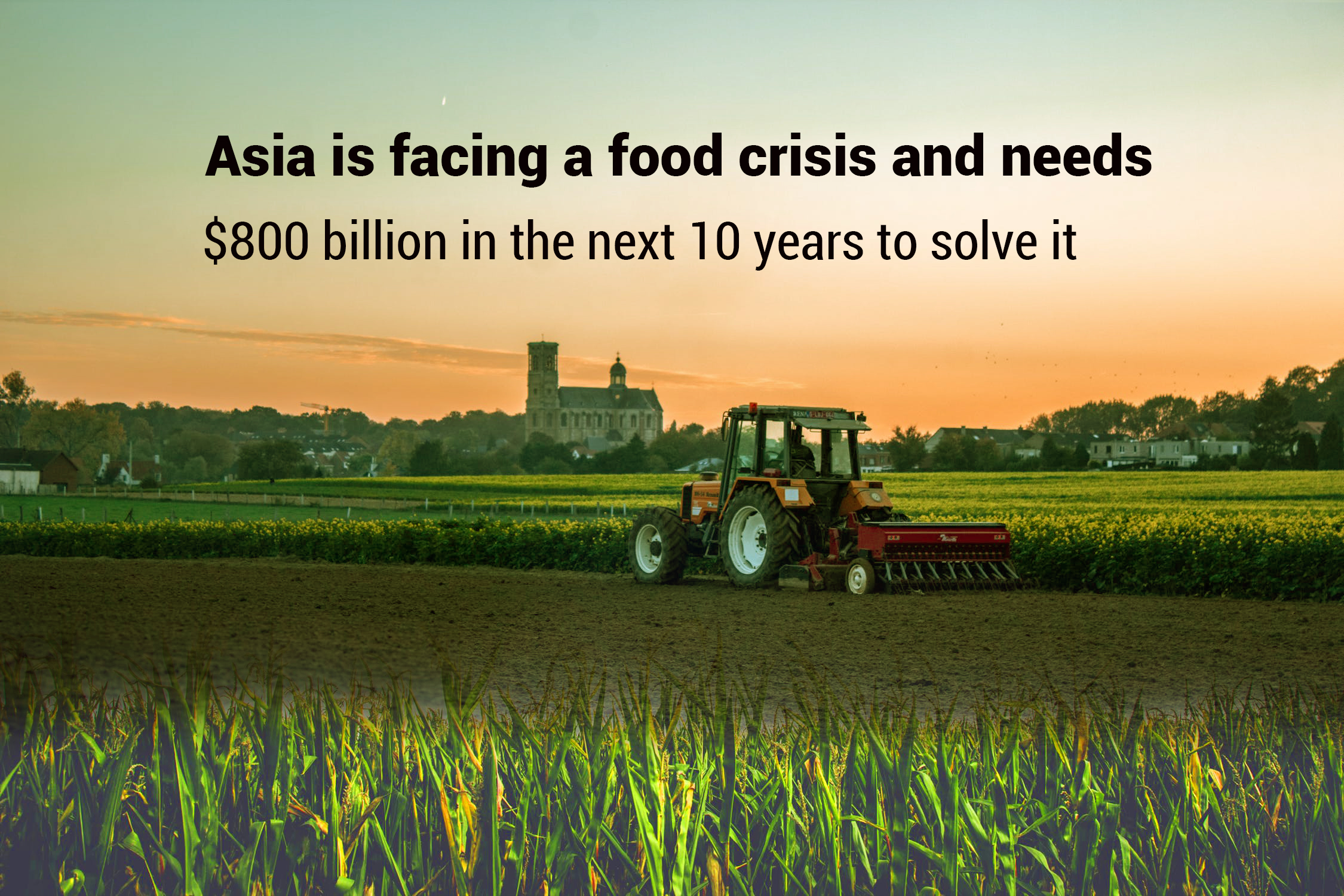 According to a report, Asia is facing a food crisis, and it needs to invest around $800 billion in the coming ten years to produce more food and meet the needs of the region. The Asian population is rising, and consumers are demanding healthier, safer, and more sustainable food. The Asia Food Challenge release a report last week, according to which food spending will exceed over double – from four trillion dollars in 2019 to more than eight trillion dollars by 2030. The authors of the report that assembled by Singapore investment firm Temasek, PwC, and Rabobank said that if this investment didn't materialize, they believe that the industry will survive to sustain with demand, resulting in inferior food outcomes for the population of Asia.
The reason behind Asia Facing a Food Crisis
The 20th November released report reveals that Asia is not able to feed itself, depending on imports flowing over long supply chains from Europe, Africa, and the Americas. That's reliable with research from a United Nations Conference on Trade & Development report of 2018. The Key Statistics & Trends in International Trade report states that on the whole, countries in South Asia, Latin America, and East Africa are net food exporters, whereas mostly the rest of Asia, as well as Africa, remain net food importers. That justifies that Asia mainly relies on other countries to meet one of its fundamental needs.
Richard Skinner of PwC expresses that food is a sensitive issue and several wars and a lot of internal uprisings fought over food in located history. And that will possibly continue to be the case. Asia Pacific deals strategy & operations leader, Skinner said that continent Asia depends too much on others both for food as well as technology. Population growth and climate change will also add the problems of the region by causing supply issues, along with price volatility. The report said, for one, extreme weather might reduce crop yields and also change planting structures. It said, the amount of arable land for every person in Asia projected to decline by five percent by 2030.
Meanwhile, the population of Asia might grow by around 250 million in the coming decade – the equivalent of another Indonesia. Skinner said that when anyone starts to add all the factors, whether increasing population, a more demanding consumer, climate change, all these together made a pretty scary stark picture. If Asia doesn't solve this, we will in a bad position in the next ten years.
In which country the $800 billion investment go?
There is an investment opportunity of $800 billion in the agri-food industry of Asia that needs to fill in the next decade – Skinner. He added, technology as well as innovation, specifically, will be key. Ac around half of that $800 investment might go to China. At the media preview on Tuesday, Temasek's Anuj Maheshwari said that the main opportunity for the agriculture-food sector in Asia probably present in China. He added, the reason behind it, agricultural firms that use smart technologies of automation already exist in the country.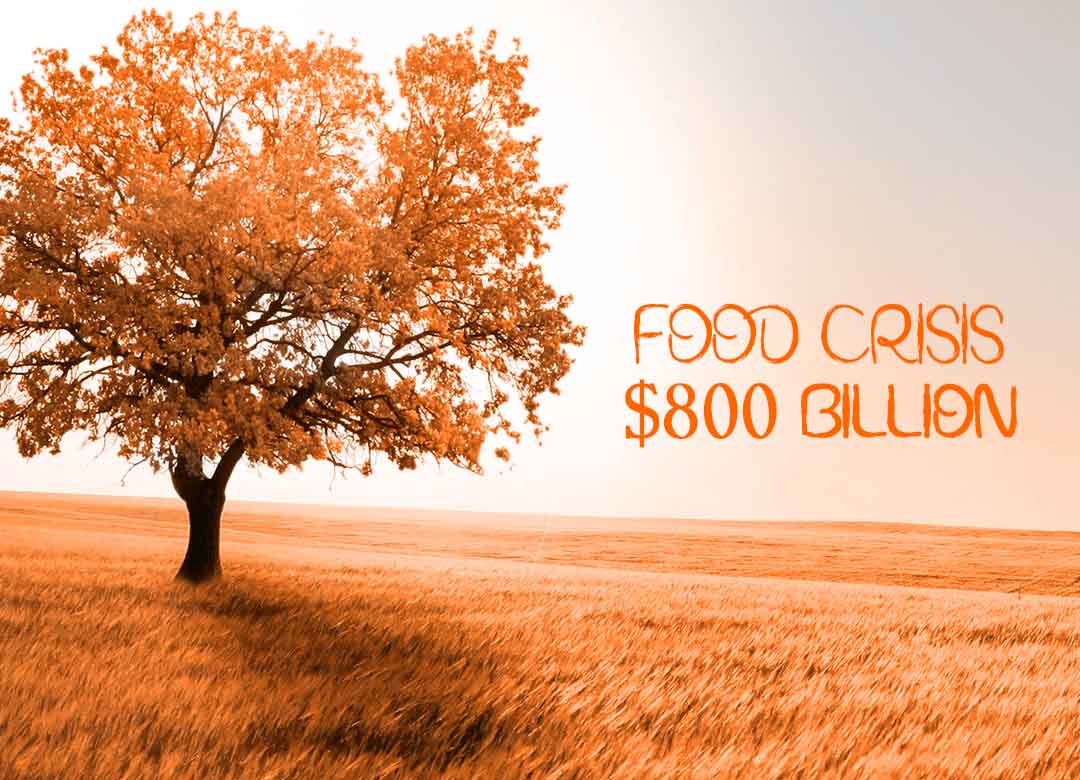 For example, DJI manufacturers agricultural drones, which use to spray fertilizers and pesticides, together with find the source of disease outbreaks. According to drone analysis firm Skylogic Research, the tech of China accounted for more than seventy percent of the civil drone market share of the world in 2018. That's the reason Chinese cities like Shanghai, Shenzhen, and Beijing might be potential agricultural-food innovation hubs – the report authors. These regions have agri-food experience, a strong monitoring environment for startups as well as competitive talent. Indian city Bangalore and Singapore, among others, also named as hubs. Possibly one day, consumers will choose and pay more amount for a food product because it bears the Bangalore or Singapore stamp of approval, the report stated. Produced with the Singaporean tech might become a reliable symbol for Southeast Asian food in years to come.
Read Also: U.S. to put Duties on EU agricultural products and aircraft