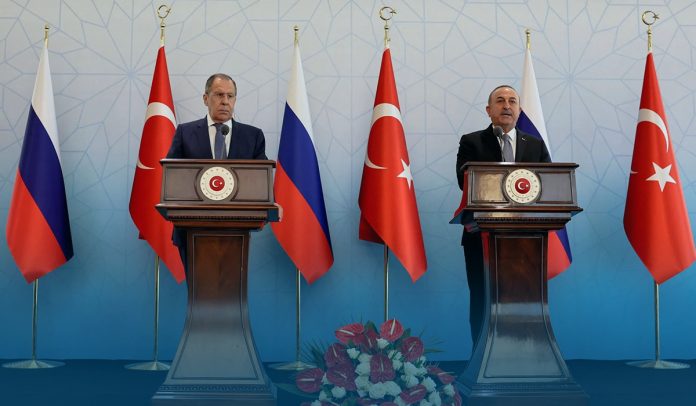 On Wednesday, Mona Juul, Norway's Ambassador and Permanent Representative to the U.N. in New York, said the United Nations Security Council (UNSC) cannot settle on a statement lauding the agreement last week to get fertilizer and grain moving from the former Soviet state of Ukraine and Russia to ease hunger all over the world.
According to the media reports, the declaration would've also commended Antonio Guterres, the U.N. Secretary-General, and the Turkish administration for their important roles in arranging the deal. Moreover, Ambassador Juul told the media that the Mexican and Norwegian administrations have been working for several days to unite the UNSC in one message greeting the major agreement to recommence exports of fertilizers and grains via Black Sea ports. However, Juul added they regret that wasn't probable.
Furthermore, Kyiv and Moscow signed isolated deals on July 22 with the United Nations and Turkiye, making it possible for the world's major breadbasket Ukraine to send twenty-two million tonnes and other agricultural products that have been trapped in the Black Sea ports amid the Kremlin's brutal incursion of its neighboring country.
In addition, the agreement aims to confirm that foodstuff and fertilizer from Russia have unhindered access to global markets. The UN Secretary-General described the agreement as an unparalleled deal between two sides engaged in a violent conflict and called it a glimmer of hope for millions of people affected by hunger who have also experienced significant increases in food prices.
Just a day after signing the deal, Moscow carried out an air attack on the largest Ukrainian Odessa Seaport. Under the deal, Russia and Ukraine negotiated not to hit ships and ports named in the deal.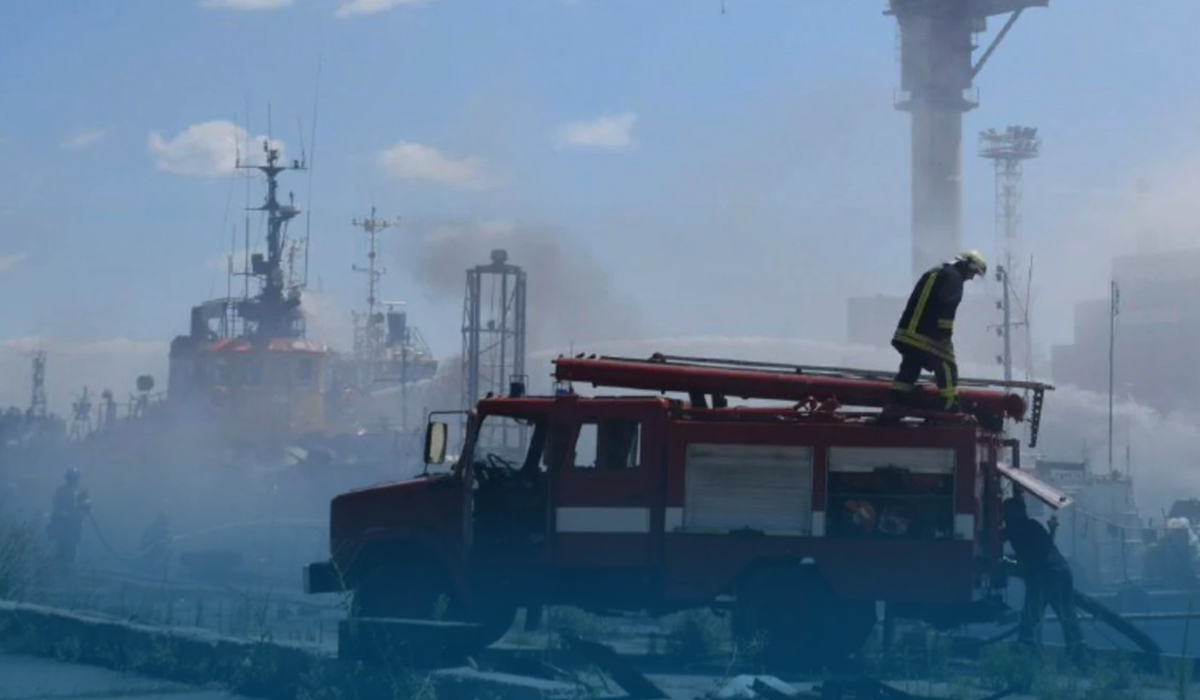 Moscow Took Over Power Plant in Ukraine's South
According to Oleksiy Arestovych, an advisor to the President of Ukraine, the military forces of Russia have captured Ukraine's Vuhlehirsʹka Tes power plant in Svitlodarsk, Bakhmut Raion.
#Ukraine says #Russia has captured the country's second biggest power plant — the coal-fueled Vuhlehirsk thermal facility in Donetsk. pic.twitter.com/434OZN0aBr

— Steve Herman (@W7VOA) July 27, 2022
The official added that the Russian troops are carrying out an extensive redeployment of military personnel to three regions in the country's southern region.
Read Also: Moscow Missiles Hit Odessa and Mykolaiv Black Sea Regions