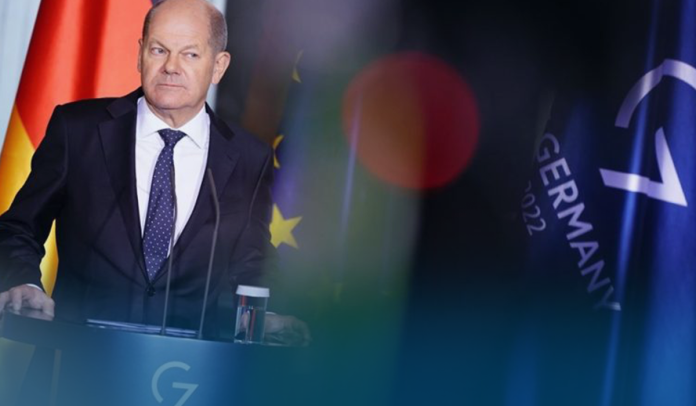 The Group of Seven (G-7) economic powers vowed to give a boost to Ukrainian military capabilities with a focus on air defense, as Moscow shells, artillery, and unmanned aerial vehicles, according to a statement released by the United Kingdom. In addition, Budapest has agreed to lift its veto on delivering nearly USD 19 bn in European Union assistance to Kyiv.
The leaders of G-7, an intergovernmental political forum consisting of the United Kingdom, France, Canada, Italy, Germany, Japan, and the United States, who the Ukrainian leader addressed at a virtual event, said Moscow's irresponsible nuclear rhetoric was intolerable and that any apparent use of weapons of mass destruction (WMD) – a chemical, biological, radiological, or atomic weapons would be met with harsh consequences.
⚡️G7 agrees on coordination platform for Ukraine aid, pledges more air defense.

The G7 agreed during a virtual summit to create a joint platform to coordinate both long and short-term support provided to Ukraine amid Russia's invasion, the U.S. White House said on Dec. 12.

— The Kyiv Independent (@KyivIndependent) December 12, 2022
Moreover, the statement reads that global leaders will continue to harmonize efforts to meet Kyiv's immediate needs for defense capabilities with a direct focus on sending more advanced air defense systems. The German administration official said before the meeting that specific ordnance shipments to Kyiv weren't in the plan.
Russians said its forces launched a so-called 'special operation' against security threats constituted by the former Soviet state, while Kyiv and its Western supporters have blamed the Kremlin for an unjustifiable incursion and imperialist territory acquisition.
US Sent Power Equipment Aid to Kyiv
The American officials said Monday that Washington had sent the first batch of its power equipment assistance to the government in Kyiv as the U.S. worked to support Ukraine's critical infrastructure against escalating raids from the Russian military. According to one of the US officials, the first part of the electrical power equipment was worth nearly thirteen million dollars. Another source having knowledge of the matter said that two more tranches of equipment would depart from American military base this week.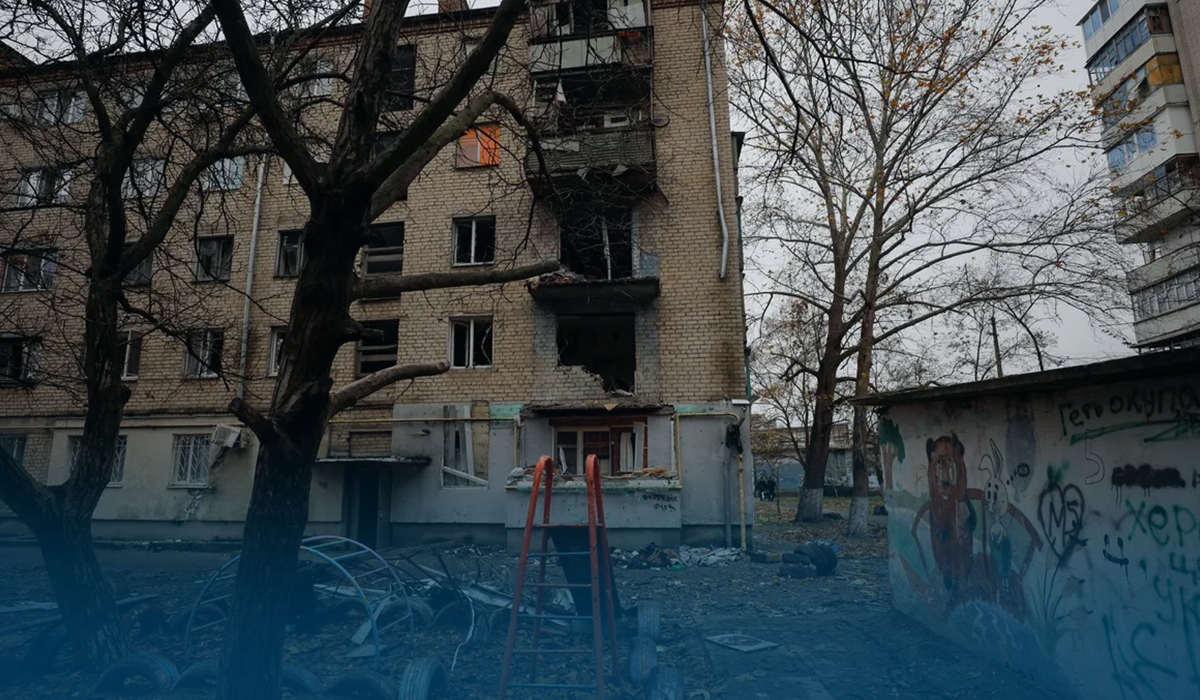 According to another American official, the first package is the part of the USD 53M assistance proclaimed in November, after Kyiv said it required generators and transformers, in addition to air defense equipment.
Furthermore, Moscow has been launching widespread strikes on electric power transmission & heating infrastructure since October 2022, in what Ukraine and its partners express is an intentional drive to harm non-combatant Ukrainians. Washington and its European partners have sent billions of dollars worth of defense support to boost Ukraine's energy resilience. However, Moscow's latest strikes have forced millions of innocent civilians to live in the dark and without heating due to temperatures below 0OC.
Read Also: Missiles Struck Russian-Occupied Melitopol and Donetsk