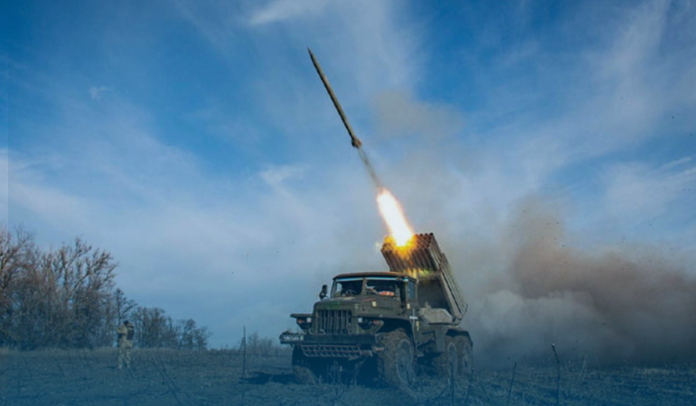 According to media reports, it was reported last week that the President of Egypt, Abdel Fattah el-Sisi had secret plans to manufacture 40000 rockets for Moscow, but current reports give different information that Egypt will no longer be doing that. The confidential documents leaked and spread all over the internet have recently shown that Cairo changed its plans regarding Russia. Leaked Pentagon reports show that Egypt had planned to produce and supply rockets to Russia, but after US-Egypt talks, Cairo changed its loyalties and will now provide Ukraine with essential artillery and ammunition.
It is also a winning diplomatic situation for the Joe Biden administration as Sisi's government has approved sending military aid to the US for supply to Ukraine. Egypt had been a close ally of Russia with good relations but recently refused to support its war, saying Cairo has been obeying its policy of noninvolvement in the Kremlin war.
Last week, a 21-year-old US Air Force National Guard boy was arrested and charged with posting secret intelligence information on social media. US officials have claimed the arrest of the boy who leaked papers but didn't deny the authenticity of documents which acknowledges that the papers were realistic and become a National security risk. The leaked reports disclosed multiple details about the Western countries supporting Ukraine and data collected by Pentagon about different ally states.
US Relations with Egypt
America is continuously influencing the ally countries to assist Ukraine with necessary military aid and warning nations globally against supporting Russia in its war. The US also warns countries from violating Sanctions imposed upon Kremlin. John Kirby, White House national security spokesperson, said last week that the US had witnessed nothing of Egypt supporting Russia in its war and providing it with artillery. He added that Cairo had been a close and important ally to the US.
Many US officials, including Defense Secretary Lloyd Austin, traveled to Egypt this year and met President Sisi. After the Austin meeting with the Egyptian head of the state, Pentagon declared that Austin gave the briefing to the Cairo president and acknowledged him of Russian aggression, its effects on the global economy, and the danger this battle could cause to the rules-based international community. Cairo is one of the most significant military aid recipients to the US and gets more than $1 billion annually. The American government has been under continuous pressure from the rights community to put conditions on the US aid to Cairo to push the Sisi government to improve its human rights conditions within its country.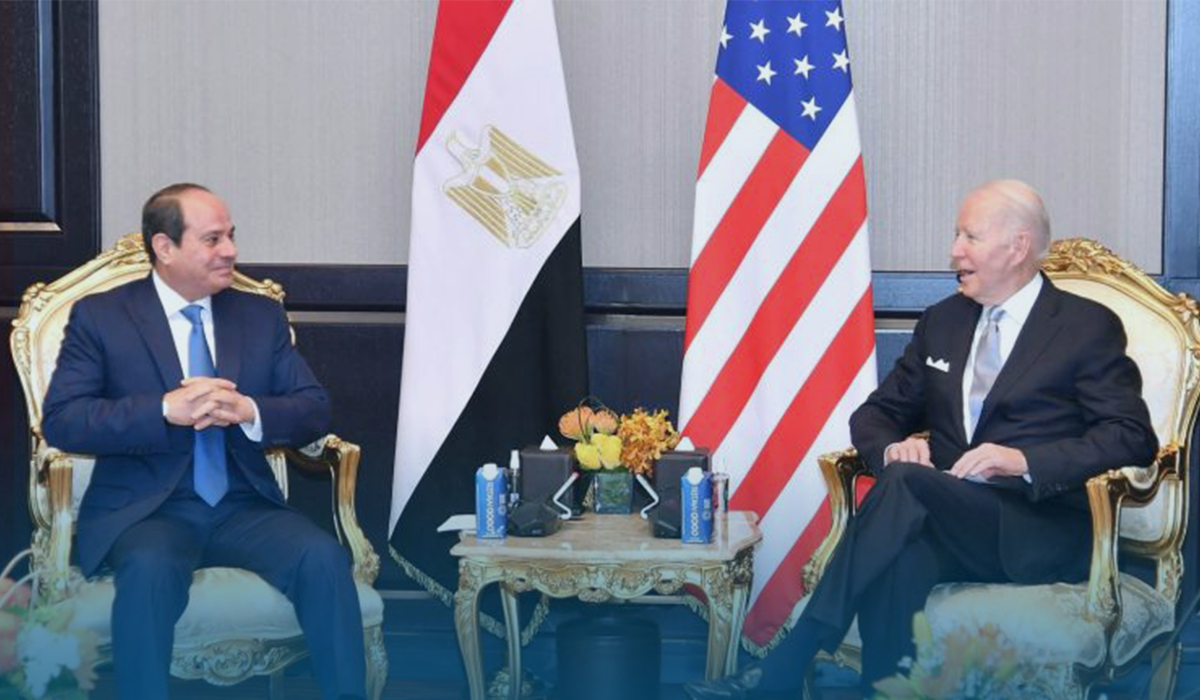 United States' Aid to Egypt
Although US State Department stopped a small portion of aid from sending to Cairo last year, the American government has approved $ 2.5 billion military aid to Egypt despite allegedly violating human rights. President Joe Biden has promised his government would keep human rights at the center of his foreign policy during his government. He also said there would be no more blank Cheques for President Sisi, who came into power after the military takeover in 2013 which overthrew the government of President Mohammad Morsi.
Even after his pledges, President Biden is in good relations with Egypt and praised it much for its efforts to mediate between Israel and Palestinians. John Kirby said that Cairo is responsible for some negotiations in this region.