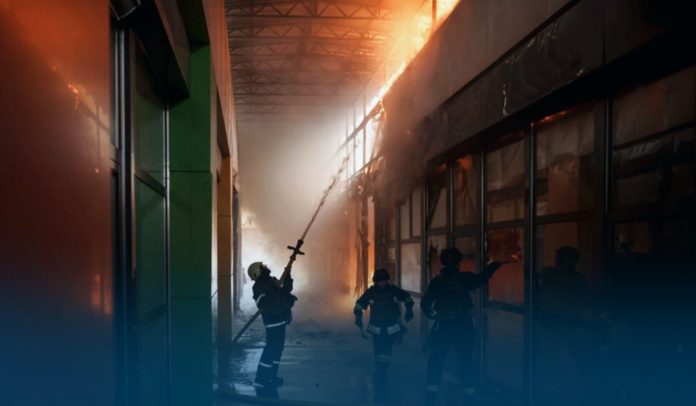 On Friday, Volodymyr Zelenskyy, the President of Ukraine, warned that the Russian military's unprovoked and brutal incursion of his country was just the commencement and that if Putin-led forces succeeded in Ukraine, they might invade other countries, after a top Russian general gave a statement that Moscow wants to seize the Donbass region and Southern part of the embattled country.
According to a senior Russian commander, Major General Rustam Minnekayev, the Kremlin aims to seize all of Ukraine's Eastern and Southern parts and link it to a breakaway province in Moldova, an East European country and one-time Soviet republic. On Friday, Moldova's Foreign Ministry summoned the Russian Ambassador to show profound concerns about remarks by Minnekayev.
In his evening speech on April 22, the Ukrainian President said that this only verifies what he's already expressed many times: Moscow's incursion of his country was planned only as a start. Moreover, Zelenskyy said that yesterday's remarks by the deputy commander Rustam Minnekayev displays that Putin wouldn't stop with the post-Soviet state of Ukraine.
According to Russian news agencies and several news reports, Russia's Central Military District Commander said that the Russian military plans to take full control over Ukraine's Eastern region of Donbass and Southern region of Ukraine as part of the '2nd phase of its special military operation.'
They stopped hiding it. Today, the command of russian looters, rapists and murderers acknowledged that the goal of the "second phase" of the war is not victory over the mythical Nazis, but simply the occupation of eastern and southern Ukraine. Imperialism as it is.

— Defence of Ukraine (@DefenceU) April 22, 2022
Establishing a Land Corridor
Without producing evidence, CFD acting commander Rustam Minnekayev said there's proof Russian-speaking minorities are persecuted in a pro-Russia breakaway republic in eastern Moldova, Transnistria. Previously, the Kremlin alleged the oppression of Russian-speaking people in the besieged country and vindicated its senseless incursion to allegedly protect them in the Luhansk and Donetsk People's Republics, that're also Moscow-backed regions in the East.
Furthermore, Russian state News agencies mentioned the acting commander of Russia's Central Military District as expressing that Russia plans to take the full control over the entire Donbass, establishing a 'land corridor' to connect the Crimean Peninsula and seize Ukraine's entire Southern region as far Western region as Transnistria, a Moscow-backed breakaway state. And that would surely mean carrying the violence hundreds of miles to the Moldova–Ukraine border.
While speaking at the annual meeting of the "Union of Defense Industry Enterprises of the Sverdlovsk region," the Russian commander Minnekaev was cited by a Russian state-owned news agency as saying the aim was to establish a land corridor between Crimea and Eastern Donbass region. Minnekaev added that capturing the country's South would provide Moscow forces access to the Pridnestrovian Moldavian Republic – Transnistria – where a 'contingent of the Armed Forces of Russia' has been positioned since 1990.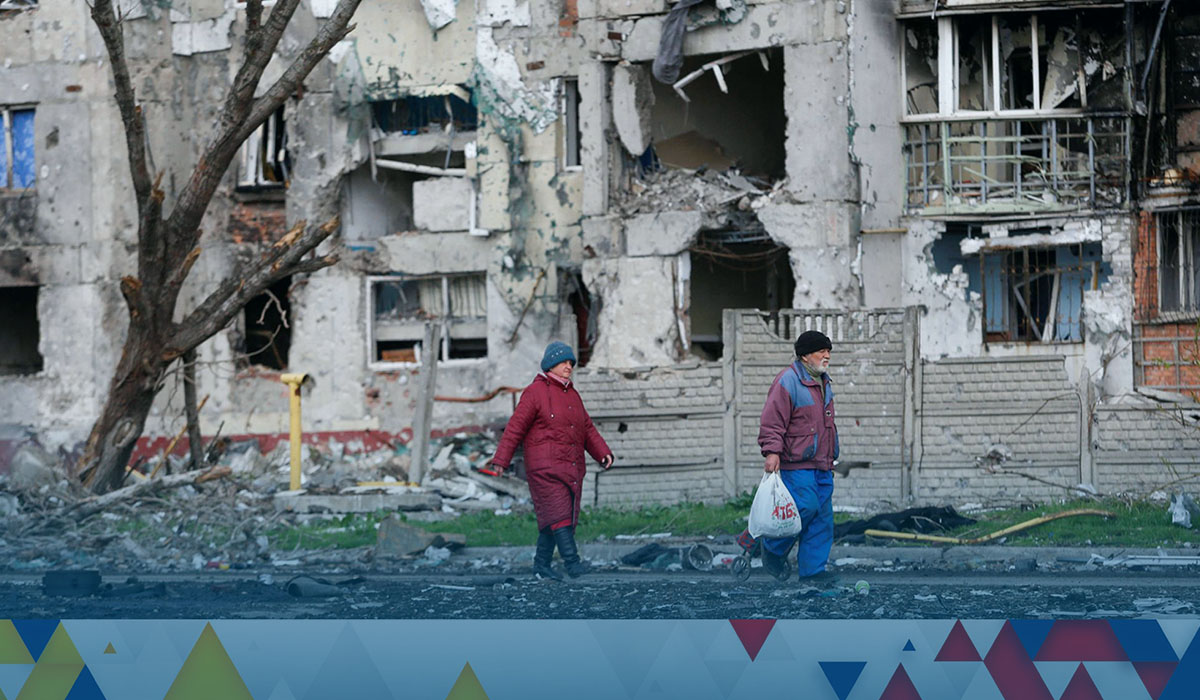 Currently, the Putin-led military has only fractional control over Ukraine's South, with Kyiv still having the power of the cities of Odesa and Mykolaiv and some Ukrainian troops defending themselves in an Azovstal steel plant in besieged Mariupol.
Read Also: President Biden Unveils $800M in New Security Aid to Ukraine