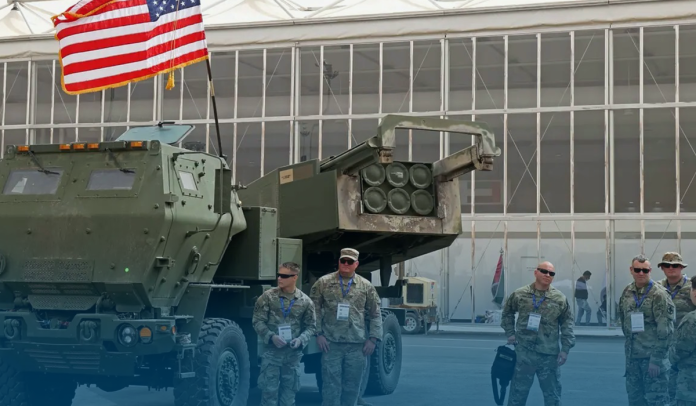 On Wednesday, President Joe Biden's Administration said Washington would deliver another military package worth USD 1.1 Bn to Kyiv. According to official reports, that move would bring the total American commitment to around 16.2 billion dollars since Putin's Russia launched its unjustifiable and cruel invasion late in February.
The U.S. Defense Department (DOD) said Wednesday in a press release that on Sept. 28, the U.S. announced nearly 1.1 Bn dollars in further military aid under the US DoD-led USAI funding program. In addition, Pentagon stated that America had sent almost 19 billion dollars in military support to war-torn Ukraine since 2014. And since President Biden took office on Jan. 20, 2021, the U.S. has committed nearly USD 16.9 Bn in military support to Ukrainians.
Today 🇺🇸 @DeptofDefense announced a new $1.1 billion security support package for 🇺🇦. We'll get 18 more HIMARS, other critical equipment that'll bring 🇺🇦 victory closer. A very timely decision showing that Russian blackmail does not work. Gratitude to @POTUS & all our 🇺🇸 friends!

— Володимир Зеленський (@ZelenskyyUa) September 28, 2022
The Ukraine Security Assistance Initiative (USAI) program highlights the U.S. commitment to assisting Ukrainian military forces over the long haul to effectively defend its land and people against Moscow's brutal war by providing weapons, military equipment, and training to its troops.
Furthermore, unlike the Presidential Drawdown Authority (PDA) for military aid for Ukraine to direct a drawdown to deliver weapons and equipment under Foreign Assistance Act, Ukraine Security Assistance Initiative is an authority under which America acquires capabilities from the defense industry.
What is included in the $1.1 Bn US military aid package?
According to Pentagon's press release, this declaration represents the commencement of a contracting process to send more priority military capabilities to the war-ravaged Ukraine as it keeps on vigorously fighting off Russian barbarity to defend its sovereignty and land.
And according to the U.S. Defense Department, the capabilities in the latest USD 1.1 Bn package include:
Eighteen M-142 HIMARS and linked ammunition;
150 Humvees and 150 Tactical Vehicles to Tow Weapons;
C-UASs and Two radars for UAV (drones);
Twenty Multi-Mission Radars (MMR);
Field Equipment, including body armors;
Battlefield surveillance systems and Funding for military training and maintenance.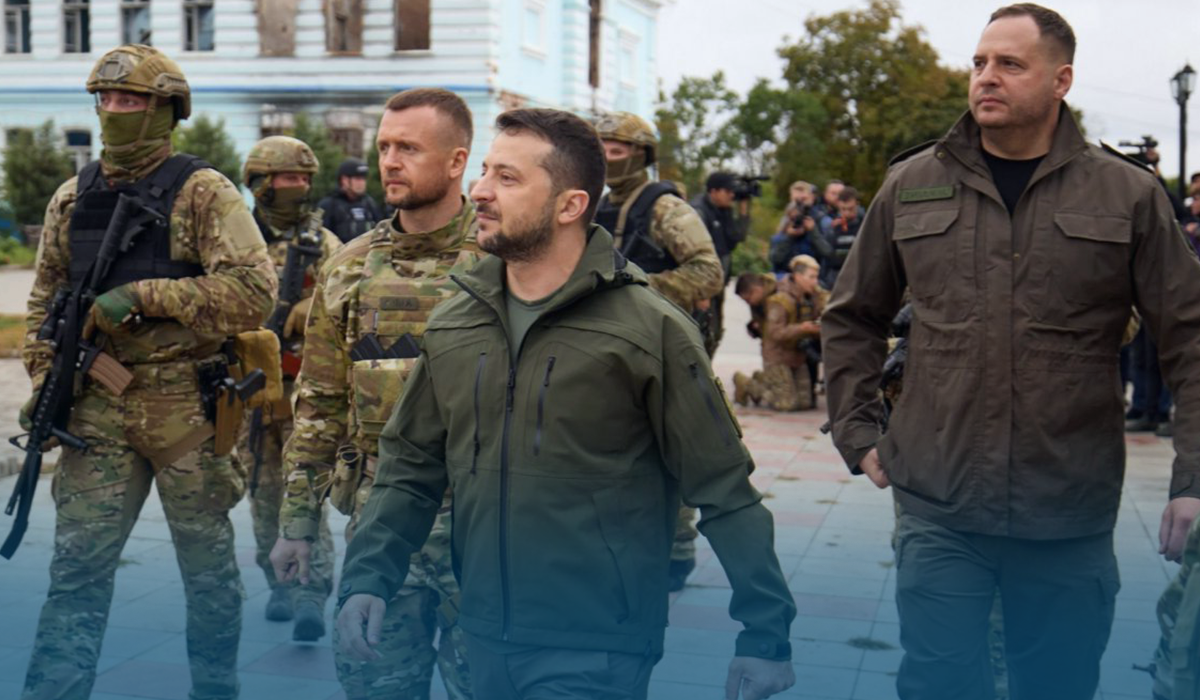 Pentagon also said that through USAI and PDA, the US Defense Department continues to work with Kyiv to meet its urgent and long-term defense needs. The United States said that along with its allies, their integrated attempts would assist Kyiv to be victorious today while boosting the defense capabilities of Ukraine to guarantee the continued independence of the people of Ukraine.
Pro-Moscow officials in Ukraine's four regions in the southeastern and eastern region – Kherson, two independent republics, Luhansk & Donetsk, and Zaporizhzhya – said yesterday that they'd request the President of Russia to include those areas into the Russian Federation.