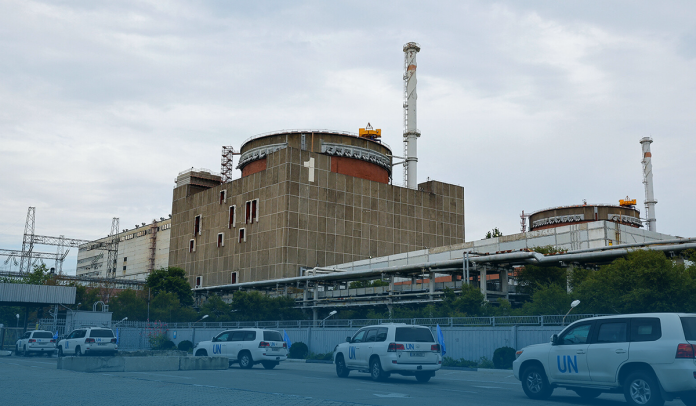 According to the International Atomic Energy Agency, the Moscow-seized nuclear facility in southeastern Ukraine – Zaporizhzhya NPP – had once again lost its connection on September 3 to the Ukrainian national grid due to constant shelling near the facility, in spite of the presence of the IAEA inspection team. However, the plant continued to supply power to the national grid through a reserve power line.
According to the IAEA head's statement on the Situation in Ukraine, less than two days after Rafael Mariano Grossi, Director-General of the UN atomic watchdog IAEA, on the 1st of September established the presence of the IAEA Expert Mission at Europe's largest nuclear power station; senior Ukrainian operators informed the IAEA atomic experts that the nuclear plant's fourth functional 750kV electric power line lost its link.
The three other power lines lost their link earlier during the Russo-Ukrainian conflict. Similar discontinuation of power supply occurred briefly on August 25, according to Energoatom, Ukraine's nuclear operator.
However, the international experts also found that the 330/750-kilovolt reserve power line connecting the plant to an adjacent thermal power station was supplying the ZNPP productions to the power grid. If required, the same operative reserve could also deliver backup to Zaporizhzhya nuclear plant.
How much is Ukraine dependent on nuclear energy?
Kyiv and Moscow both blamed each other for frequent strikes close to the facility. And UN's autonomous international organization cautions that any damage to the ZNPP could cause a nuclear radiation disaster. Last year, over half of Ukraine's electric power was generated with nuclear power, followed by coal-fired (23.6%), gas-generated (6.6%), and water power (6.7%).
Ukraine, the former Soviet state, is heavily dependent on atomic energy – it has sixteen nuclear reactors across four NPPs operated under Energoatom. Zaporizhzhya NPP, Ukraine's largest and among the ten largest atomic facilities in the world, accounts for about 50% of the total nuclear-generated power in the country and around 20% of its annual energy production.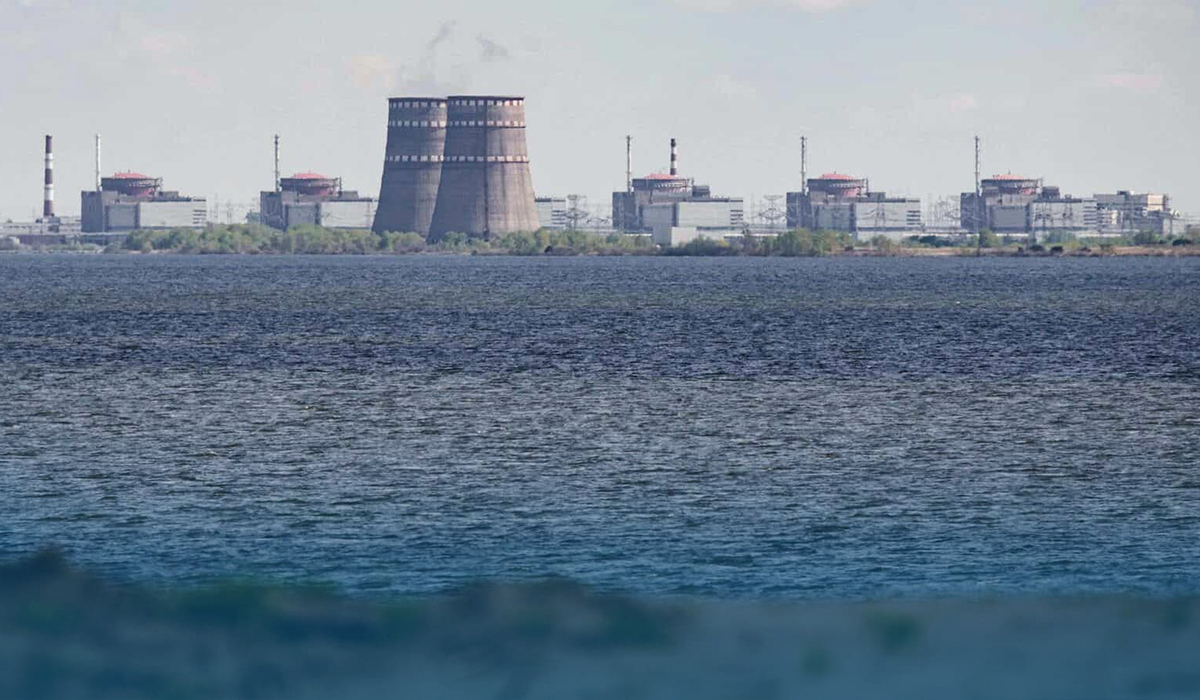 Zaporizhzhya, a city on the Dnipro River in Ukraine's Southeast, is strategically significant to Russia because it's about 125 miles from Moscow-annexed Crimean Peninsula. It's located around 345 miles from Kyiv, the capital of Ukraine.