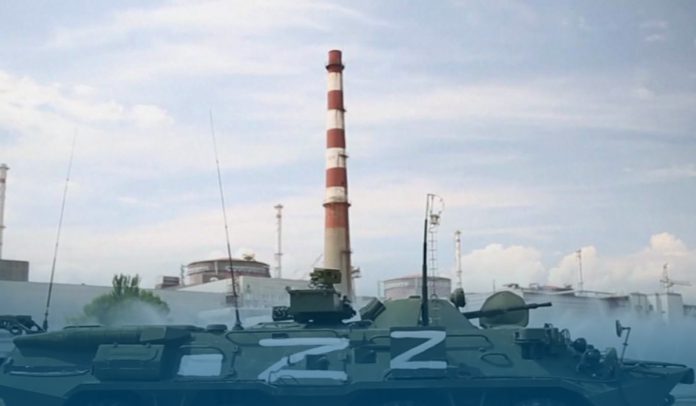 According to the United Nations, the last regular electrical power line transporting power to Ukraine's Zaporizhzhya nuclear complex has been restored after being disconnected from the National Grid of Ukraine for the first time in about four decades of operation, an interruption that underscored the possible catastrophic incident posed by the nearby shelling.
In addition, Energoatom, a Ukrainian state enterprise operating Ukraine's four atomic power plants, said once that fire was caused in the coal ash basin of a coal-fired power plant near Europe's largest nuclear facility, cutting the plant off the power grid. Consequently, the two working power units of Zaporizhzhya NPP were separated from the network, according to Ukrainian officials.
Referring to Ukraine, the U.N. nuclear agency IAEA said that while the power line again started working, six atomic reactors in the plant remained disconnected from the national grid late on August 25 (local time). And the President of Ukraine said that the diesel-fueled generators were instantly turned on to provide backup at the atomic station to overcome the consequences of any radiation disaster.
IAEA Could Send a Mission to Ukraine's Plant
The United Nations nuclear agency, IAEA, said in a statement that Kyiv informed the International Atomic Energy Agency – the world's center for cooperation in the nuclear field – that at least two times, Zaporizhzhya NPP lost connection to the electrical power line on Thursday, but fortunately, it was currently working again.
Furthermore, Ukraine's Volodymyr Zelenskyy said that Vienna-based IAEA, an autonomous international organization within the UN system, and other international organizations need to perform much faster to compel Moscow forces to withdraw from the ZNPP. He said in a virtual address that every minute that Kremlin's military personnel spend at Zaporizhzhya atomic power station, there remains a potential risk of a radiation disaster.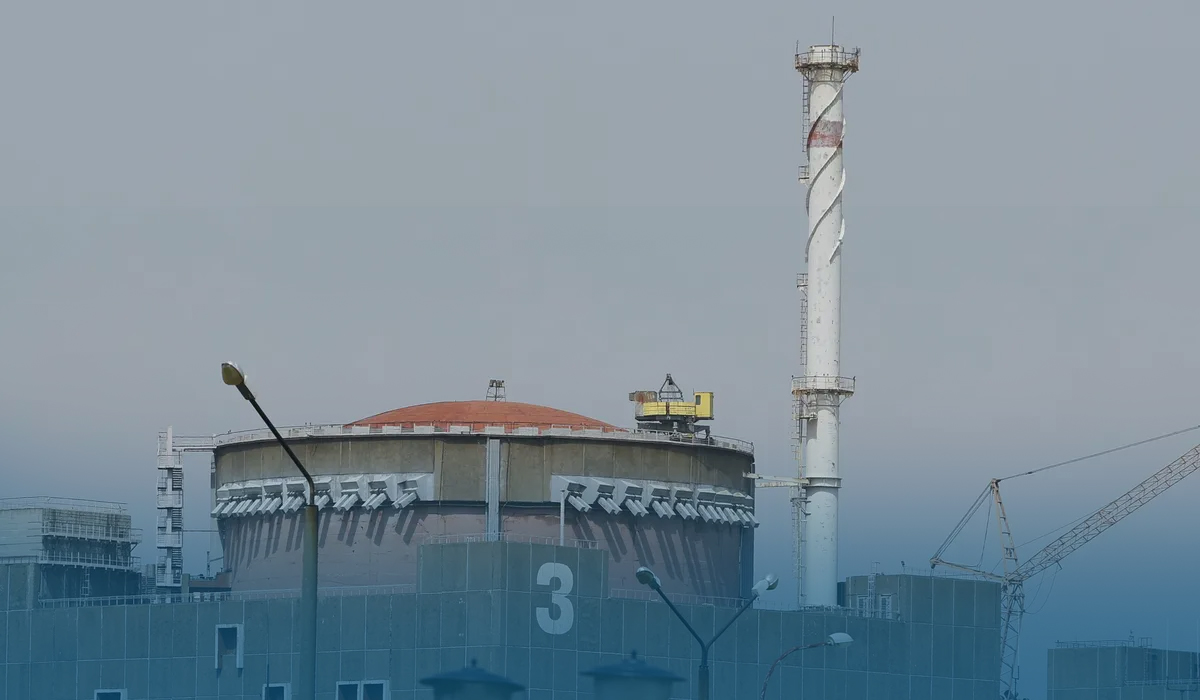 On Thursday, Herman Halushchenko, Ukraine's Minister of Energy, said that the IAEA could visit Europe's largest nuclear facility, which Russian forces captured early in March, for a mission in the upcoming days. And in an interview in the Ukrainian capital, he said that a trip is already planned and undeniably that would be no later than the start of September 2022.
Read Also: America Sends Letter to TUSIAD Warning Consequences Over Russia Ties