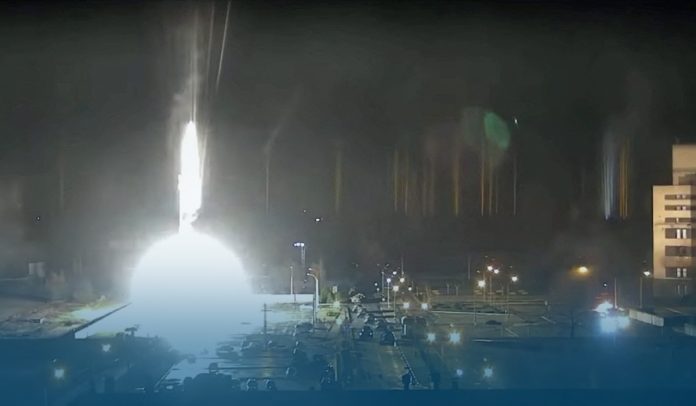 On Sunday morning, artillery projectiles struck Nikopol city in Ukraine's South, close to Europe's largest atomic power station, Zaporizhzhia NPP in Enerhodar, Ukraine, as Mr. Volodymyr Zelenskyy, the President of Ukraine, sounded an alarm that the Moscow military might attempt to do something repulsive when Russia's unjustifiable incursion enters its 180th day.
Moscow troops targeted spots near the Black Seaport city of Odessa in the country's South. However, the shelling of Nikopol, a city on the right bank of the Dnieper River around thirty miles south-west of Zaporizhzhia, was of particular concern, with Mr. Valentyn Reznichenko, the Ukrainian Governor of Dnipropetrovsk Oblast, posting on the Telegram instant messaging service that twenty artillery rounds struck the Nikopol, causing power failure to around three thousand people.
⚡️Governor: 4 people injured in Russian attack on Nikopol.

According to Dnipropetrovsk Oblast Governor Valentyn Reznichenko, Russian forces shelled the city with Grad multiple rocket launchers and artillery pieces overnight on Aug. 22.

— The Kyiv Independent (@KyivIndependent) August 22, 2022
According to media reports, the battle close to Ukraine's Zaporizhzhia atomic power station and Saturday's rocket attack on Voznesensk, a city in Ukraine's Mykolaiv Oblast, nearly 19 miles from the South Ukraine Nuclear Power Plant (Pivdennoukrainsk NPP) has spurred tensions among the global leaders of a potential nuclear disaster.
The Kremlin's cruel and unprovoked incursion on the post-Soviet state of Ukraine hits the half-year mark on Wednesday, August 24, and marks the 31st anniversary of the Independence of Ukraine (24 August 1991). The President of Ukraine said late Saturday that they should be aware that this week Moscow might attempt to do something ugly. He added that such is Ukraine's enemy – Russia. However, during this half year, Moscow did the same cruelty and barbarity all the time.
Furthermore, the brutal war between the two neighbors, causing great distress since Putin's full-scale incursion on 24th February, has taken the lives of thousands of innocent Ukrainian civilians and military personnel on both sides.
Where have Ukrainian refugees gone?
The Russian barbarity also forced millions of Ukrainian residents to leave their homeland for safety in neighboring East European countries. As of early July, around twelve million Ukrainians have left their residences since Moscow launched the large-scale attack, according to the United Nations. Nearly 5.2 M have fled the homeland, while around 7M are still thought to be relocated inside the state itself.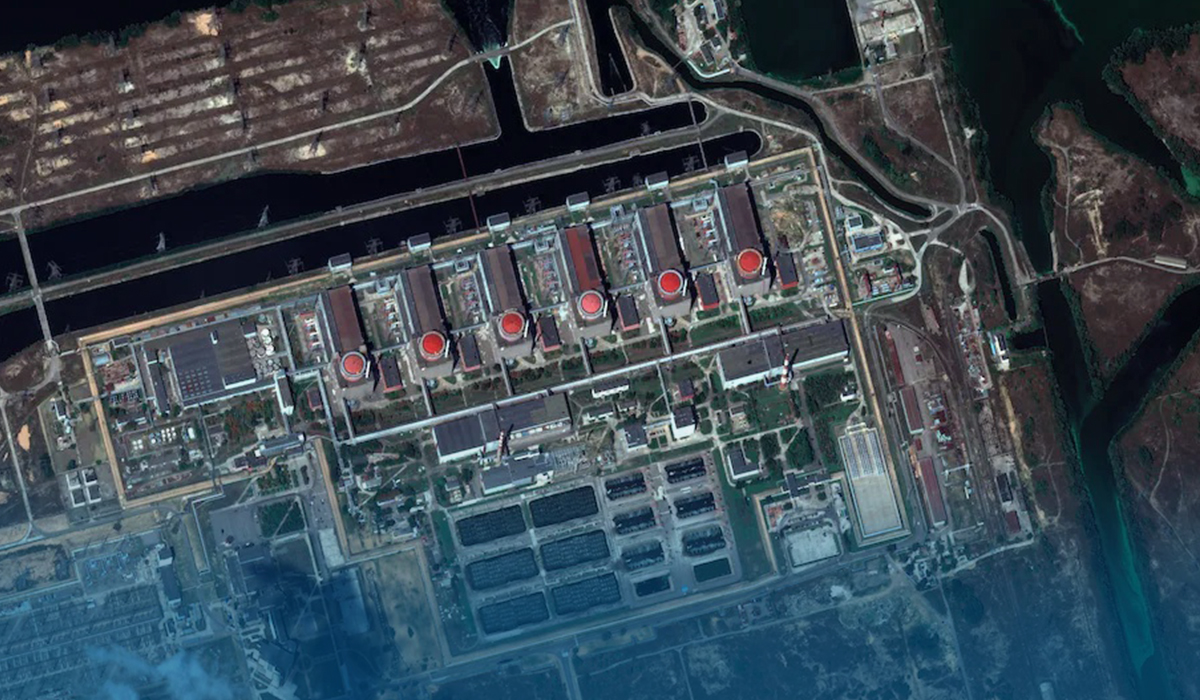 According to the UN, over 5M Ukrainians have been reported across European states, and around 3.5M people have requested temporary residence in other states across Europe. Ukrainian people have moved to other European countries, particularly those who crossed borders into Moldova, Slovakia, Poland, Hungary, Belarus, and Romania. Of those countries, Poland accepted the most, 1,194,642 refugees. More than 82,700 moved to Moldova, Romania, 83,320, and Hungary took 25,800 refugees from Ukraine.
Moreover, the intergovernmental organization says there're about 867K people of Ukraine in Germany, over 141K in Italy, and almost 382,770 in Czechia, a landlocked Central European state.