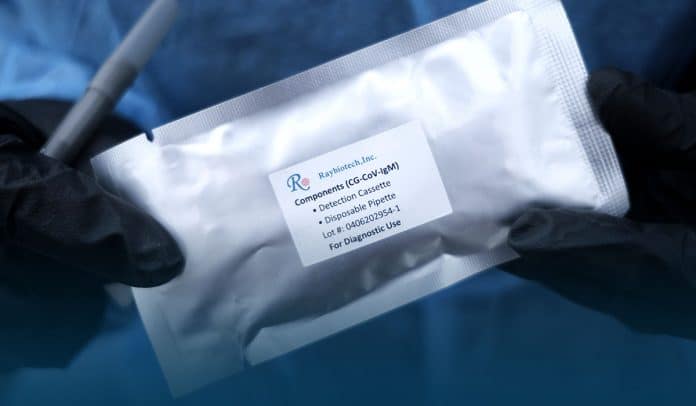 On Friday, E-commerce giant Amazon received Emergency Use Authorization (EUA) from the Food and Drug Administration (FDA) for an at-home Coronavirus Testing Kit made by its subsidiary STS Lab Holdco that it intends to use on its employees, according to the agency announcement.
Amazon's COVID-19 Collection Kit permits workers to collect their nasal swabs, either unsupervised at home or in the presence of a healthcare provider.
Amazon told the FDA that the firm also plans to automatically schedule appointments for employees every fourteen days to be tested with the kit though appointments will be voluntary.
If an employee does agree to use the testing kit, they can drop off their samples, sealed in a biohazard bag at an Amazon drop-box, which will then be sent to a centralized lab for processing.
The authorization says that the test developed by an Amazon subsidiary is a modification of a rapid test from BGI Genomics, which the approval stated Amazon used at the end of August 2020.
Moreover, the company began using the modified version that would become the Amazon test on August 28. According to the authorization, between September and December 2020, it ran over 0.56M samples.
Also, it is uncertain if Amazon decides to market the tests for use outside its staff or if it will be introduced into Amazon Care, the company's recently declared telehealth initiative.
The Seattle-based multinational technology company didn't immediately respond to a request for a statement.
Background
Amazon has dedicated considerable resources to developing its testing regime for its massive workforce of over 1.3M people.
The E-commerce company has its dedicated diagnostic laboratories, one in California and another in Kentucky, for processing COVID-19 tests, which it aims to conduct every 2 weeks.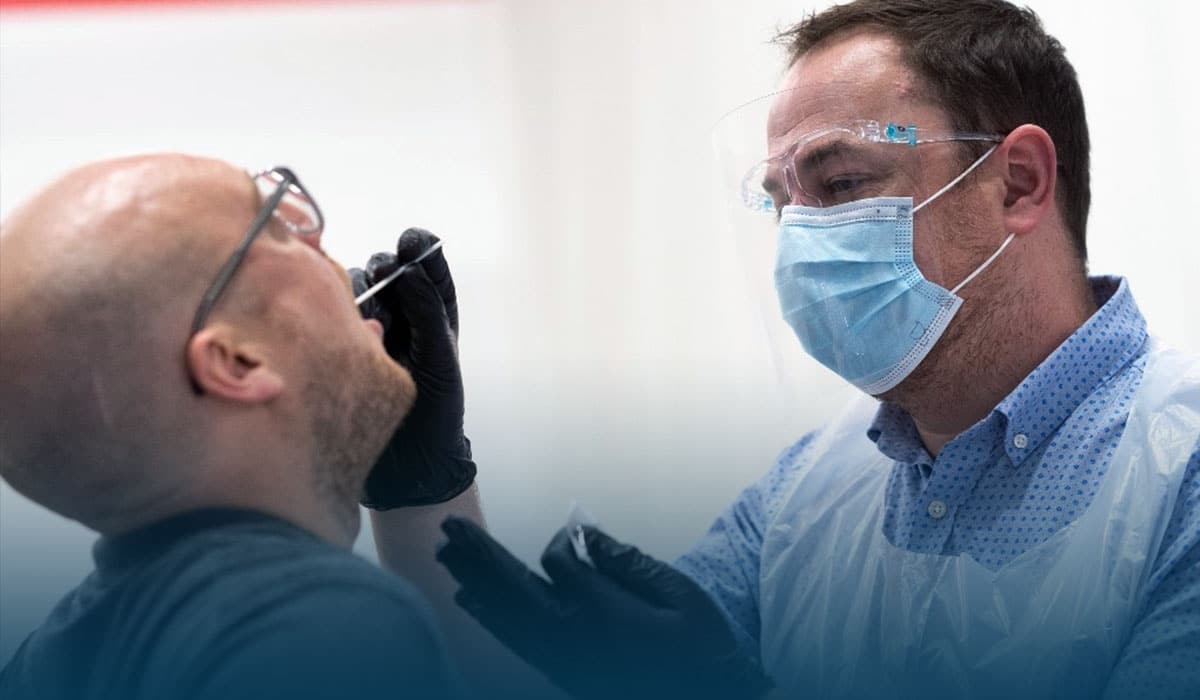 Moreover, Amazon disclosed that almost 20000 front-line workers had tested positive for coronavirus in October, a disclosure that came after some employees said the firm was not doing sufficient to protect employees against the virus.
Amazon has pointed to the fact that it provides face-masks, conducts temperature checks, and frequent workplace sanitization in addition to testing.
Read Also: Coronavirus Update: FDA Authorizes First Fully At-Home Testing