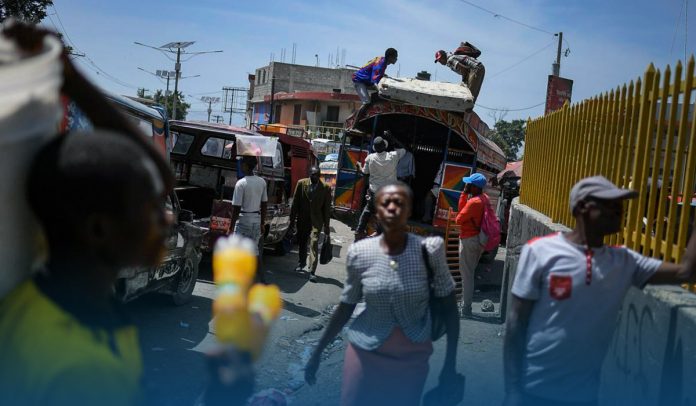 Haitian law enforcement has arrested a Haitian man who officials say was one of the suspected key players in the assassination of President Jovenel Moise. The detainee appears to have presented himself as a potential leader of the poor Caribbean country for almost a decade. Authorities accused that man of hiring "soldiers of fortune" to replace the president.
Christian Emmanuel Sanon, a Haitian man in his 60s, has identified himself as a doctor in a 'YouTube video' from 2011 titled as 'Leadership for Haiti.'
Moise was shot fatally early on Wednesday at his private residence in Port-au-Prince by what Haitian officials describe as a unit of attackers comprised of two Haitian-Americans and twenty-six Colombians.
On Sunday, Leon Charles, National Police Chief, told a news briefing that the detained Haitian man, Christian Emmanuel Sanon, 63, flew to Haiti along with hired guards on a private plane in June 2021 and desired to take over as the 'President of Haiti.' He purportedly hired Colombian "soldiers of fortune" through a Florida-based private Venezuela security company.
How Many Suspects in the 'Assassination of Haitian President' Arrested Overall?
Charles said that Sanon is the third American resident of Haitian origin and the twenty-first person overall to be arrested as a suspect in the case. He added that 5 Colombians are still at large, and 3 people were killed.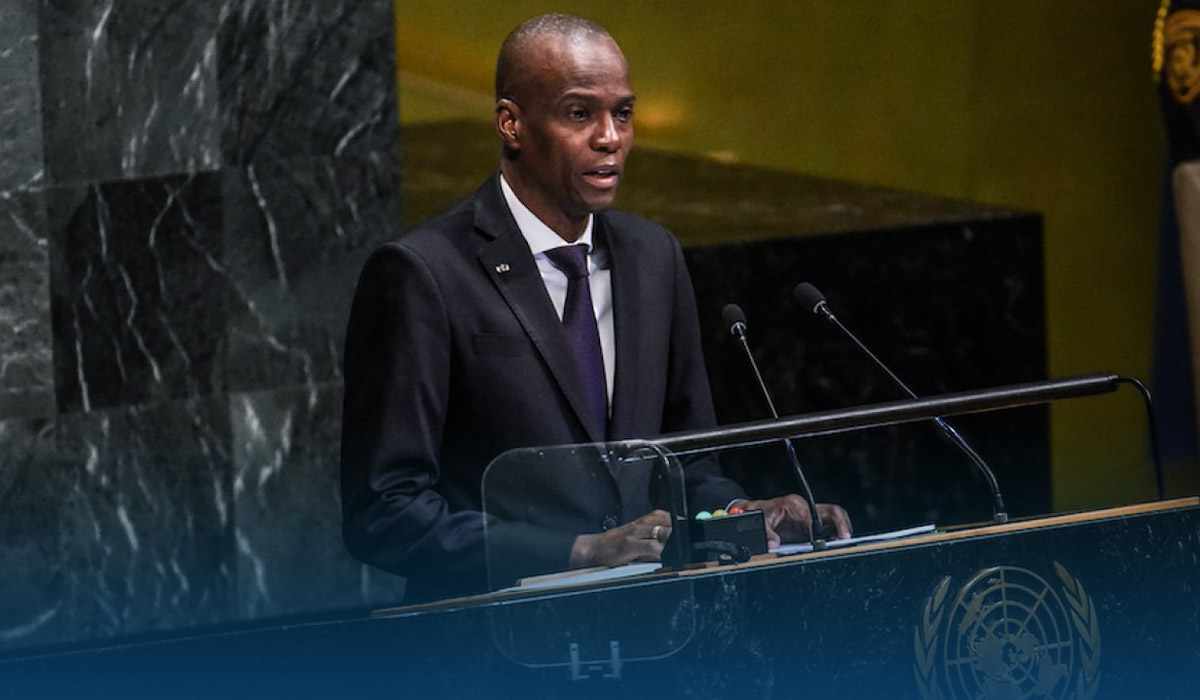 Leon Charles didn't explain doctor's motives beyond saying they're political. Charles said that the mission of those assassins was primarily to guarantee the safety of Emmanuel Sanon, but later the mission was altered.
The National Police Chief added that they found a hat adorned with the "US Drug Enforcement Administration" logo, gun parts, twenty boxes of bullets, four vehicle license plates from the Dominion Republic, and two vehicles among the items found by authorities at Emmanuel Sanon's residence in Haiti.
A raid on the home of a man who allegedly played a key role in the plot to assassinate Haitian Pres. Jovenel Moïse revealed a list of hit squad members. Authorities say Christian Emmanuel Sanon hired 26 Colombians involved in the attack through a security firm based in Florida. pic.twitter.com/08ghNn1jcn

— CBS Evening News (@CBSEveningNews) July 13, 2021
Furthermore, earlier on Sunday, the Miami Herald and a source familiar with the matter stated that the suspected attackers told investigators they're there for apprehension, not killing him.