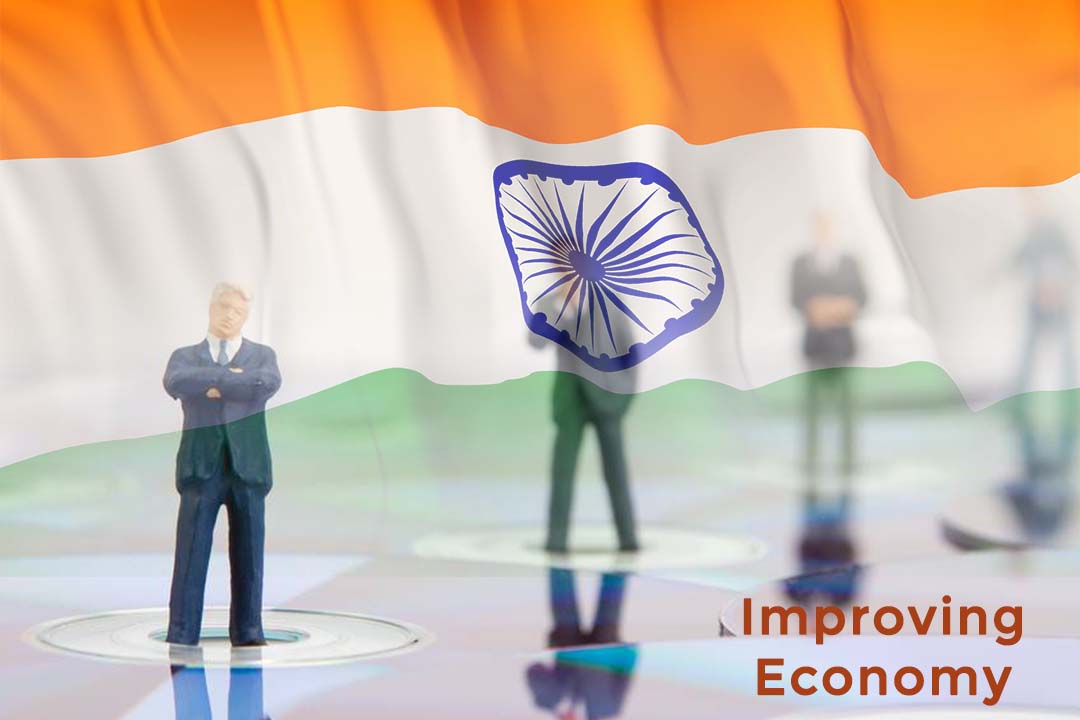 According to the latest reports by the Asian Development Bank (ADB), the economic growth of India may be decreasing; however, the state could stage an improvement to expand by over seven percent next year. During the quarter of April-to-June, the third-largest economy of Asia grew 5% year-over-year, a low pace of the last six years. That driven a number of economists to warn that the growth rate of the country falls below 6% in the present year.
Asian Development Bank also demoted its projections of growth for India. On Wednesday, Manila-based development bank released a report in which it said the economy of India expected to grow by 6.5% in the current year, down from its last forecast of 7.2%. ADB said, for the coming fiscal year, the growth rate of the economy could rebound to 7.2%, somewhat less than the initial forecast of 7.3%.
The chief economist of Asian Development Bank, Yasuyuki Sawada, said that downward revision of this year looks mostly driven by overall wider slowing down of local consumption, manufacturing production, service sector production, and investments. However, many measures of the government like the latest corporate tax cuts could help stem for the slowdown in the economy of India, Sawada said. Furthermore, the economist said that these measures to make policy would really play a vital role in bouncing back the economy of India next year.
Economic Breeze Continues
The cut in corporate taxes of India announced last week sent the stock market of the country growing. Fund manager and founder of Helios Capital management, Samir Arora said, it happened at a time when China-based manufacturers said to be searching for alternative locations to avoid tariffs due to the trade dispute between China, and the U.S., tax cuts of India could make it more striking to those firms.
According to some reports that India targeting the likes of Wistron, Apple, and Foxconn as the country do efforts to take some benefits from the trade war between the United States and China. Arora explained that the tax cuts might help India to finalize an agreement with Apple, and it will send a positive signal to other manufacturers that the country is a beneficial alternative location for them.
Some of the analysts still questioned whether the tax cuts in India could grow the economy grew enough to balance the loss in tax revenue. The economist of HSBC projected that the initiative would increase the fiscal deficit of India to 3.7% of its net domestic product, greater than the government's target of 3.3%.
Read Also: Vietnam tech startups arise as beneficiaries of China-U.S. trade war