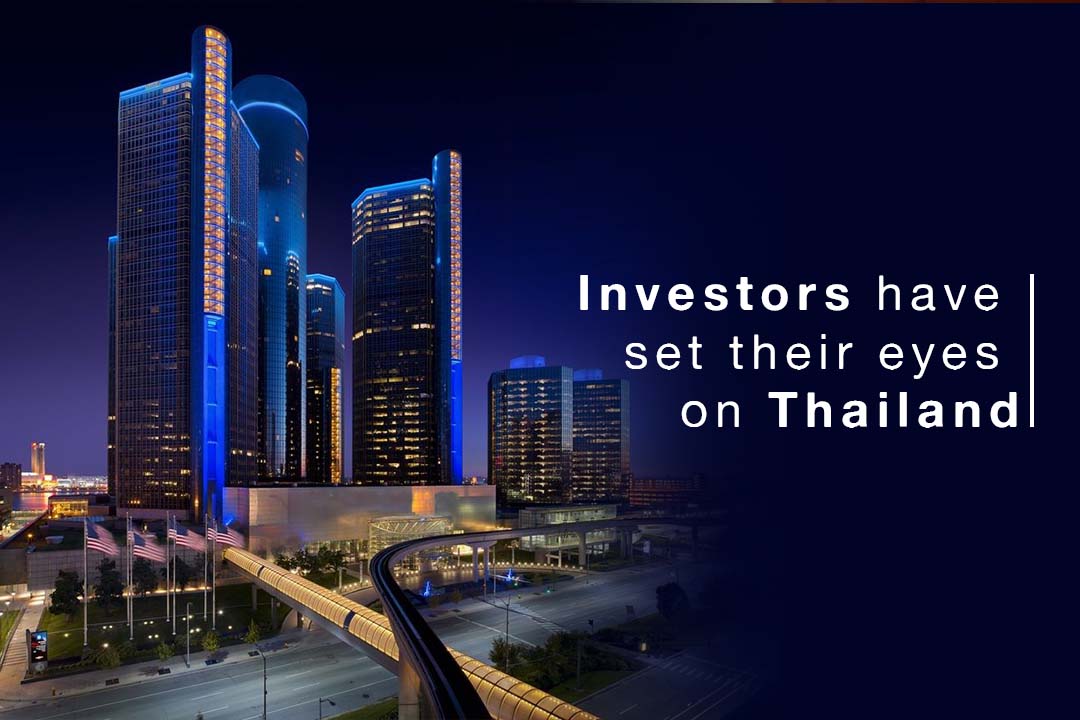 According to Alexander Feldman, the CEO, and president of U.S.-ASEAN Business Council, as the trade war between the U.S. and China become deeper, the investors planned to make the investment in Thailand. Vietnam usually cited as one of the biggest beneficiaries in the trade war as the owners of firms transferring their business out of China to get rid of tariffs.
On the other hand, the labor market of Vietnam is tightening, and businesses are now looking to move building-up into other Asian countries instead, and among those Thailand also stands. More than year lasted U.S.-China trade war both participants are imposing duties on billions of dollars' worth of imports on each other. The president of the United States ordered the American companies in his tweet to withdraw their business from China and give them the option to shift them HOME.
Feldman stated that three 'name brand' firms are already moving the team from China to Thailand. However, he did not mention their names. Moreover, he said that those three firms are moving divisions whereas they are looking instead hundreds of millions or maybe more. That figure is only in the case of Thailand, he added.
Feldman expressed that it is a long term plan of investment in Thailand. Donald Trump started imposing more tariffs on China in May 2017. Harley Davidson, the motorcycle manufacturer, already started moving its production into Thailand.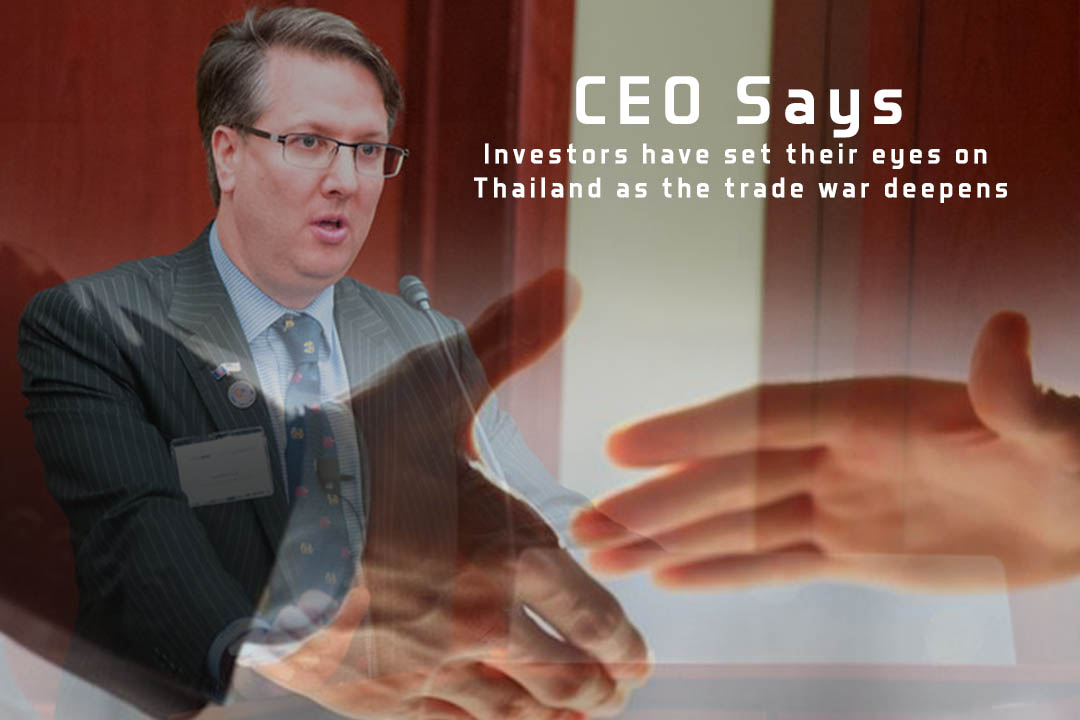 Furthermore, Feldman added that Harley Davidson announced a 181% rise in sales for its sale in Malaysia that came from their manufacturer plant in Thailand to deal with the market in Malaysia. The second quarter 2019 results of the company reflect that cheaper production of motorcycles in Thailand contributed to a 7.6% increase of year-on-year retail sales progress in developing markets.
Will Vietnam be the next victim of Trade War?
Besides the fact that flows are trade shifting away from Vietnam, growing trade deficit of Southeast Asian country with the United States could also a sign of a threat to bilateral trade, Feldman said. Vietnam is the only biggest beneficiary of the short-term trend. And the most asking question is that will America shift all its energies towards Vietnam? Whereas, Nguyen Xuan Phuc, the Prime Minister of Vietnam concerned about the trade deficit.
The U.S.-Vietnam trade deficit raised by 22.9 percent in June 2019 compared to last year when it was about $3,049 million. On the other side, the Commerce Department of the U.S. slapped import tariffs of above 450% in July on Vietnam steel.
Read Also: US will hike tariff on Chinese Imports as a Trade war revenge