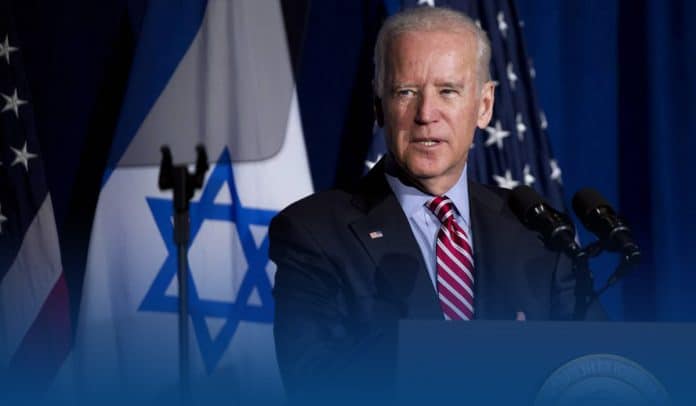 The United States President Joe Biden had his first official phone call with Middle East leader, Israeli PM Benjamin Netanyahu; the White House confirmed Wednesday after questions swirled over whether the U.S. president was trying to send a message to the Israeli PM by delaying the call.
Joe Biden told White House pool reporters that he had a good conversation with Benjamin Netanyahu on Wednesday.
Prime Minister Benjamin Netanyahu spoke this evening with US President @JoeBiden. The conversation was very warm and friendly and continued for approximately one hour. pic.twitter.com/AF3x6aTM36

— PM of Israel (@IsraeliPM) February 17, 2021
Mr. Netanyahu's office was first to declare the conversation Wednesday night, releasing a photo of a smiling PM holding a phone to his ear. The statement said the conversation was 'warm and friendly' and lasted for about an hour.
Iran-Oriented Discussion During a Phone Call
The prime minister's office, facing a tough fight ahead of the March 23 election, was more descriptive.
The statement said that the two leaders noted their longstanding personal connection and said they would work together to strengthen the staunch alliance between the U.S. and Israel. Moreover, topics conversed included 'the Iranian threat' of developing nuclear warheads, their efforts to fight the COVID-19 pandemic, and the wish to expand Israel's accords with Arabic nations.
Israelis had been complaining since Joe Biden's swearing-in on Jan. 20. The new president had not planned a meeting with Netanyahu, concerned the silence could forecast a chillier relationship between the two staunch allies after former President Trump's warm embrace.
PM Netanyahu has long boasted of his deep relations with U.S. presidents and other world leaders. In addition, he is hopeful of dissuading Mr. Biden from rejoining the Iranian nuclear agreement, to which Israel is actively opposed.
Biden will revive his approach by returning to the Iran Deal
According to an administration official, the U.S. president had been holding off calling Netanyahu, in part, because he first intended to speak with key European allies as he weighs his next steps with Iran.
However, many Israelis fear that Joe Biden, who served as President Obama's vice president, will revive his approach to the region by returning to the Iran agreement and pressing Israel to make concessions to the Palestinians.
Moreover, the White House stated about the call that Joe Biden and Netanyahu discussed the significance of continued discussion on regional security issues, including Iran.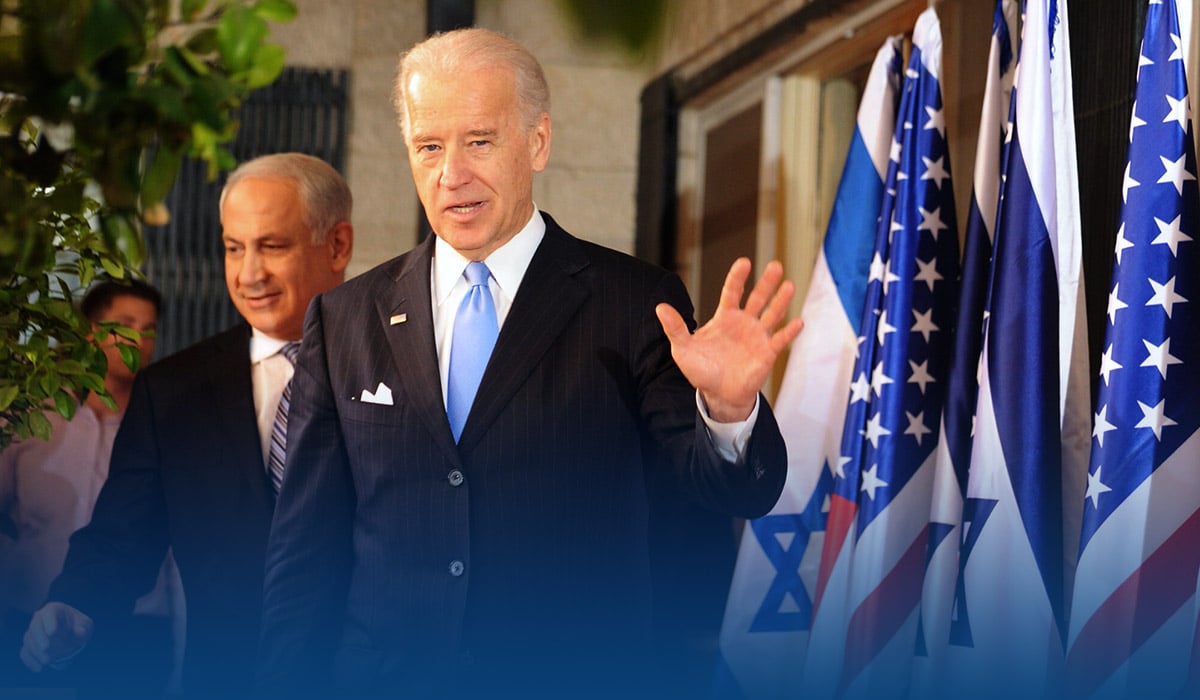 Mr. Biden criticized Trump's decision to pull out of the 2015 Iran nuclear accord during last year's presidential campaign. But the new U.S. president openly has insisted Iran adhere to its commitment under the 2015 deal before his government engages Tehran on potentially lifting Trump-imposed sanctions.
America is Israel's closest ally, providing about 3.8 billion dollars in annual military aid and shielding it from censure in global forums over its strategies toward the Palestinians.
Read Also: Israel's Top Military Official Warns of New Plans to Strike Iran, Rejoining Iran Nuclear Accord