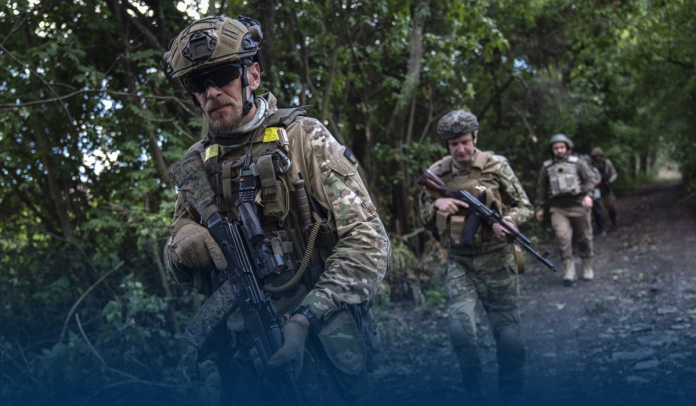 On Friday, Ukraine's Defense Ministry spokesperson, Oleksandr Motuzianyk, said that Ukrainian missile attacks have destroyed over thirty Moscow military logistic facilities in the last few weeks. In addition, the U.S. rocket systems provided to Kyiv have considerably reduced Moscow's potential invasion.
The Ukrainian official identified the part played by the American M142 High Mobility Artillery Rocket Systems, one of the long-range weapons provided by European powers to assist Kyiv forces in effectively resisting the attacks of the Armed Forces of Russia.
The Lockheed Martin Missiles and Fire Control-produced light multiple rocket launchers – HIMARS –being employed in war-torn Ukraine have impacted the brutal war between Ukrainians fighting to preserve their freedom and independence and the Putin-led military who has illegitimately occupied the East European state.
Motuzianyk said on national TV that in the recent few weeks, more than thirty Russian military logistic centers had been demolished, in the wake of which the Russian Armed Forces' attacking potential has been much reduced.
Russia, which launched the large-scale attack on the former Soviet state of Ukraine on 24th February, has seized a chunk of the region in the country's South and used its artillery supremacy in Ukraine's East to make slow territorial gains, ultimately taking control of easternmost Luhansk region. However, on Thursday, a top Ukrainian military official said that Moscow hadn't occupied a single meter of Ukrainian land in the past week.
US Provided Ukraine Training to Use HIMARS
The Ukrainian general added that air attacks by Ukrainian forces interrupted Russian military supply lines, forcing the Kremlin to keep its ammunition, supplies, and other logistical supplies further back from the combat zone. But the media wasn't able to independently authenticate the assertions of the Ukrainian officials.
Furthermore, the Defense Minister of Ukraine said yesterday that Zelenskyy forces had received the first delivery of M270 armored, self-propelled, multiple rocket launchers, without identifying which state provided them.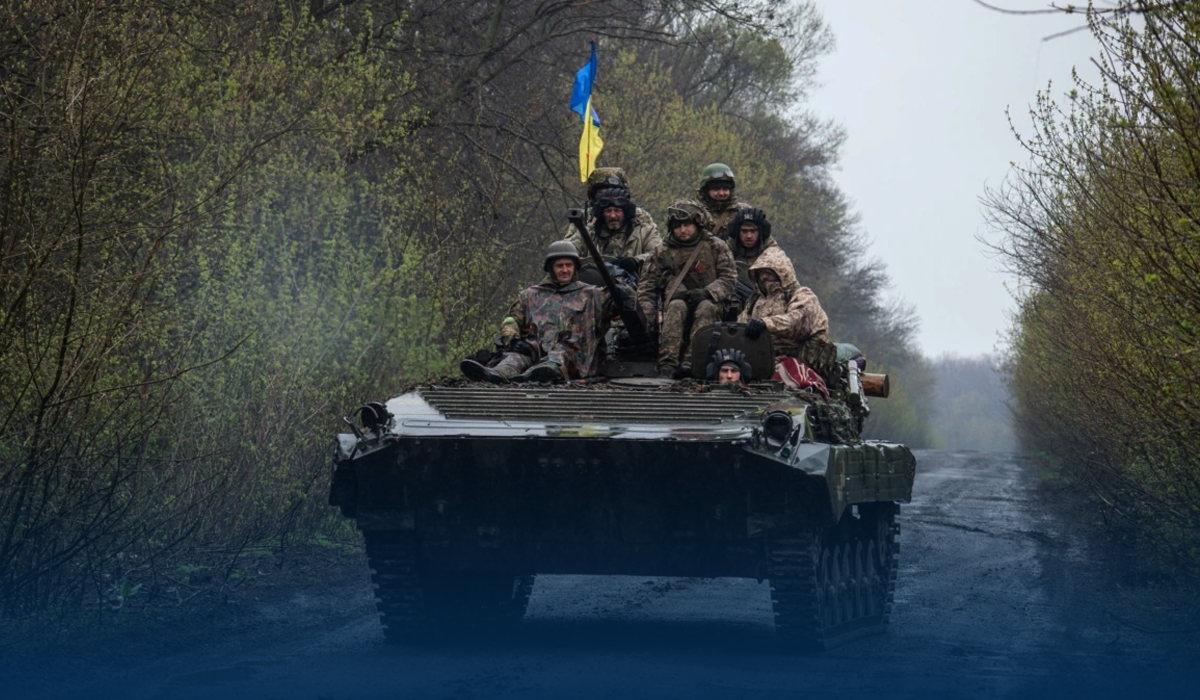 On the other hand, Moscow has condemned Britain and America for providing military training and education to Ukrainian military forces, calling it part of the North Atlantic Military Alliance's hybrid warfare against Russia. The Kremlin said the U.S. also offered Ukrainian soldiers the training and education to use M142 HIMARS.
Read Also: Kyiv, Moscow Close to Grain Agreement As Heavy Shelling Continues