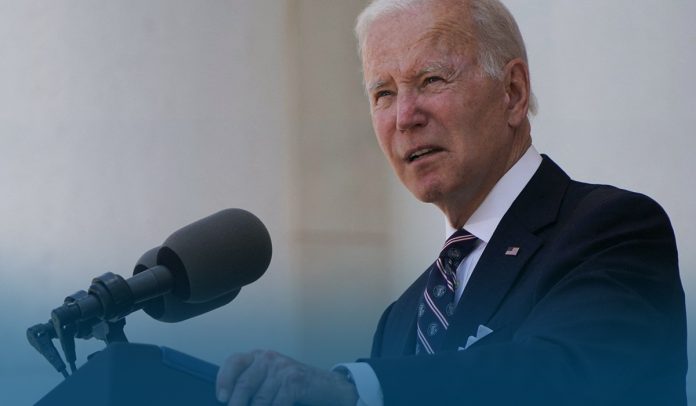 On Monday, Joe Biden, the U.S. President, said that America wouldn't deliver longer-range rocket systems to Kyiv forces, as Russia has warned of retaliation if weapons are used against its territory. President Biden's remarks followed reports that Washington was making preparations to ship advanced, long-range Multiple Launch Rocket Systems to the Ukrainian military to bolster its defense against Putin-led aggressive forces.
After returning to the White House on May 30, Joe Biden told the media that the United States isn't going to provide Zelenskyy forces with missiles that can reach Russian territory. The officials in Kyiv have been requesting the U.S. and the Western allies for heavy weapons, including longer-range rocket systems, that can fire torrent of rockets many kilometers farther than existing Ukrainian capabilities. But it wasn't apparent which system American President was referring to in his comments.
NEW: Pres. Biden says the U.S. will not send long-range rocket systems to Ukraine that could potentially reach into Russia, rejecting reports stating that the White House was preparing such a move.

— Alex Salvi (@alexsalvinews) May 30, 2022
The Lockheed Martin-made MLRS comes in several different variants using a variety of munitions. The effective firing range of MLRS lies between 20-43.5 miles, but the maximum range MLRS can fire missiles is up to 186 miles.
'regain captured areas'
On Friday, multiple news outlets reported that the White House was inclined toward providing Ukraine with M142 HIMARS and MLRS as part of a massive security and assistance package. The government in Kyiv has asked European allies to give its military forces more long-range artillery to change the scenario in the war.
Previously, America has shipped around 5500 FGM-148 Javelin anti-tank missile systems and 1400 Stingers along with billions of dollars worth of other equipment and arms since Moscow started its indeterminate attacks in February. But last week, Sergey Lavrov, Russia's Ministry of Foreign Affairs, warned European leaders against sending arms capable of reaching Russian territory.
On the other hand, Dmytro Kuleba, Ukraine's Foreign Minister, has said the urgency of his state's exigency for larger arms could be concluded in two words: MLRS and ASAP. In addition, on the 25th of May, Kuleba said that the circumstances in the southeastern Ukrainian region of Donbass were highly catastrophic. Therefore, these advanced rocket launchers and missiles could help the Armed Forces of Ukraine try to regain areas like Kherson in the country's South from Moscow fighters who launched a large-scale incursion on the 24th of February.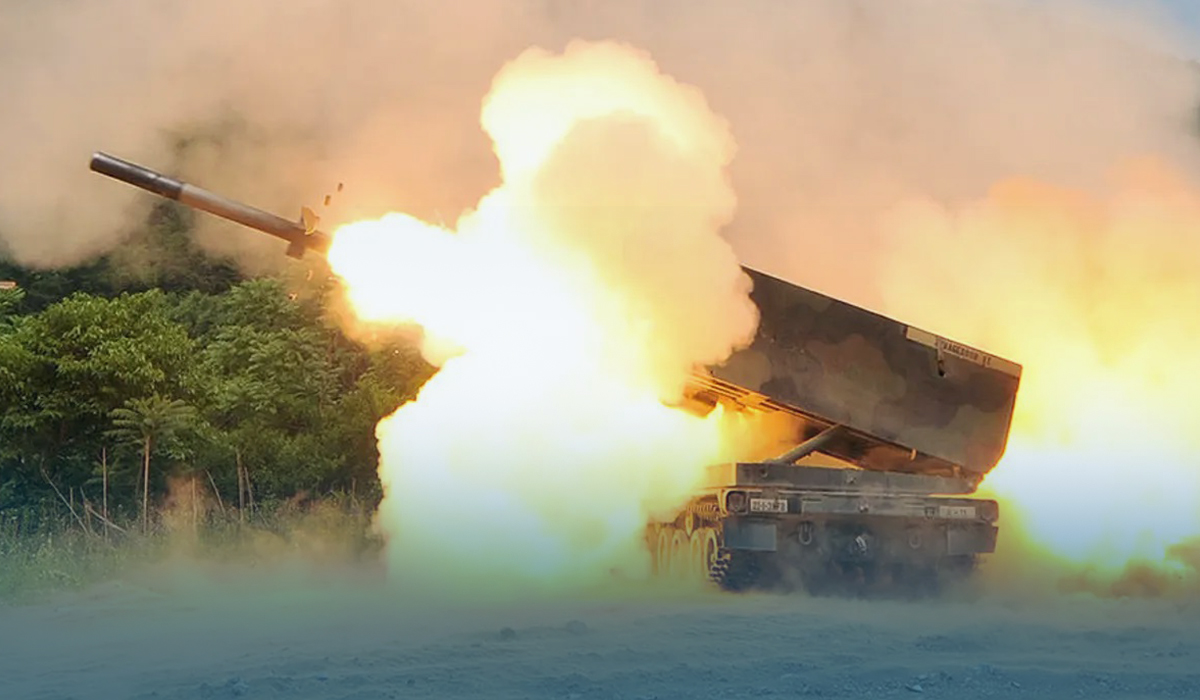 Several thousands of people have lost their lives in the embattled country and over 6M fled the country since Moscow's incursion started, which Russia calls a special operation.
Read Also: Ukraine Receives Howitzers, Harpoons from US, Denmark