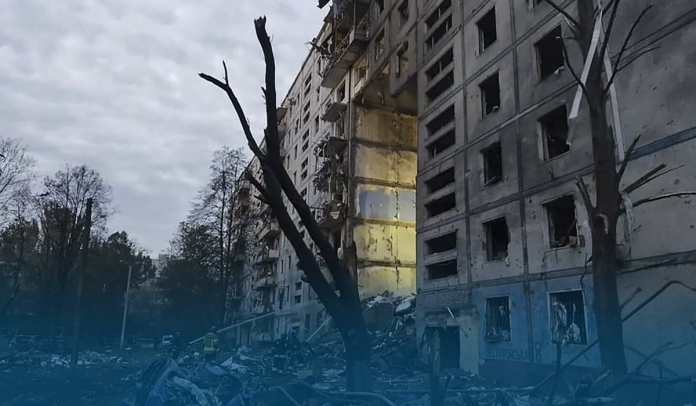 On Sunday, Ukrainian officials said that the Russian military's rocket attacks in Zaporizhzhya city destroyed several residential apartments, taking the lives of thirteen innocent people. In addition, more than sixty people were injured in Moscow's overnight strikes. Initially, Ukrainian officials reported seventeen deaths but later revised down to 13.
The southeastern city, located on the Dnipro River, is under the control of the Ukrainian administration; however, it's part of a province that the Kremlin says it formally annexed in September. In addition, so-called referendums were conducted in Eastern Donetsk and Luhansk regions, and southern Kherson and Zaporizhzhya areas.
Zaporizhzhya province has been struck repeatedly in the last few weeks, as Moscow troops attack urban areas suffering significant losses in the country's northeastern and southern areas. Several parts of the province, including the Zaporizhzhya Nuclear complex, Europe's biggest, which is approximately 30 miles from the city, have been under the control of Russian forces since March.
According to Paul Adams, a correspondent for BBC World Affairs, who was recently in Zaporizhzhya city, the structures hit aren't obvious legitimate military targets, and the strikes seem totally indiscriminate. Over sixty Zaporizhzhya residents are confirmed to have been killed in the last nine days.
Furthermore, the President of Ukraine called the Russian strikes and bombardment as 'merciless attacks' on peaceful people again; absolute cruelty, absolute evil. Zelenskyy said: From the one who ordered to everyone who obeyed this order are savages and terrorists. And they'll bear responsibility for these attacks.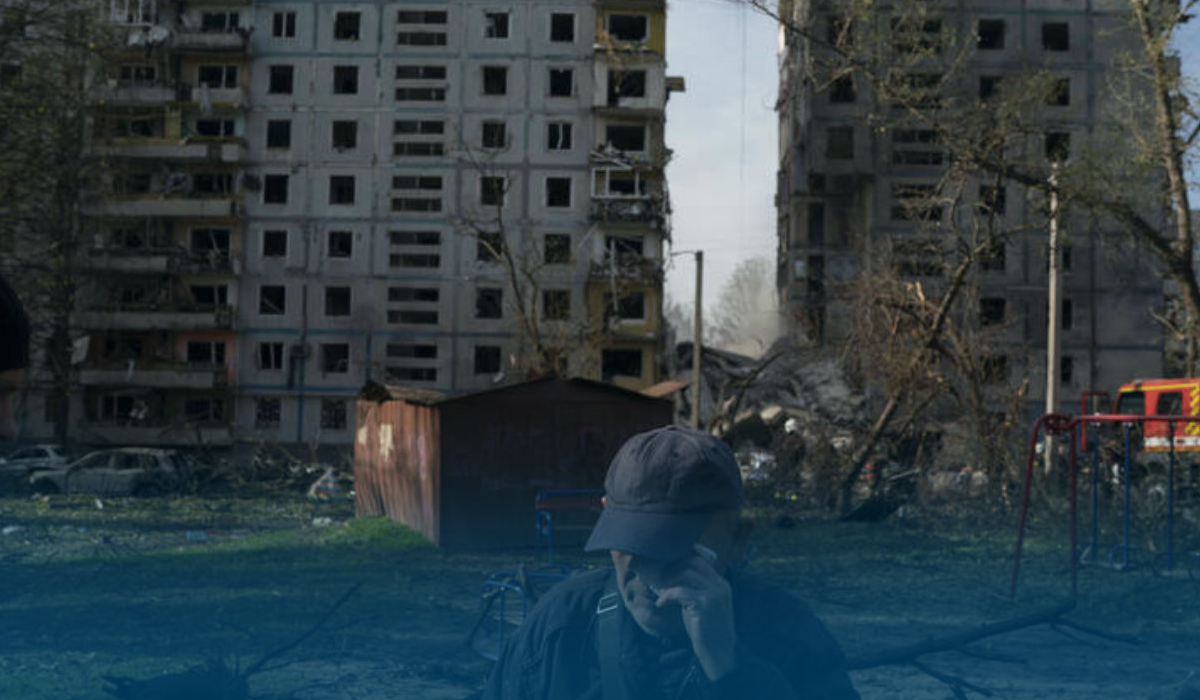 IMF Announces $1.3bn in Emergency Assistance to Ukraine
According to Oleksandr Starukh, the Zelenskyy-appointed Governor of Zaporizhzhya province, said that the barrage of missiles fired by Russian military forces had demolished five apartment buildings and also partially destroyed a nine-floor building. Volodymyr Zelenskyy wrote on Telegram's instant message that several people might be under the debris. Rescue teams are working at the scene. At least 8 residents have already been saved.
On Friday, the Washington-based major financial agency of the UN, the International Monetary Fund (IMF), declared that it would provide 1.3bn dollars in emergency assistance to Ukraine through its new food crisis aid program.