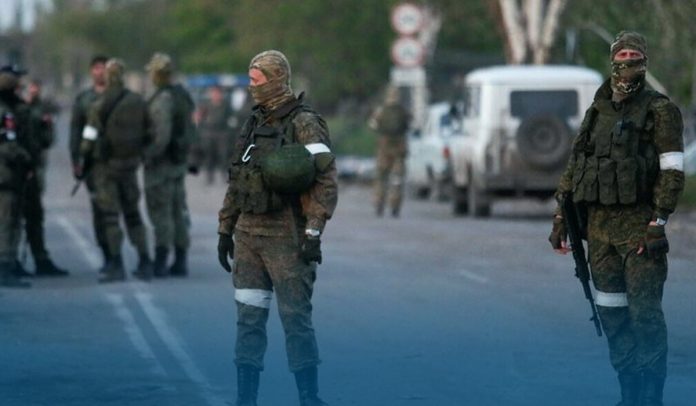 The head of the Ukrainian military, General Valerii Zaluzhnyi, said that Moscow's brutal incursion has killed around nine thousand Ukrainian personnel since Russia launched it about half a year ago. The numbers provided by Ukraine's military chief looked to be the first official toll since Moscow's incursion on 24th February.
The Ukrainian general said that many Ukrainian children needed quality child care because their fathers went to the front and are possibly among those nine thousand Ukrainian heroes. However, American military officials estimated early in the month that Moscow had lost around eighty thousand military troops, both killed and injured in action. However, it's not possible for media outlets to independently verify those numbers.
According to the UN, around 5600 innocent civilians have lost their lives, and almost 7890 got injured during Moscow's full-scale incursion of its neighboring country, although the approximation is possibly thousands more than the provided numbers.
On Monday, the United Nations Children's Fund said that nearly 972 Ukrainian children have lost their lives or were wounded since the Putin-led military invaded Ukraine. Catherine M. Russell, the UN children's agency Executive Director, said these figures are verified by the United Nations, but the agency believes the figures are much higher.
Kyiv Banned Independence Day Celebrations
Ukraine marks its 31st Independence Day on Wednesday, August 24, as well as 6-months since the Armed Forces of Russia started the invasion of its neighbor. According to Reuters, a document by the Kyiv administration shows that authorities prohibited anniversary-related public celebrations from August 22 to August 25.
Furthermore, in other developments on Monday, Kyiv reported Moscow's aerial strikes close to the location of the Zaporizhzhia atomic power station. And Valentyn Reznichenko, the Governor of Dnipropetrovsk Oblast, said that Russian rockets struck areas close to a major nuclear plant. In addition, the missiles struck residential buildings, stores, and a kindergarten, according to Reznichenko.
Moscow and Kyiv have traded accusations for frequent bombardment close to the Zaporizhzhia NPP. As a result, the Kyiv officials have requested the UN, an intergovernmental organization whose stated aims are to maintain international peace and security, to force Moscow to leave the nuclear site, which the Russian military has captured in March, even as the Ukrainian nuclear workers operate the plant.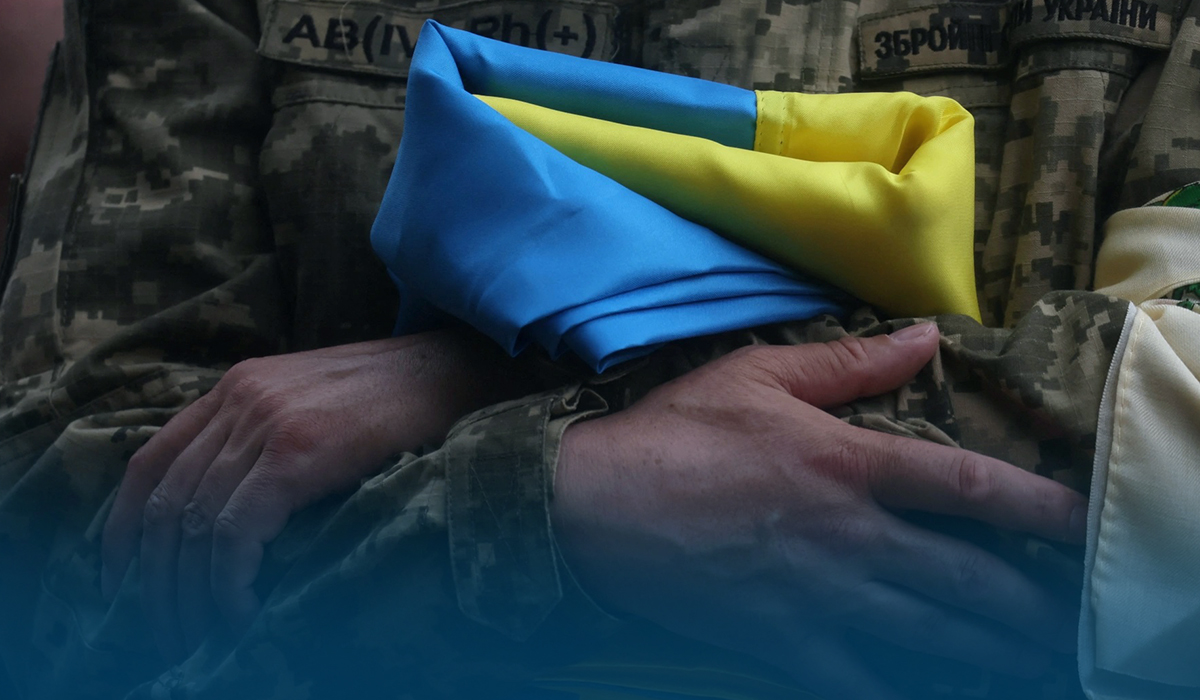 Moreover, Joe Biden, the President of America, Boris Johnson, Prime Minister of the United Kingdom, Olaf Scholz, Chancellor of Germany, and Emmanuel Macron, President of France, discussed the situation in a call on Sunday.