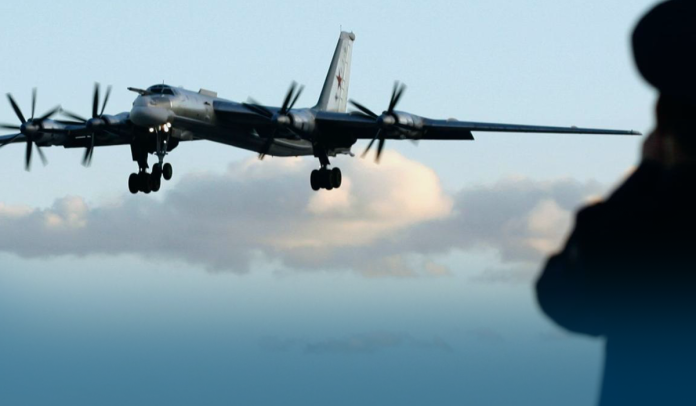 On Monday, the Russian Defense Ministry said that three Russian soldiers have been killed from the debris of a Ukrainian UAV that was destroyed and fell on Engels Airfield – a strategic bomber military airbase in Russia located east of the Saratov area in southwestern Russia.
The Defense Ministry said that on Dec. 26, the Ukrainian drone was flying at a low altitude at about 01:35 (Moscow time) while nearing the Engels Airbase around 800 kilometers southeast of the cosmopolitan capital city situated on the Volga River, Europe's largest river with a length of 3530 km. As a consequence of the wreckage falling of an unmanned aerial vehicle, three military personnel of Russia were fatally injured.
In addition, Russia's Ministry of Defense said that aircraft equipment remained safe. Earlier on the day, Saratov Oblast Gov. Roman Busargin said that civilian infrastructure wasn't harmed in the event either. The Engels military airfield is several hundred kilometers far from the front-lines of Moscow's war with Kyiv, however, it was also struck previously on 5 December in what the Kremlin said was a strike by Ukrainian UAVs on two Russian airfields the same day.
#Russia has launched hundreds of drone attacks in #Ukraine, and is readying thousands more for deployment. Zachary Kallenborn explains how the #Drone War is changing the paradigm of modern warfare. FULL INTERVIEW: https://t.co/LuHW21d9iQ#UkraineWar #UkraineRussianWar #drones pic.twitter.com/zsIdlmZlbp

— Tim Ventura (@timventura) December 28, 2022
Furthermore, military analysts said that the two drone attacks dealt Russia a significant reputational blow and brings into question why Moscow's defenses failed. On the other hand, Kyiv has denied any responsibility for the strikes deep inside Russian territory and even in the Kremlin-occupied regions. But Ukraine has said that such occurrences are 'karma' for Putin's brutality.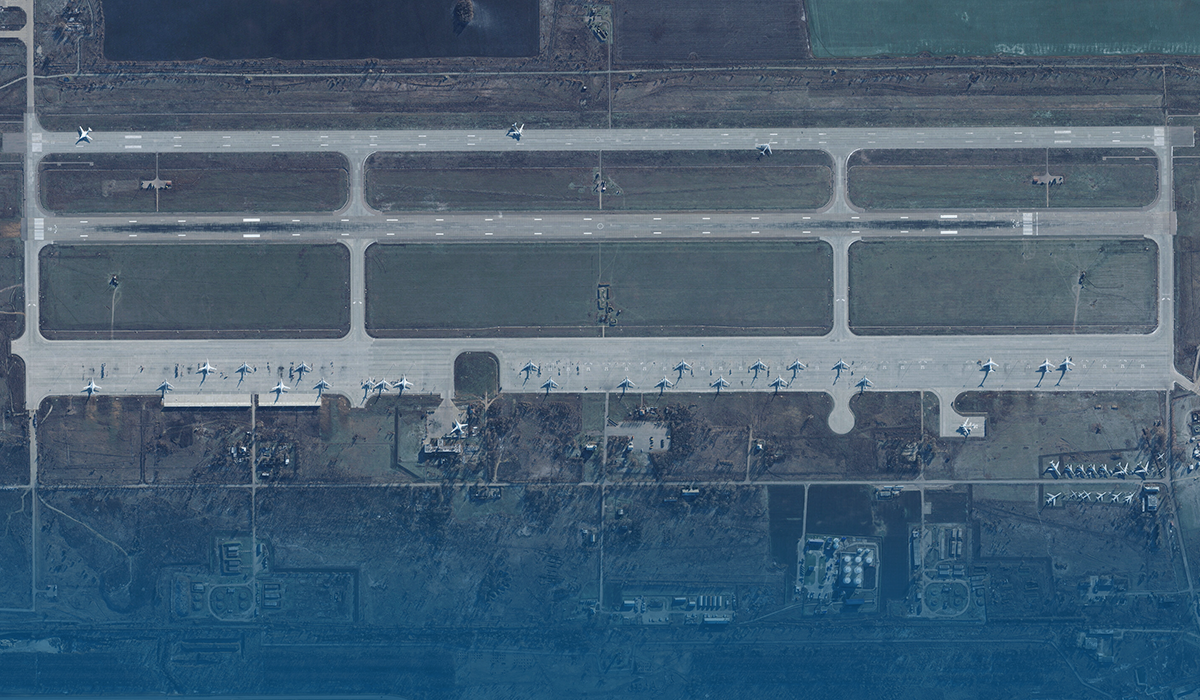 Germany's Weapons Exports Reached $8.9 Bn
According to media reports, the Ukrainian unmanned aerial vehicles have appeared to be the most significant weapon from the two conflicting parties. Kyi had blamed Tehran for supplying killer UAVs that Moscow has used to aim at the country's vital infrastructure, including in Kyiv – the Ukrainian capital and most populous city in the north-central region.
In the meantime, the Ukrainian Armed Forces have employed sea-air UAVs to strike the strategic Black Sea Port of Sevastopol, which has been the major base for the Black Sea Fleet – the fleet of the Russian Naval Forces in the Black Sea, the Mediterranean Sea, and the Sea of Azov in East European region – along with targeting Russian airfields in the Crimean Peninsula and outside.
According to Germany's Federal Ministry for Economic Affairs and Climate Action (BMWK), the Government of Germany has green-lighted weapons exports amounting to nearly 8.48 billion dollars in the current year. So far, Berlin approved the delivery of USD 2.4 bn in security assistance to Ukrainian forces, including Iris-T SAM defense system, fourteen self-propelled Howitzers weapons and Gepard tanks.
Read Also: Ukraine's Zelenskyy Thanks His Soldiers for Holding Positions Firmly