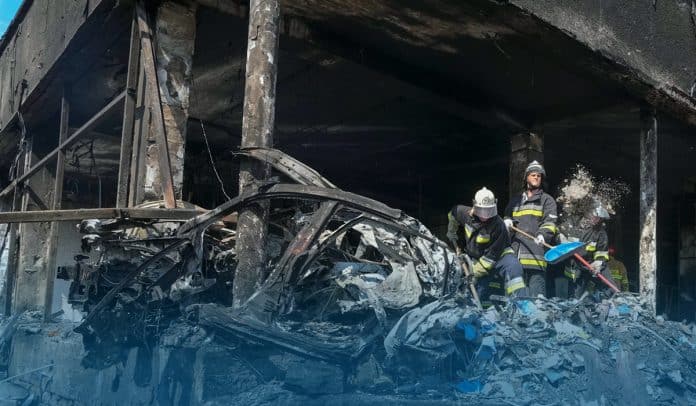 On Friday night, according to the authorities, cruise missiles launched by Russian strategic bombers hit Dnipro, a city on the Dnieper River in eastern Ukraine, southeast of the Ukrainian capital Kyiv. The attack on Dnipro killed at least three and injured fifteen, as air strike alarms went off all over the country. The strike came a day after a Moscow missile attack took the lives of about twenty-three people and injured over two hundred in the Ukrainian city of Vinnytsia on the Southern Bug River in west-central Ukraine.
Putin's military strategy plan has been concentrating on the southeastern Ukrainian region of the Donbass, but the Armed Forces of Russia also have been assaulting other regions of the former Soviet state in a constant push to seize the area from Kyiv and weaken the military resistance of Ukrainian leaders, military forces and civilians as the brutal war enter 145th day.
According to the Ukrainian Air Force, several Kh-101, a stealthy air-launched cruise missile fired from the Tupolev Tu-95, a large, 4-engine turboprop-powered strategic bomber, and missile platform, over the Khazar Sea struck a factory around 10:00 PM in Dnipro city. Ukraine's Air Force added that four of the incoming Russian missiles were intercepted.
Ukraine's Zelensky Removes Security Head and Top Prosecutor
According to the media reports, Valentyn Reznichenko, Governor of Dnipropetrovsk Oblast, said that the missile struck the factory and nearby avenues, taking three lives and injuring fifteen. Moreover, Air attacks were reported in Kremenchuk, an industrial city in central Ukraine on the banks of the Dnipro River. Mr. Zelenskyy advised his people to consider civil defense sirens and find a safe place.
The military forces of Ukraine turned down Kremlin advances in Donetsk, an industrial city in the Eastern region of war-torn Ukraine located on the Kalmius river, over the weekend, as the brutal war for control in the southeastern Donbass region continues. On July 16, about eight places in eastern Donetsk came under fire.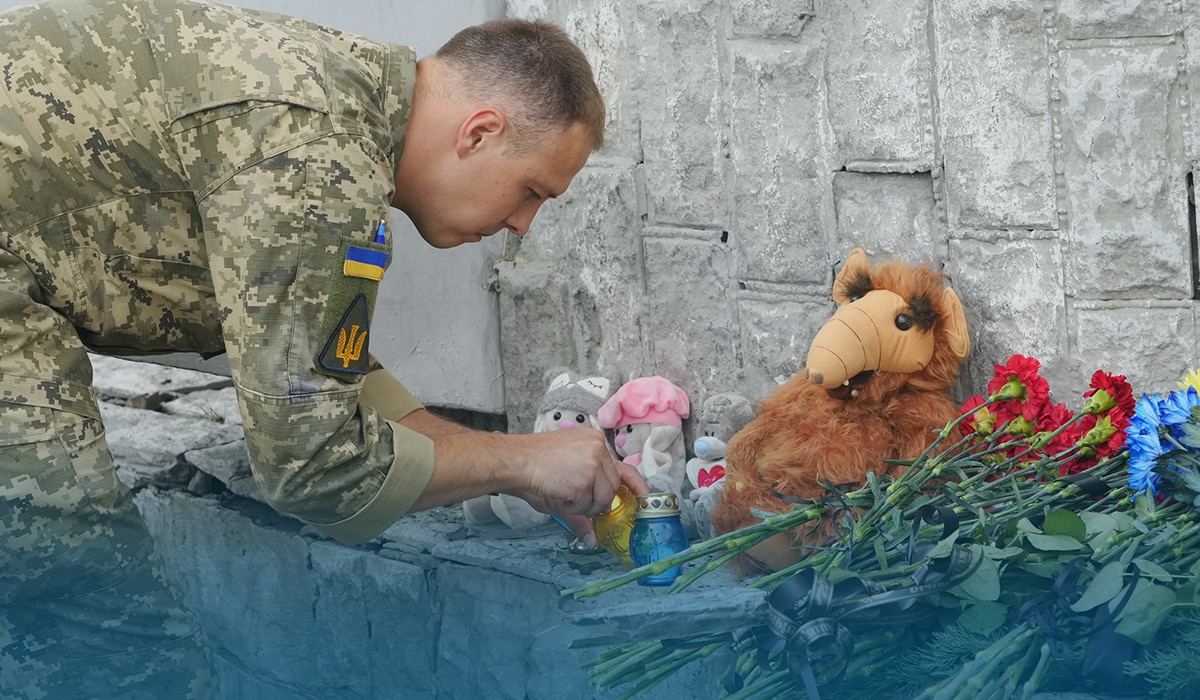 The President of Ukraine sacked Ukraine's prosecutor general, Iryna Venediktova, and Ivan Bakanov, head of the Security Service of Ukraine – SBU – on July 17. Later that day, the Ukrainian leader declared that several criminal inquiries for potential treason and collaboration activities were ongoing in the war-torn state.
Read Also: Kyiv Rocket Attacks Much Reduced Moscow Attack Potential