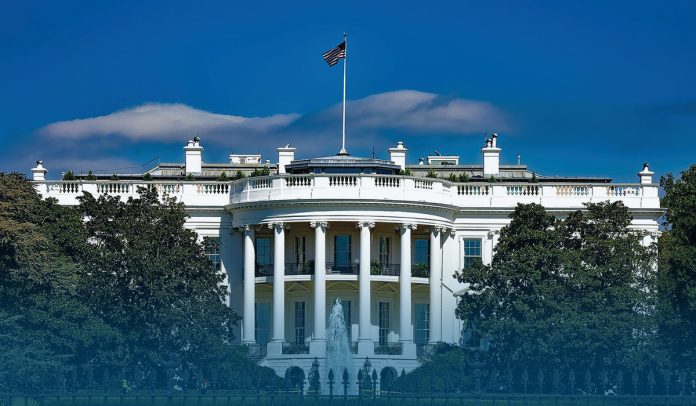 On Friday, the White House declared that America would deliver an additional military aid worth $270M to Kyiv, a package that would include the US President's proclamation of security support via Presidential Drawdown Authority (PDA) assessed up to 175M dollars and 95M dollars in Ukraine Security Assistance Initiative funds.
Since August last year, the latest Presidential Drawdown of military aid is the 16th such drawdown of military equipment from the Defense Department stocks for the East European country of Ukraine. The newest package will contain additional tactical drones, ammunition, and more precision rocket systems.
⚡️US announces $270 million military aid package for Ukraine, including HIMARS.

The package includes four HIMARS rocket launchers, up to 580 Phoenix Ghost drones, and 36,000 rounds of artillery ammunition, according to John Kirby, a spokesman for the National Security Council.

— The Kyiv Independent (@KyivIndependent) July 22, 2022
The latest tranche brings the total American military support pledged to Zelenskyy by President Biden's government to 8.2 Bn dollars and is being paid for through forty billion dollars in military and financial assistance for Kyiv approved by the U.S. Congress in May 2022.
Furthermore, the capabilities in this security package include more equipment and weapons that Kyiv military forces have been using so efficiently in the combat zone to fight off Moscow attacks, containing:
Thirty-six thousand rounds of 105-mm ammunition;
More Anti-tank warfare and spare parts;
Four M142 HIMARS and more ammunition for HIMARS; and
Four M577 Command Post Carriers
Moreover, under Ukraine Security Assistance Initiative, the Department of Defense will give about 580 Aevex Aerospace-developed Phoenix Ghost, a small aerial loitering munition, to the Armed Forces of Ukraine. Along with a wide range of defense weapons committed to Kyiv, America continues to make an effort with its world allies to assist war-torn Ukraine with additional capabilities to successfully resist against Kremlin's cruel and unjustified attacks.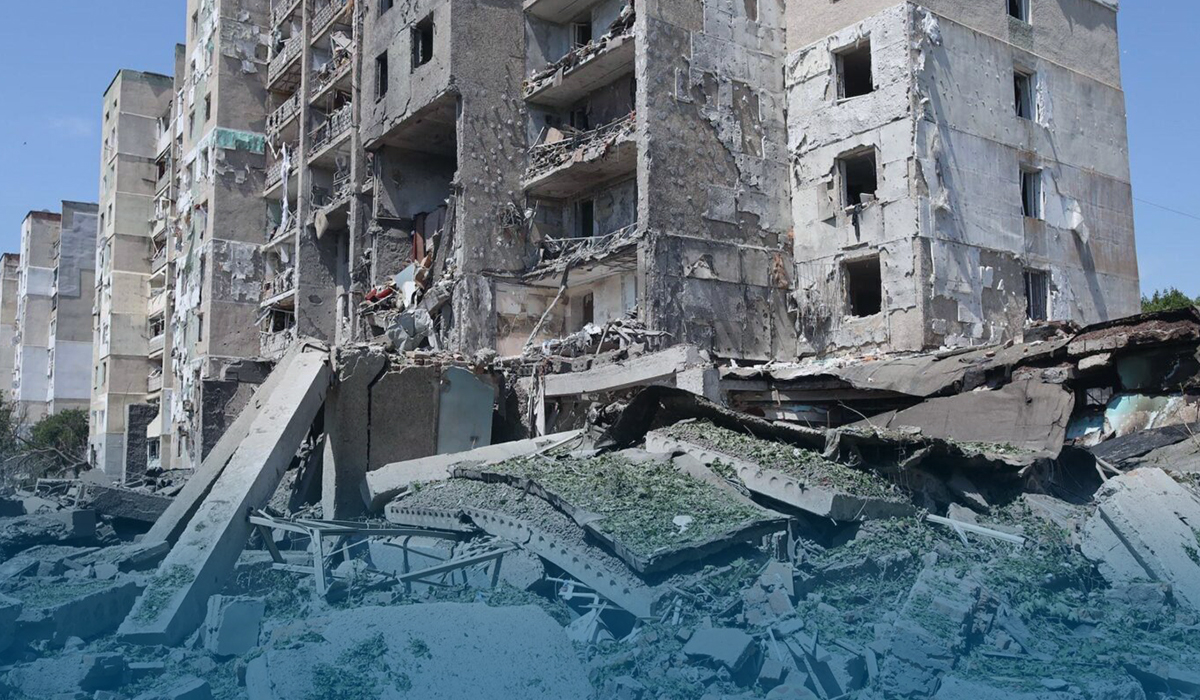 John Kirby, the U.S. NSC Coordinator for Strategic Communications, said both HIMARS and Phoenix Ghost have allowed Ukrainian defense forces to stay in the unprovoked Russian war in spite of Moscow's artillery supremacy. Kirby added that Mr. Biden has been very sure that the U.S. will continue to assist the Ukrainian administration and its brave people. In addition, Britain has also sent M270 Multiple Launch Rocket Systems to Ukraine.