On Monday, John Francis Kirby, Coordinator for Strategic Communications at the National Security Council in the White House, said that America would deliver an additional 550M dollars in military support to Ukrainian forces to strongly defend their land and people against Russia's barbarity.
According to the U.S. State Department's press release, it has been over five months since Moscow's cruel and unprovoked attack, and the brave people and forces of Ukraine are prompting the world as they are vigorously fighting for their sovereignty against Russian aggression. America keeps up at standing with its partners from over fifty states in sending vital military support to assist in Kyiv's defense of its territorial integrity.
Antony J. Blinken, Secretary of State, said Monday that in accordance with the delegation of the Presidential Authority, he's approving their 17th Drawdown (PDA) since August last year of up to 550M dollars in weapons and military equipment from the Defense Department stockpiles for self-defense of Ukraine.
Blinken added that the declaration contains additional ammunition for M142 HIMARS and 155-millimeter artillery, as Ukrainian officials and American policymakers push for more arms for Ukraine. The Ukrainian military is using already provided HIMARS and Howitzers so productively on the battleground to defend their land and people.
This Presidential Drawdown will bring the total American security support to Kyiv to about 8.8 Bn dollars since Biden assumed office. Moreover, Blinken said that American commitment to Ukrainians wouldn't tremble. Instead, they'll stand united with Ukraine for its defense.
What holds in the $550M security package?
Mr. Antony Blinken, Mr. Jake Sullivan, the U.S. National Security Advisor, and Gen. Mark Alexander Milley, Chairman of the Joint Chiefs of Staff (CJCS), notified their Ukrainian counterparts of the latest security aid in a call earlier on Aug. 1, according to John Kirby. In the latest security package from the United States, the capabilities include:
More ammunition for HIMARS
75000 Shells of 155-mm artillery ammunition
The United States President approved the newest security package as the first shipment of food left Ukraine's Odesa Sea Port after months of Moscow's obstruction, according to a deal with the Kremlin. According to the United Nations, the first Ukrainian food shipment of more than twenty-six thousand tonnes under an UN-brokered agreement was cleared to move on August 3 towards Lebanon in Western Asia.
I welcome the 1st shipment of Ukrainian grain from Odesa under the @UN-brokered deal. I thank our Ally #Türkiye for its pivotal role. #NATO Allies strongly support the full implementation of the deal to ease the global food crisis caused by Russia's war in Ukraine.

— Jens Stoltenberg (@jensstoltenberg) August 1, 2022
According to the media, the President Biden government has approved periodically sent support to the people and forces of Ukraine, as they struggle for their freedom against Moscow's invasion, which entered its 162nd day. The last security package for Ukrainians from the U.S. worth $270M was declared on 22nd July, including four High Mobility Artillery Rocket Systems.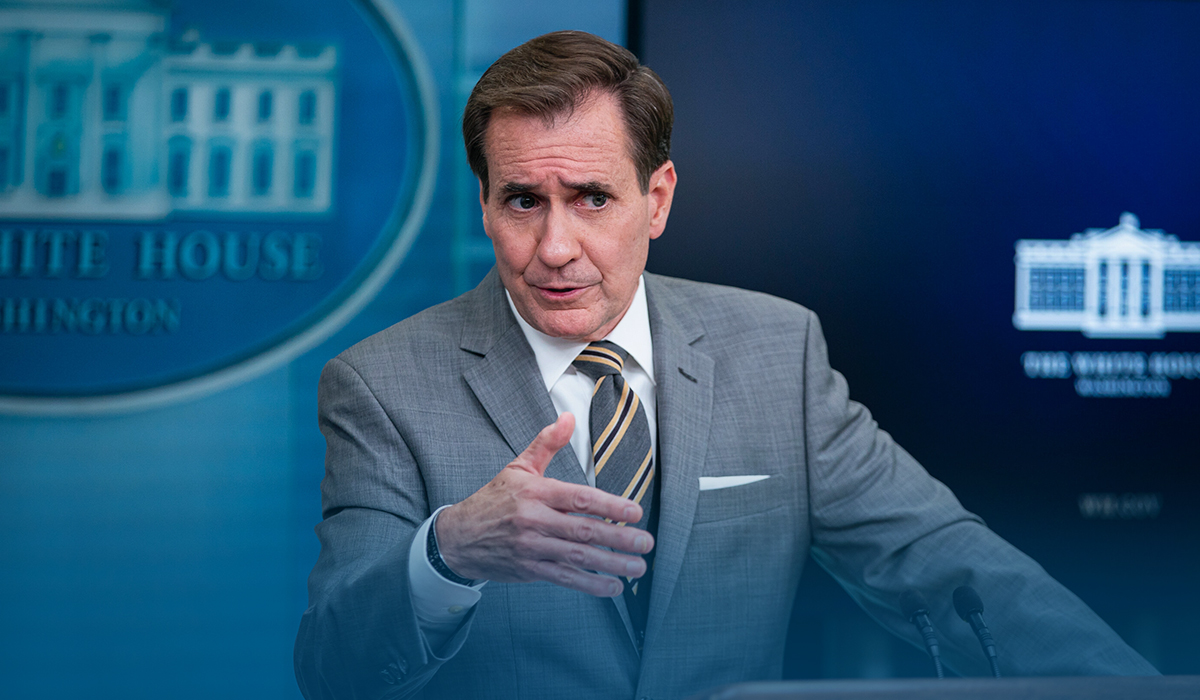 Volodymyr Zelenskyy, the President of Ukraine, expressed thanks to the American President for his leadership, strong support of Ukraine, and comprehending that Russia is a threat to the whole civilized world. He added that this latest package would bring them closer to victory.
Read Also: U.N. Security Council Unable to Agree on Statement Welcoming Grain Deal