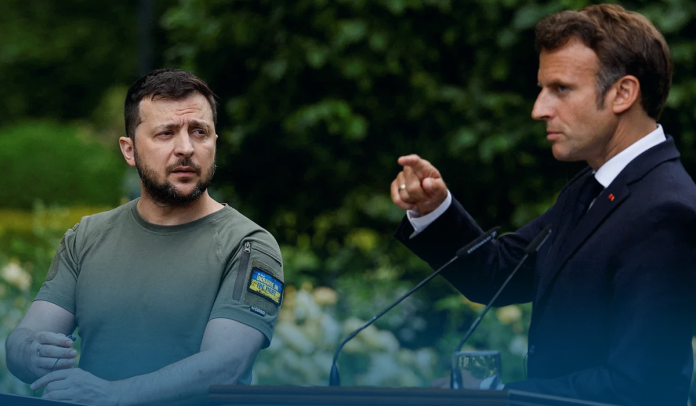 On Wednesday, Emmanuel Macron, the President of France, told Volodymyr Zelenskyy, the President of Ukraine, in a phone call that Paris would deliver Nexter Systems-manufactured AMX-10 RC armored fighting vehicles to Ukraine to boost its defense against Kremlin's barbarity, according to a French official.
It's reported that European supporters moved toward supplying armored combat vehicles to Ukraine but not the heavier class of tanks it has asked to help in its battle against Moscow's aggression, while the United States projected furious battle would continue for several months on the eastern front-line.
According to the officials, these would be the first European armored combat vehicles sent to the Ukrainian Armed Forces, the Commonwealth of Australia said late in October that Canberra would deliver thirty Australian-built four-wheeled Bushmaster Protected armored vehicles to the war-torn state, bringing the total number of gifted Bushmaster Infantry Mobility Vehicles to ninety.
Furthermore, the press release by the Australian Government Defense states that Australia will provide Kyiv with supportive measures in response to Putin's continuing violation of international law. Canberra has delivered a total of nearly USD 655M in assistance to Ukraine, including USD 475M in defense support. This commitment reveals Australia's continued assistance for Ukraine's freedom and territorial integrity.
Bradley Fighting Vehicles For Ukraine
Later on 4th January, Joe Biden, the President of America, said that the U.S. was in view of delivering BAE Systems Land & Armaments-manufactured Bradley Fighting Vehicles (BFV) to Ukrainian Armed Forces, which since Moscow's February incursion has been fighting off West's massive land conflict since 1945. Several cities and towns have been destroyed, hundreds of thousands of innocent people displaced and tens of thousands killed.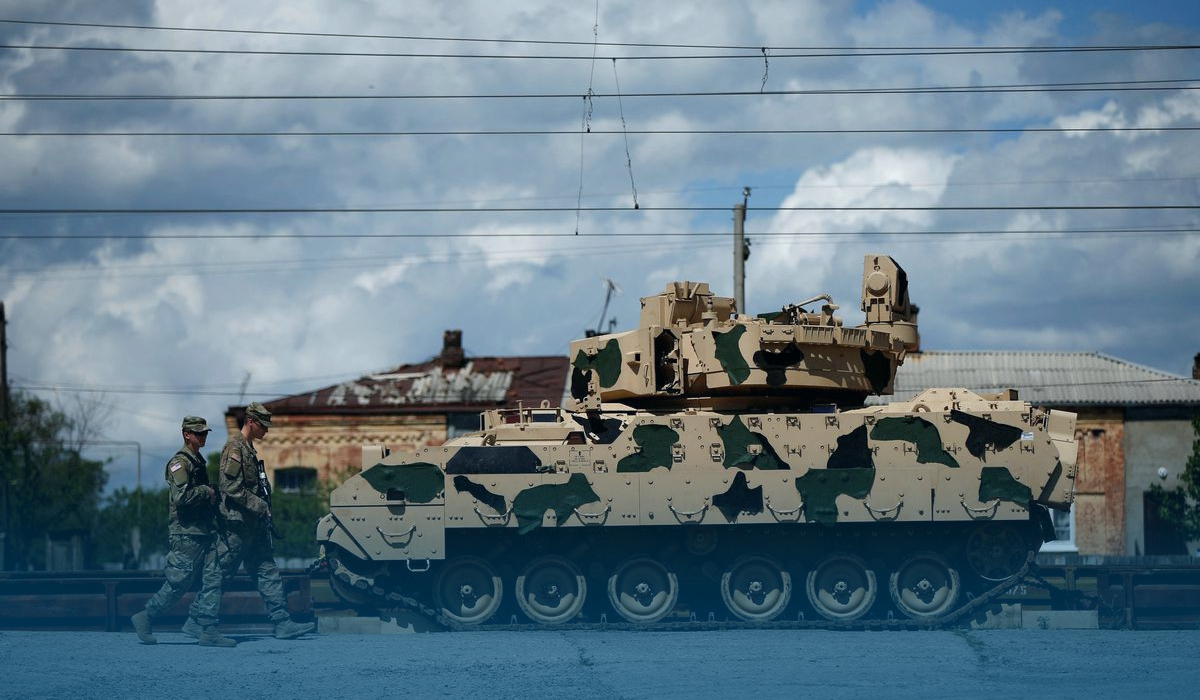 America has committed nearly USD 21.3 bn in defense assistance to the government in Kyiv as West's massive land conflict since 1945 grinds on, taking the lives of thousands of Ukrainian residents. As the brutal war grew and Kyiv's needs changed, more complex defense weapons systems, including HIMARS systems and National Advanced Surface-to-Air Missile Systems, were sent to Ukraine.