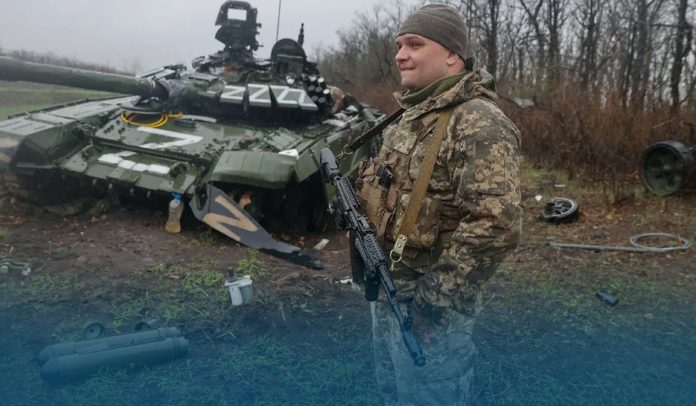 According to U.S. officials, Washington will deliver further assistance to Kyiv worth 5.5B dollars, composed of 4.5 Bn dollars in Kyiv administration's financial support and one billion dollars in defense aid, to help it deal with the unrest amid Moscow's brutal incursion.
The United States Agency for International Development (USAID) said that the 4.5 Bn dollars budgetary support would fund urgent Ukrainian administration needs, including payments for pensions, healthcare costs, and social welfare programs, bringing the total American fiscal support for Ukrainians to 8.5 Bn dollars since Putin-led military launched its large-scale incursion.
In addition, according to the USAID, the financial assistance, coordinated with the Department of Treasury through the international financial institution, the World Bank, will be delivered to the government in Kyiv in parts, starting with an initial disbursement in August worth three billion dollars. The USAID also said the funding follows previous transfers of 1.3 Bn dollars in June and 1.7 Bn dollars in July.
Furthermore, the White House has sent tremendous support in security aid. On Monday, the U.S. government declared it's delivering one billion dollars in latest security aid to Ukrainian forces, marking what the Defense Department said is the biggest weapons package from its stockpiles since Kremlin's attack.
According to the Defense Department's press release, the Pentagon proclaims the approval of a special Presidential Drawdown (PDA) of military support assessed at one billion dollars to meet war-torn Ukraine's critical defense and security needs. That authorization was the President Joe Biden government's 18th Drawdown of weapons from stockpiles for Kyiv since 2021.
Pentagon Declares $1 Bn in US Security Aid to Ukraine
Todd Breasseale, the Pentagon's acting Press Secretary, said that the recent weapons package of $1 Bn is the most significant single drawdown of American military equipment and weapons employing this authority. Moreover, this batch of support offers a significant amount of additional equipment, munitions, and arms – the types of which the Ukrainians are employing so productively to defend their land.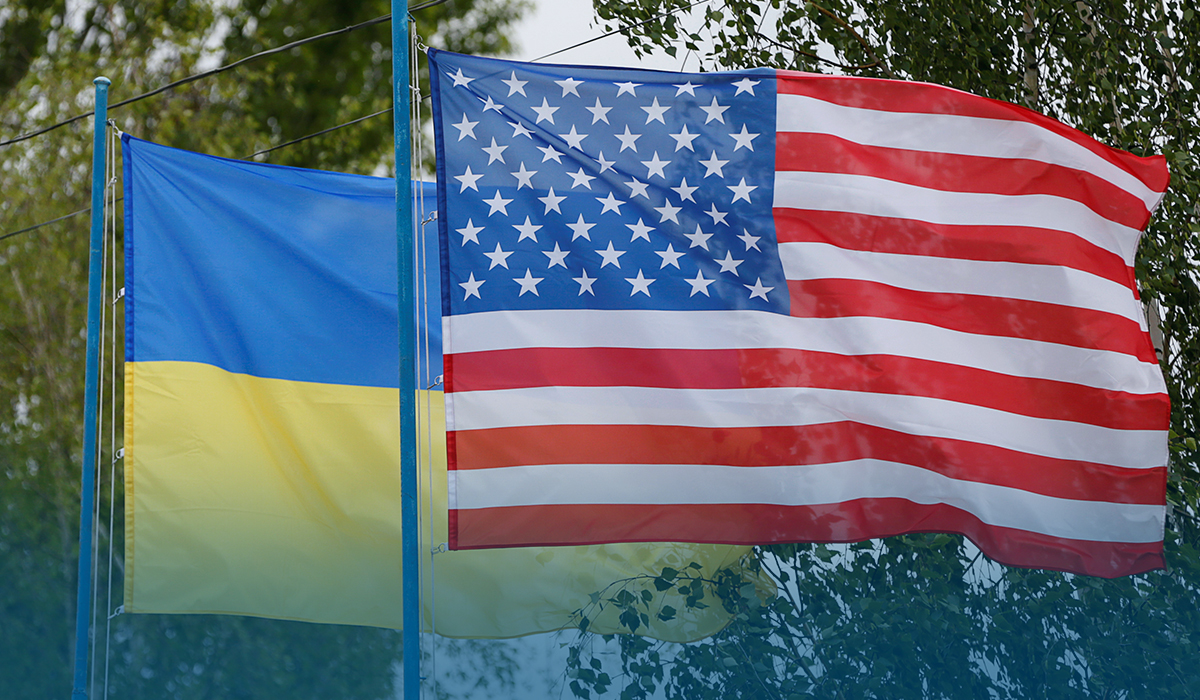 The capabilities in 1 billion dollars include:
75000 shells of 155-millimeter artillery munition
More munition for M142 HIMARS multiple rocket launchers
Ammunitions for Kongsberg Defence & Aerospace and Raytheon-developed NASAMS
Twenty 120-millimeter mortar systems and 20k shells of 120-mm mortar munition
Thousand Javelin and hundreds of AT4 84-mm anti-tank weapon systems
Medical supplies and equipment, and
Fifty M113 Armored Treatment Vehicles
So far, America has now committed nearly 9.8 Bn dollars in defense needs to the Kyiv military since President Biden assumed office on January 20, 2021.